annalemma
I just got finished with Annalemma Six (with the Sacrifice theme), which just came out.  It's fucking awesome, and not just because it features Giant familiars like Roxane Gay, Ryan Call, Jimmy "the gangbang took place in Unit #209" Chen, J.A. Tyler, Brandi Wells, and others.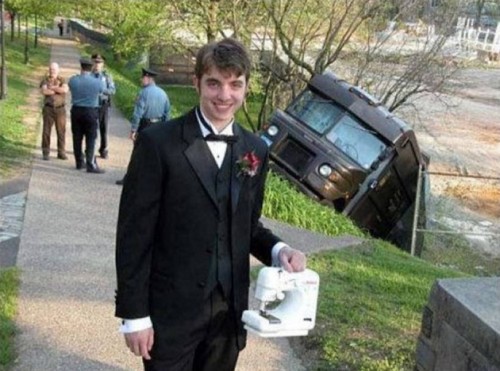 How do you know you are a literary magazine?
I can't say your name.
The Collagist makes me think about psychics and those cold case TV shows everyone apparently adores.
Pleiades sounds like a big important word, a cocktail party sort of term, joined with Richard Wagner or whatnot, a god or a sculpture in an ornamental garden, so I usually let someone else say it first, and then I just do a little intellectual chuckle and repeat whatever they say.
Dogzplot looks like it's hard to say but really isn't.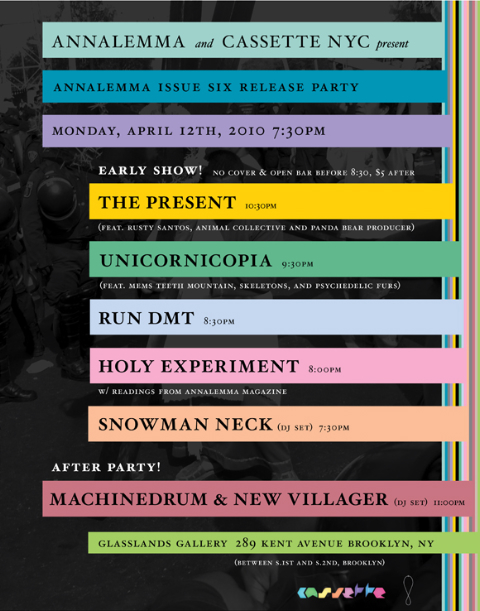 Uncategorized /
Comments Off

on Annalemma Six Issue Release Party 4/12/10 7:30 pm
March 25th, 2010 / 9:13 pm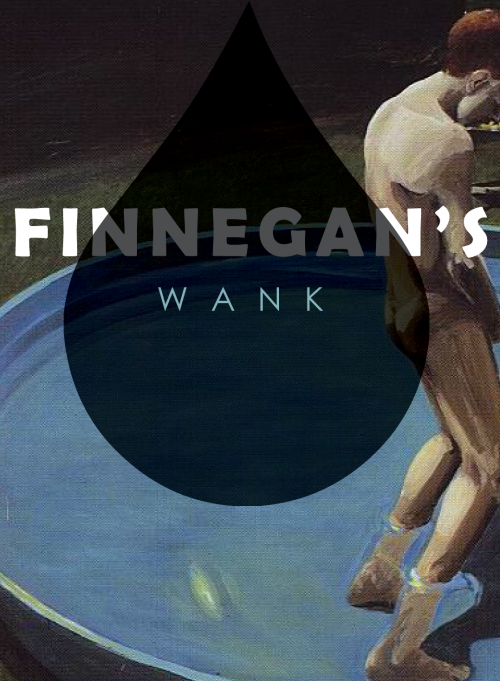 Finnegan's Wank — despite qualms over the possessive apostrophe — has been published by Annalemma. So good to see such vivid evocations of Finnegans Wake in jesusangelgarcia and William Walsh's contributions, while P. William Grimm throws us back to a more restrained a la Dubliners version. Good job everyone! (Artwork taken from Eric Fischl's  "Sleep walker," 1979.)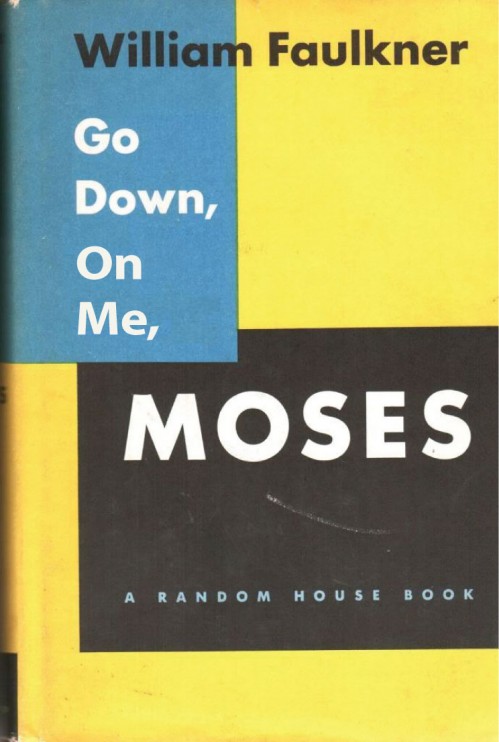 Per Annalemma Editor/Publisher Chris Heavener's comment in the "When Authors Get Hungry" winner post, HTMLGIANT and Annalemma are joining hands for a "When Authors Get Off" contest, to be judged by Chris, who will procure the generous prize—the current and all back issues of Annalemma (or, if you'll allow me the spirit, Analenema).
In the same fashion as with our preceding contest, name some porn parody titles (Girl with Curious Pubic Hair; Go Down, On Me, Moses; Howard's End, etc). A call for submissions will also follow this contest, for a collaborative piece named after the winning title, edited by Chris and published online at Annalemma. Details forthcoming here with announcement of the winner.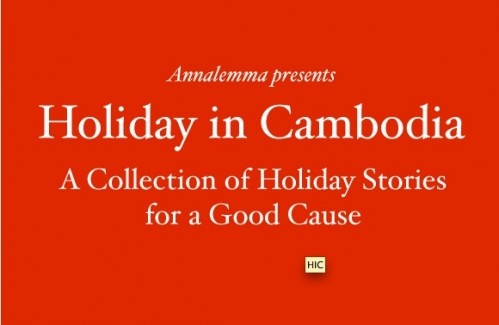 From Christopher Heavener of Annalemma comes this call for submissions (deadline: Jan 15th) and donations to a project that seeks to support the work of Anne Elizabeth Moore, who works with Cambodian women, teaching them how to make zines. Here's word of the anthology/donation drive direct from Chris:
In the winter of 2007 editor, author, and activist Anne Elizabeth Moore was invited to live to Phnom Penh to teach Cambodian young women how to make zines. She plans to return December 24th to continue her ongoing project. We think this is awesome. We want to help her out and hope you do too.
Uncategorized /
1 Comment
January 11th, 2010 / 2:00 pm