Charles Dickens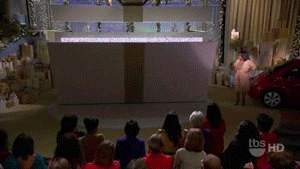 I was planning to put up the next installment in my experimental fiction series today (part 1, part 2), but school has interfered. (I'm writing a paper on Dickens's use of the narrative present in Great Expectations, plus grading 40-something research papers written in response to Hanna Rosin's The End of Men: And the Rise of Women.)
In the off chance that you'd like to read something new by me, I recently published an article at the film site Press Play, "Are Animated Gifs a Type of Cinema?" Since then, Landon Palmer has responded with an article at Film School Rejects ("Animated Gifs are Cinematic, But They're Much More Than Cinema"), as has Wm. Ferguson at the 6th Floor, the New York Times Magazine's blog ("On the Aesthetics of the Animated GIF"). I'm planning a follow-up post as well as an interview with Eric Fleischauer and Jason Lazarus, the directors of the gif anthology film twohundredfiftysixcolors, whose premiere I managed to catch a few weeks back. And the Press Play article is itself a follow-up to two articles I posted at Big Other in early 2011: "How Many Cinemas Are There?" and "Why Do You Need So Many Cinemas?"
I'm only just beginning my studies on the gif, so I appreciate any and all feedback.
Over at io9 there's this post, "How to make sure the language in your historical fantasy novel is period-accurate." And while "fantasy novel" and "period-accurate" seem contradictory to me, I was happy that the article directed me to two interesting online resources that may also interest . . . you!
1. The Jane Austen Word List: Author Mary Robinette Kowal compiled a list "of all the words that are in the collected works of Jane Austen" (14,793!). You can install it as a "language" in OpenOffice (click here for instructions), then spell check your document against it, which will highlight any words that Austen didn't use. (Kowal: "It also includes some of Miss Austen's specific spellings like 'shew' and 'chuse.'") This would obviously be useful for anyone who wants to write a project using only Austen's vocabulary. And assuming that Kowal didn't slip up, we can see that Ms. Austen's works are zombie-free, the only z-initial words that she used being zeal, zealous, zealously, and zigzags. (Sorry, Seth Grahame-Smith.)
2. The Google Ngram Viewer: This allows you to see check how frequently a word appears over time in any book that Google Books documents. So, for instance, here are the results for "zombie":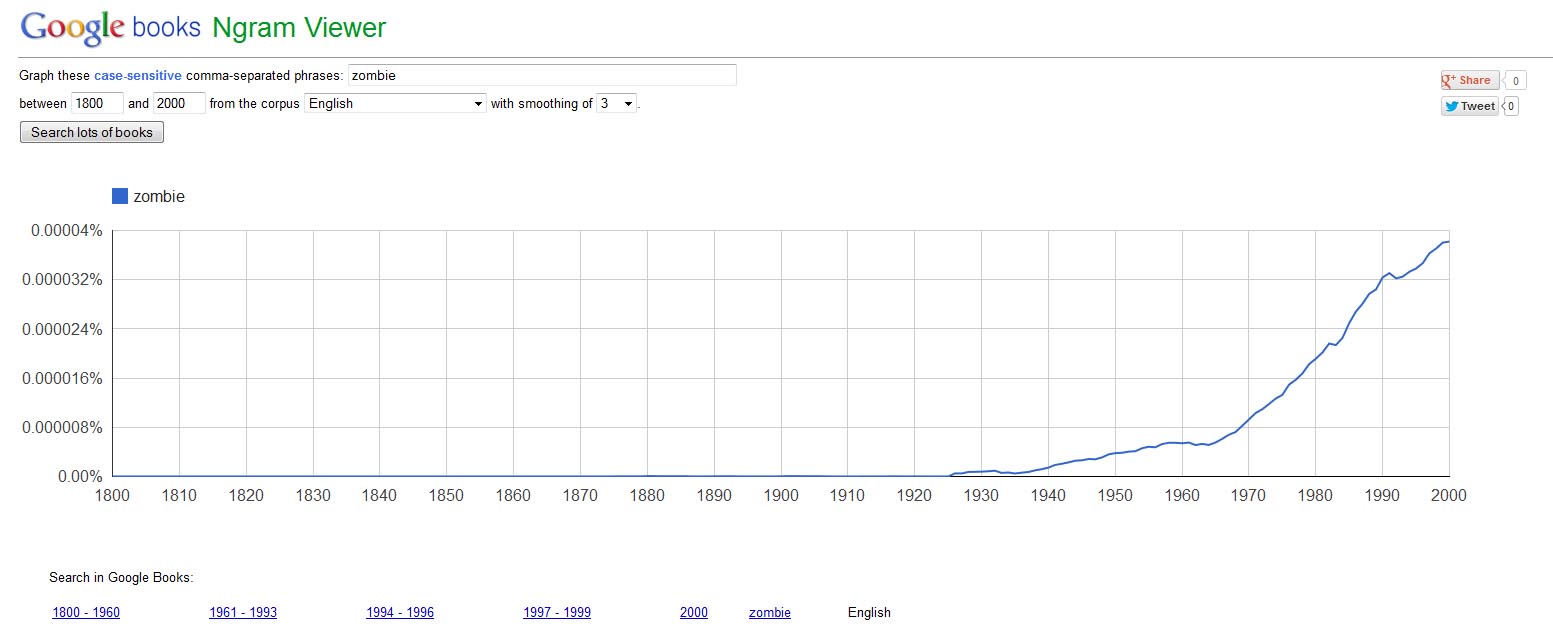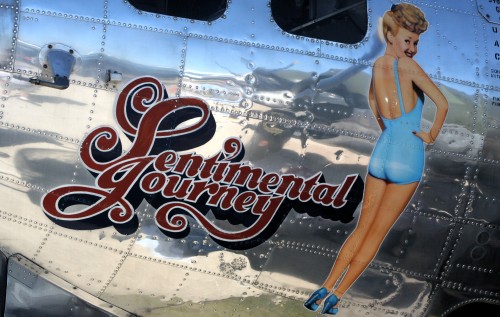 People tend to e-mail me about two things as of late–anything related to gender and One Tree Hill. They'll say things like, "Have you seen this?" or "What do you think?"
Yes, I know One Tree Hill has been renewed for a ninth season and I couldn't be happier about it. I have said a few novenas for Hilarie Burton and Chad Michael Murray to return for the final season. If that happens, let's just say I will be giddy.
Yes, I have seen V.S. Naipaul's comments that he doesn't consider any woman writer his equal. I have a Google Alert set up under the phrase, "Bullshit." He need not worry. We hardly consider him our equal either. Before that Google alert came through though, several people e-mailed me and Tweeted me about Naipaul's comments. Certain brands of crazy are beneath comment. They cannot be taken seriously. Take Donald Trump, for example. When he began to rant, publicly, about President Obama, it was fairly easy to dismiss his racism and xenophobia because it is difficult to take a man like that seriously. We've seen Celebrity Apprentice. His actions were clearly borne of a desperation to remain relevant.  Sometimes rich and/or famous people need attention so they say crazy or provocative or stupid things over and over again to get a little attention. (See: January Jones, et al)
This one's for my homies who asked for a more detailed commentary on Dickens/Bloom that I don't have time to offer up this week.
One of the blessings of Dickens's powerful influence on Kafka is the altogether Borgesian impact of Kafka on our understanding of Dickens.
– The Western Canon, "The Canonical Novel: Dickens's Bleak House and George Eliot's Middlemarch"
Does anyone remember that about a month ago I announced that I was putting my reading of Bloom's The Western Canon on hold so I could read Dickens's Bleak House before reading the chapter on Bleak House, because I didn't want the plot spoiled by Bloom's criticism? Well, I finished Bleak House on Monday, and yesterday I got to read my Bloom chapter.  You know what? It was all worth it–the novel was, and the chapter was, and the reading the novel before reading the chapter absolutely was. I just couldn't be happier with the sequence of decisions and actions that has led me to this place. Next up in The Western Canon, we learn about Ibsen. Tally ho!