cinema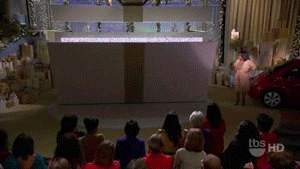 I was planning to put up the next installment in my experimental fiction series today (part 1, part 2), but school has interfered. (I'm writing a paper on Dickens's use of the narrative present in Great Expectations, plus grading 40-something research papers written in response to Hanna Rosin's The End of Men: And the Rise of Women.)
In the off chance that you'd like to read something new by me, I recently published an article at the film site Press Play, "Are Animated Gifs a Type of Cinema?" Since then, Landon Palmer has responded with an article at Film School Rejects ("Animated Gifs are Cinematic, But They're Much More Than Cinema"), as has Wm. Ferguson at the 6th Floor, the New York Times Magazine's blog ("On the Aesthetics of the Animated GIF"). I'm planning a follow-up post as well as an interview with Eric Fleischauer and Jason Lazarus, the directors of the gif anthology film twohundredfiftysixcolors, whose premiere I managed to catch a few weeks back. And the Press Play article is itself a follow-up to two articles I posted at Big Other in early 2011: "How Many Cinemas Are There?" and "Why Do You Need So Many Cinemas?"
I'm only just beginning my studies on the gif, so I appreciate any and all feedback.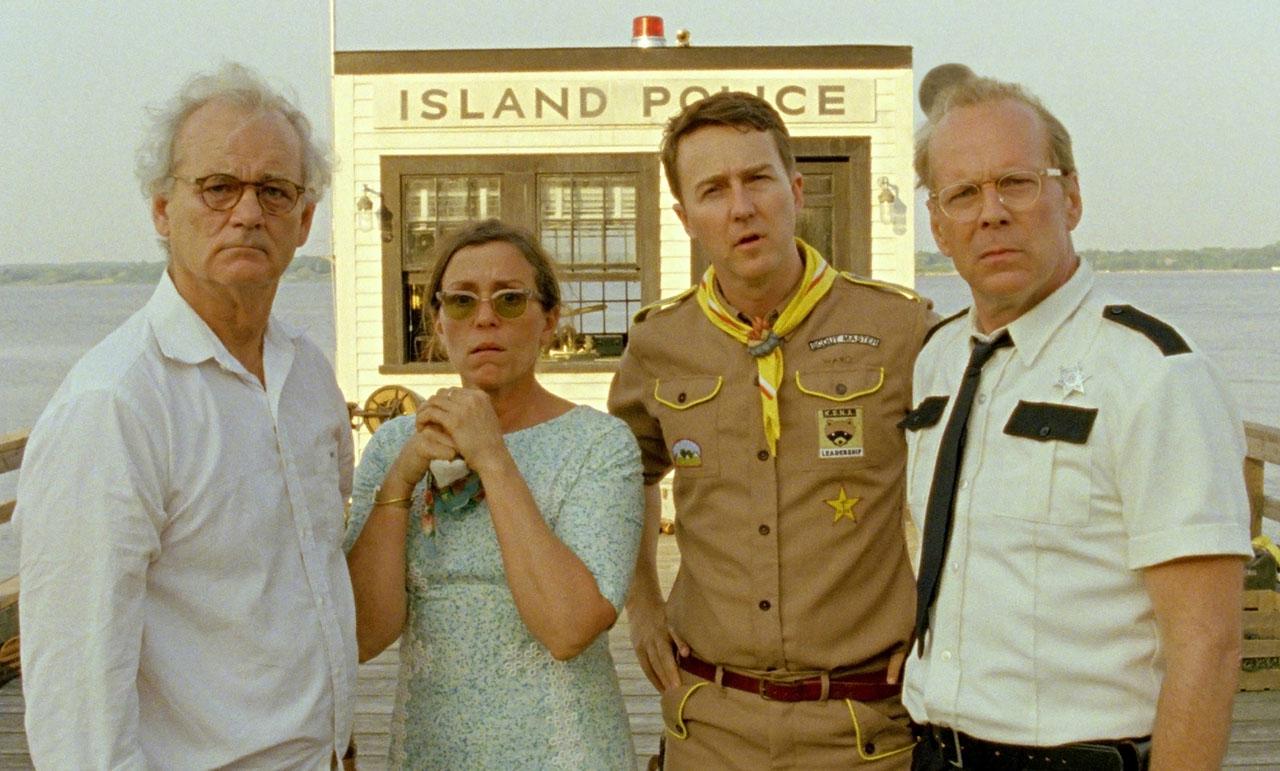 Well, we had all that data on the most critically-admired films from 2011 and 2012, and I don't know about you, but I couldn't resist compiling it.
In 2012 we counted 240 films that made critics' best-end lists. In 2011 we counted 250 (not, as I originally miscounted, 248). They add up not to 490 as you might expect, but to 463, because there was some overlap between the two years. (27 films, we can now tell, made year-end lists in both years.)
. . . And, actually, since I posted about the best 240 movies of 2012, the Year-End site I draw this data from has added four more critics' lists—in particular Jonathan Rosenbaum's. So I've folded in those results as well, yielding 251 films in 2012, 250 in 2011, and 474 films total between those two years. Though remember, of course, that this is all very approximate!
Now, because we're dealing with more votes for 2012 than for 2011 (77 critics/organizations vs. 58, yielding 1293 mentions total vs. 1072), we should expect there to be a bias toward films from 2012. Furthermore, I predict that bias will be most evident in the most top-rated films from this year (since that's where critical opinion concentrated).
So here are the 13 most-mentioned films from the past two years. [The format is # of mentions, title, (director)]: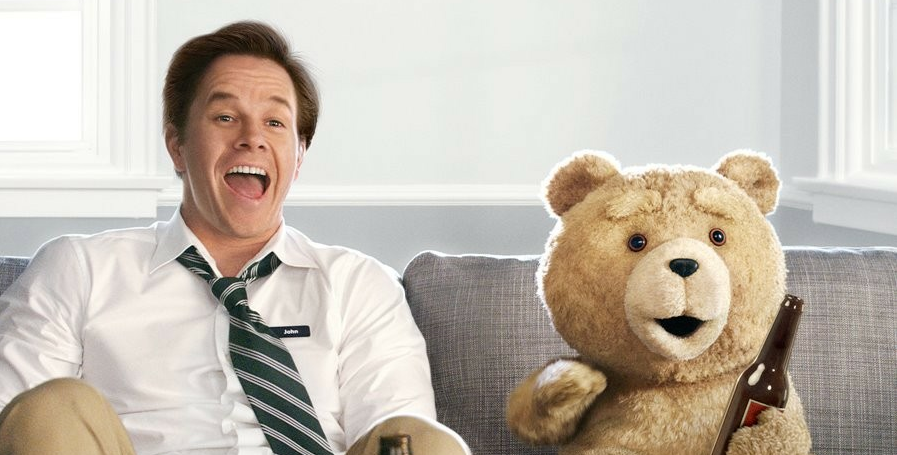 Last year I wrote a post, "The 248 Best Movies of 2011," where I tallied all the film data reported at the site Year-End Lists, which reports critics' year-end lists for movies, music, and books. Film critics surveyed include Andrew O'Hehir, A.O. Scott, Dennis Cooper, J. Hoberman, John Waters, Kenneth Turan, Manohla Dargis, and Roger Ebert, as well as journals like the A.V. Club, Cahiers du Cinéma, Film Comment, and Sight & Sound. The site also reports on the accolades dished out by various organizations and critics circles.
Since 2012 is now mostly a matter of record, I once again tallied things up, in order to see how critics have already begun to regard the past year. But before we dive into the data, a few caveats:
The value of the numbers below is primarily relative, not absolute. Some critics were sampled more than once, since they not only make their own lists, but also contribute to larger lists (such as the Sight & Sound poll, or the New York Film Critics Circle Awards).
Every time a film was mentioned, I gave it a single point. In other words, I didn't weight films, even if a given critic's year-end list was ranked. (I just don't have the time to do that.) Honorable mentions and near-misses also counted for a point; that's just the way it goes. But I think this is OK: my primary intention is to see which films are being thrown about in regards to "the best films of the year," and I think an honorable mention does just as well as the #1 spot. We'll let the frequency of mentions do the weighting for us.
I also counted each award received as a single point. Thus, the New York Film Critics Circle awarded Zero Dark Thirty three prizes: Best Picture, Best Director, and Best Cinematographer—and that counts as three points for our purposes. I think this is fair because, in addition to seeing which films are being singled out, we're trying to gauge how much they've been praised relative to one another. Counting awards like this will pull the most honored films toward the top.
Again, keep in mind that this is all pretty relative. I also won't claim that we're sampling all the data we should be sampling; I just went with what's at the Year-End Lists site. Also, note that a strong bias was given to English-language critics, especially US-based ones—but that, my friends, is the data to which I have the readiest access.
Caveats aside, however, the results strike me as representative of the cinematic zeitgeist c. January 2013. Because without doubt, the two films from 2012 that I've seen critics talking the most about have definitely been—
Here's a roundup of my favorite newish movies, with some thoughts on each one. If you appreciate and/or doubt my taste in motion pictures, here are my lists from 2009 & 2010 & 2011. And here are some overall notes:
Films marked with an * can be watched for free online; just click on the title.
Roughly half of the films are from 2012; the rest hail from 2008–11. As I argued in my posts "How Many Movies Are There?" and "How Many Movies Have You Seen?", no one can watch every new release when it comes out (especially when they've recently started a PhD program). I prefer to think of my lists 2009–present more as an ongoing project than as definitive statements on any given year. (I also feel free to revise my opinions over time.)
You may find relevant two older posts—"How Many Cinemas Are There?" & "Why Do You Need So Many Cinemas?"—where I decry the habit of so many film critics to consider only feature-length theatrically-released films when making these kinds of lists. (All other cinema somehow disappears at the end of the year! Which is particularly odd at the present moment, when broadband has been revitalizing the short movie form.)
If you want straight lists of the titles without any commentary, just skip to the end.
And now, without further to do, here are 30+ relatively-new movie-things that I saw and have thoughts on, starting with—
I. MY 10 FAVORITE NEWISH FILMS THAT I SAW THIS YEAR AND FEEL COMFORTABLE RECOMMENDING THAT OTHERS CHECK OUT

I am looking for a movie I once saw. I'll describe it as best I can remember.
It is an Asian movie.
I'm trying out different ways of doing film criticism. In addition to writing articles, I think it makes sense to record commentaries (like the one I just did for Drive) and make critical videos. (My inspirations here are Mike Stoklasa and Jim Emerson.)
So here's my own foray into the latter: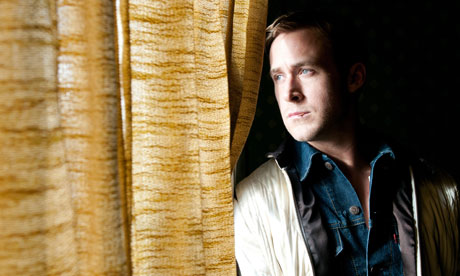 Hey, HTMLGiant. I recorded a commentary track for Drive; you can download it here. It's an mp3, 42 MB, 104 minutes long.
Of course I made it so brilliant that you can just listen to it on its own. But if you watch it with Drive (recommended!), it's all synced up, so cue it to start when the Universal logo starts.
Related posts:
Next, I'll record commentary for Inception.
And Scott Pilgrim vs. the World.
And The Lord of the Rings trilogy.
And Southland Tales.
Update: I forgot to include a link to Scorpio Rising. Here's a clip:
And here's the full film.
Here's a very nifty site collecting "year-end best of" lists for 2011 (in albums, songs, movies, and books). The movies section includes lists made by individual critics like Andrew O'Hehir, A.O. Scott, J. Hoberman, Jonathan Rosenbaum, Kenneth Turan, Manohla Dargis, Roger Ebert; artists like Dennis Cooper and John Waters (there's a pairing!); organizations like the A.V. Club, the AFI, and various critics circles; and journals like Cahiers du Cinéma, Film Comment, and Sight & Sound (whose own top 10 list is a compilation of 100 critics). Well … that's a lot of data! What story can we tell from all of it?
As I've been suggesting in my past two posts ("How Many Movies Are There?" and "How Many Movies Have You Seen?"), regardless of how one defines the parameters of a feature film—let alone a movie—there are far too many of them for anyone to watch. The IMDb lists 8143 titles in their list "Feature Films Released in 2011"; assuming they're all at least 40 minutes long, that's a combined run time well in excess of 226 days.
Now, obviously those movies aren't for everyone (and many of them probably aren't for anyone, save close friends and family). But—still. Movies. Lots. How does someone interested in cinematic criticism—or just even watching cool things—begin to navigate this abundance?