david bowie
[Update 4 October 2014: See the bottom of this post for a bit more.]
This is a response to this recent post, which is itself a response to Janey Smith's "Fuck List," originally published at this site. It's also a response to the numerous comments on the original post. Because it seemed to me that, as of this writing, a lot of the debate over Smith's post, and the book that's apparently resulted from it (which I've not seen), has taken the form, "Is what Smith did art?" Mind you, I doubt this post will settle that debate, but I hope it provides
some historical context I think relevant to Smith's post;
plus an argument why, at the end of the day, I don't think that it really matters whether Smith was making art.
I guess I should also note, in passing, that my name was the first name on Smith's "Fuck List" (thanks to the magic of alphabetization). Since I find myself (along with numerous others) the object of some obscure desire, perhaps I can offer a few thoughts on the subject.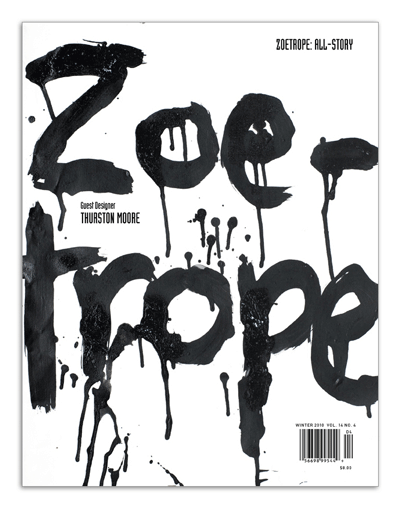 Say hello to next month's Zoetrope and a guy named Tim Maia. Hello.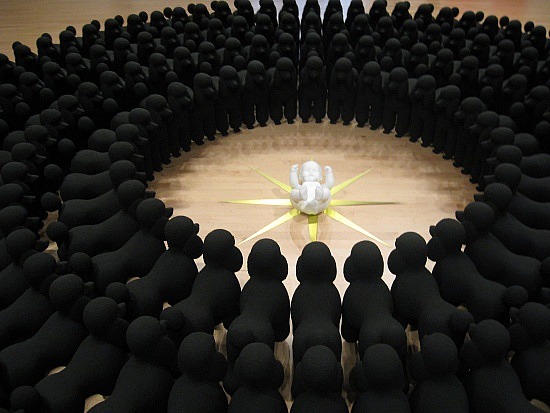 Funny how people think birthing is a "miracle" — it's harder to stop than start — particularly when/if/because the babe is white. White babe? The babe with the pwr. White pwr? The pwr of voodoo. Who do? You do. Do white? Remind me of the babe.