Emerging Writers Network
On his blog, Jason Sanford asks if online genre fiction is all powerful.
Here's a video about online literary journals.
httpv://www.youtube.com/watch?v=UPBp2GGjcyg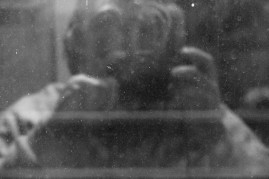 M Sarki with an interesting defense (I guess) of Gordon Lish at EWN. I found the intrigue here in Sarki, not in Lish (not so riveting to revisit the Carver thing). Not sure I've seen such reliance on another in judging an individual work. Sarki sends his poems to Lish via mail then gets a YES, NO, or SO SO written on the poem. Sarki writes:
But after so many years of working with him I pretty much have a feel for what he'll like and what he won't. I get mostly a Yes these days.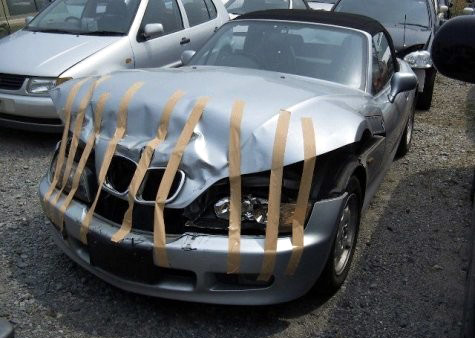 I used to think Dan Wickett was an auto mechanic. I think I thought that for several months when I first heard about the Emerging Writers Network.
Anyhow, here's his massive preview of 2009:
I know, I know.  2009?  What about reviewing a few more 2008 titles?  I hear you and, at least in my own mind, have that all under control.  You'll see more of those soon, as well as varying lists of my favorite books, novels, story collections, poetry collections, non-fiction titles – well, you know the deal.

In the mean time, I've been looking at catalogs and getting emails from authors and am already a little terrified that there's no way in hell I'm going to be able to read every title published in 2009 that I already know I want to read.  One interesting thing to note – some of these were submitted to Dzanc Books and, well, since I'm not going to include the Dzanc titles publishing in 2009 in this post, obviously were not accepted by Dzanc Books.  However, it is absolutely possible to find yourself both receiving a no thank you note from myself in regards to your book, and then finding out I am anxiously looking forward to it when published elsewhere.
You can see the entire list here: What Books I'm Looking Forward to in 2009.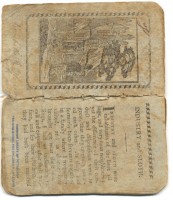 Dan Wickett is getting it done over at the Emerging Writers Network.
He's just posted a great Chapbook E-Panel, participants in which include Kevin Sampsell of Future Tense Press, Ander Monson of New Michigan Press, C.M. Mayo of Tameme, Kristy Bowen of Dancing Girl Press, Carl Annarummo of Greying Ghost Press, and Justin Marks of Kitchen Press.
It's a lengthy post, but worth the read. Dan asks the particpants questions about the history of each small press, production details (business and design), submissions policies, the chapbook as a form, etc.