georges bataille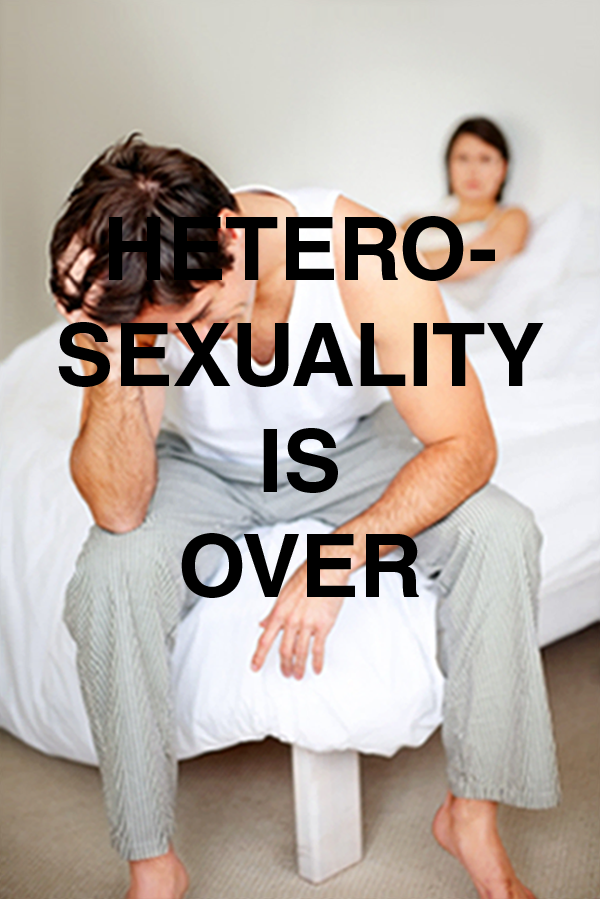 I understand the necessity of addressing the issue of gender imbalance in the publishing industry–I understand that this is something that isn't being talked about enough and needs to be talked about more, but part of me always wants to insist that the entire program that is feeding this dichotomy is where the real problem is. Positing the issue of statistical counts of biological Male vs. Female bodies in the publishing industry is excluding any outliers to this constructed binary, the opposition of Male to Female bodies inherently erasing any room for discussion of the gray area. That which lies between, or somewhere on a spectrum outside of this opposition, is completely eradicated.
Of course, statistical analysis of anything, where numbers reduce actualities and items must be rounded down or up because we as humans understand that .4 of a person doesn't mean anything–this is a structural analysis that always seems to miss the forest for the trees. Even within the realm of women-bodied authored writing, there is (often) an insistent phallocentric pathos that leads the narrative, generally within the construct of heterosexual relationships (the penetrative function of the penis is ostensibly what we all actually mean when we use the term "patriarchy"). If we want this overwrought homogeneity of patriarchal rule to end we cannot simply count on the binary of female-bodied versus male-bodied authors divorced from their content to be the deciding factor that we focus on. This changes nothing. The function of phallocentrism immediately ignores any sort of feminist thought, immediately assuming the role of the prick as presence and the vagina as void/absence (though we must consider the fact that Kathy Acker is one of the few people I am aware of who was able to subvert the dominant paradigm while writing what is arguably phallocentric sex).
READ MORE >
STEP TWO ON A SERIES OF POSTS DEVELOPING A THEORETICAL-FICTION TOWARDS WHAT I WILL COIN A 'RECKLESS UTOPIANISM'
Speech may be a function of Logos, where rational compositions serve as cultural appropriation, or speech may serve a revolutionary, contestatory role by internally rupturing the structures of Logos at the very points of its own contradictions; screams and laughter may be reactive phenomena, resulting from the neurotic exigencies of life, or they may serve serve as rebellious eruptions of corporeal energy, heterogeneous outbursts of expropriation, where Logos is disrupted by the libido; silence may be the zero-degree noiselessness of death, where life itself is betrayed, or silence may be that moment where sovereignty is elliptically expressed as incommunicable inner experience.
-"Impossible Sovereignty," Allen S. Weiss
In Medieval philosophy and theology, a lectio (literally, a "reading") is a meditation on a particular text that can serve as a jumping-off point for further ideas. Traditionally the texts were scriptural, and the lectio would be delivered orally akin to a modern-day lecture; the lectio could also vary in form from shorter more informal meditations (lectio brevior) to more elaborate textual exegeses (lectio difficilior).
–In the Dust of This Plane: Horror of Philosophy Vol. 1, Eugene Thacker
LECTIO I: Kate Zambreno's Green Girl
LECTIO II: Horror vs. The Patriarchy
LECTIO III: Joe Wenderoth pushes the surface
LECTIO IV: The Dionysian Excess of Living
httpv://www.youtube.com/watch?v=lQ3SVpE9LTQ
On Friday night I read Dan Hoy's post over at Montevidayo entitled THE PIN-UP STAKES: Poetry & The Marketing of Poetry. Approximately 2 hours later I was wasted in a bar across the street from my apartment, yelling at my roommate (who doesn't really read poetry) that it was the best thing ever, insisting that she read it on her smart phone. About two hours after that I tweeted the phrase "If you take the lyrics to pop musick seriously they become the map of utopian society" (the "k" at the end of "musick" is my own superfluous nomenclature that surfaces mostly while "under the influence," tying music to "magick" of course).
What was in my head, still, other than Hoy's essay itself, was the video above, and more particularly, the song within the video.
httpv://www.youtube.com/watch?v=bw2o_Go4QWI
Uncategorized /
73 Comments
September 14th, 2010 / 2:05 pm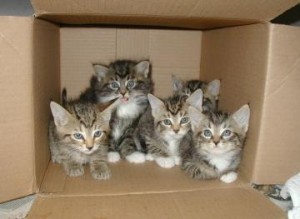 A lot that's happening on this site right now, in posts and in comments, has somehow coalesced around a few themes and texts that I first explored seriously in a college course I took, called Excess, that focused on, well, the literature of excess, or transgression: Sade, Bataille, Sacher-Masoch, and films like Irreversible. It was taught by Paul Mann, poet and author of Masocriticism, which, as its title suggests, radically exposes the viscera gaping from the act of reading and interpreting texts. He writes,
The text never recognizes us. It neither assents to nor dissents from our reading, our desire. Whatever validations we establish, it remains silent throughout our reading.

At the end of each reading, it returns as a Greek.

At the end of each masocritical scene, one is abandoned to the absolutely otherness of the other. One suffers an utter loss of agency, out of and against which a new scene or new reading must be projected.
This formulation of the text recalls Bataille's vision of the sun burning itself up with no consideration for the life that its combustion nurtures, a concept that is central to much of Bataille's work (including the essay whose title I stole for the reading series I run w/ Blake and Jamie Iredell in Atlanta, Solar Anus). The way Mann equates the sun with the text deepens this idea of reading as  hyper-sensory experience. READ MORE >