Thursday, July 28th, 2011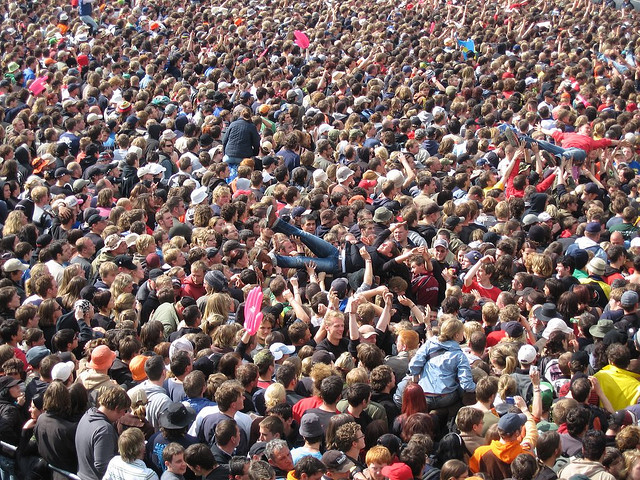 Over on the Versal blog, one of the editors (Megan M. Garr) talks about the impossible economics of publishing a literary magazine and there's a great discussion taking place in the comments. Money and literary magazines–there are no easy answers. The whole post is worth reading. After a conversation with some strategy consultants, he writes:
They were appalled by some of the cliches we throw around every day. Like, writers are poor. Like, people submit to journals they've never read. Like, bookstores buy the journal at a 40% discount. Like, bookstores don't even buy it, they just take it on consignment.

I was floating after that meeting. I took a breath, got some perspective, confirmation that we navigate somewhat crazy waters here, that we model ourselves after the socialist university mags or the utopian zines but we're actually crashing against regular-old capitalist realities. So of course our survival has become rather freaktified and precarious.