Poetry Foundation
Rauan Klassnik
—
here's an excerpt from an update on the Facebook Page created to help gather support of Sandra Simonds' call for the Poetry Foundation to do more to help poets in need:
"This afternoon Jenny Gropp Hess participated in a conference call with Elizabeth Burke-Dain, the Poetry Foundation's Media and Marketing Director, and Ydalmi Noriega, the Special Assistant to President Robert Polito. Burke-Dain and Noriega communicated that the letter and petition introduced a real need for the Foundation to change and refine some of its processes, such as figuring out how to better support programs like Poets in Need and (more…)
Dear Buzz Poet,
This is an open letter in response to your letter addressing Sandra Simonds' open letter to the Poetry Foundation.
One basic fact missing from your letter is that you seem to forget that poetry is work: "The difference between poets and the general public is that some of us, like you, Sandra, are fortunate enough to have an audience and a platform to reach them. In today's rocky economic climate, one governed by debt and political deficit, I do not think it is in the best interest of your audience or the poetry community to model such irresponsible behavior in asking for a financial handout from the Poetry Foundation to support the poets you hold in such romanticized esteem."  Simonds has an audience and platform, mostly from within the literary community, because she has worked hard to build those connections through her work and social networking. Much of the work associated with poetry is thankless and unpaid; Simonds' audience includes many of her peers who face her same financial reality. They may put in hours editing literary magazines that don't make a profit, or they may write countless unpaid book reviews in an attempt to garner support and audiences for other poets.   They publicize and promote poetry.  Is it, indeed, a "handout" when one is asking to receive support from a foundation for forwarding the same work as that foundation?  The Poetry Foundation's website says that they are "committed to a vigorous presence for poetry in our culture." Is Simonds, who writes, teaches, and reviews contemporary poetry not furthering the same agenda?
One question that lingers for many poets who founder without the support of the Poetry Foundation or similar arts organizations is what those organizations do with their money if not support poets.  In President John Barr's 2011 Year-in-Review letter posted on the foundation's website (no similar letter for 2012 seems to be available), Barr is directly evasive: "Not all of the 'hard metal' that nurtures and contains the poetic energy at the Foundation is visible to the naked eye. The strategic plan, the annual forty-page operating budget, managing the endowment." So why not make it visible to the naked eye? Why not publish the budget or the strategic plan? And why is the latest Audited Financial Statement READ MORE >
Rauan Klassnik
—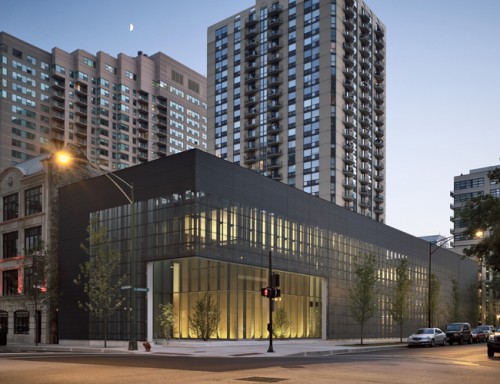 in a recent Open Letter to the Poetry Foundation the poet Sandra Simonds states:
Last year the Poetry Foundation's income was over seven million dollars and the foundation's total assets are well above 150 million dollars. I was disappointed to learn that the Poetry Foundation gives only around $7,500 annually to poets in need.
A petition to The Poetry Foundation that you can sign if you want has been set up at Change.org
(It currently has 177 signatures)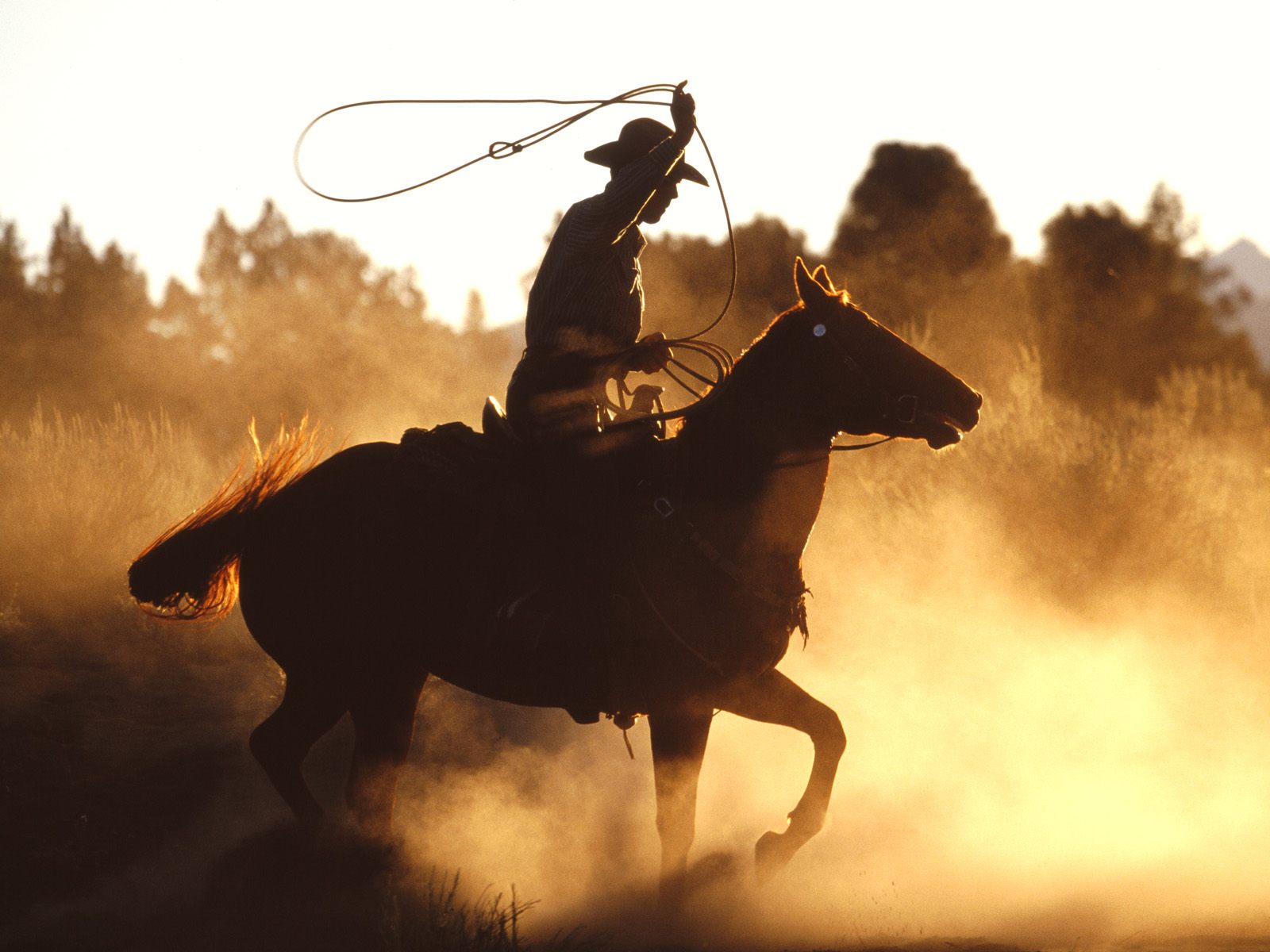 1.
A few weeks ago, Glen Duncan reviewed Colson Whitehead's Zone One and he certainly got a vocal reaction, not necessarily because it was a less than glowing review but because of how he wrote the review, the strange and insulting analogies he made and so on. In his review he, among other things, attempts to predict what those ultimate arbiters of literary taste–Amazon.com reviewers–might have to say. As he discusses the literary nature of the novel, Duncan writes, " We get, in short, an attempt to take the psychology of the premise seriously, to see if it makes a relevant shape." He also revisits this idea of porn starts, throughout. Ooh! He said porn star in a literary review! Edgy! Today, he wrote a defense (???) of his review. He responded to the criticism of his criticism with more criticism! Meta! The follow up can be summarized thusly: You are all haters who didn't understand what I wrote.
A few days ago, the Poetry Foundation published "Show Your Work!" an essay by Matthew Zapruder, in which he calls for a sort of renewal of the spirit of poetry criticism. You should read the whole piece for yourself, but here's the part that I take to be his thesis:
Critics can do one of at least two things. The first is simply to insist that something is good, or bad, and rely on the force of personality or reputation to convince people. The second is to write, with focus and clarity, about how the piece of art works, what choices the artist has made, and how that might affect a reader. Only then can the reader grow to meet work that is unfamiliar, that he or she does not yet have the capacity to love.
In short- Yes, absolutely. For more, flip to page A16.