Ryan Manning
i can't remember if something about THUNK has already been posted. but it is an entertaining site. there are interviews from many many authors. barry graham is the latest interviewee. read all of the interviews.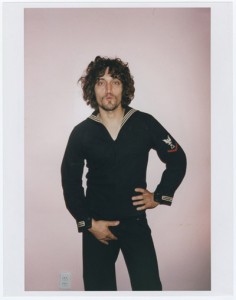 I asked Ryan Manning why he was interviewing so many people and he said "I don't know" which is classic Ryan Manning.  
His new blog/site is called THUNK and it's a nice big chunk of interviews with people like Tao Lin, Zach German, Kendra Malone, and lots lots more.  
I especially enjoyed the response Ryan got from Marc Mez:
"man your questions really suck, nevermind it's a big waste of my time, but thanks."
It's not a waste of time.  Check it out here.
Uncategorized /
Comments Off

on Interviews
October 19th, 2008 / 3:28 pm