shitty youth
Zachary German's web presence was one I once compulsively checked-on for updates, that I consistently enjoyed, intriguing and funny, and now his web presence is gone, mostly, because he wanted it to go away.
Adam Humphreys's new documentary, Shitty Youth, which shares a name with German's possibly defunct "radio show"/podcast, portrays German as a willfully difficult or potentially alienating person socially who is very attuned to style and taste, the author of one novel, Eat When You Feel Sad, which got good attention and praise, who has released almost no writing since, in part because much writing, including his own, is not up to his very high standards.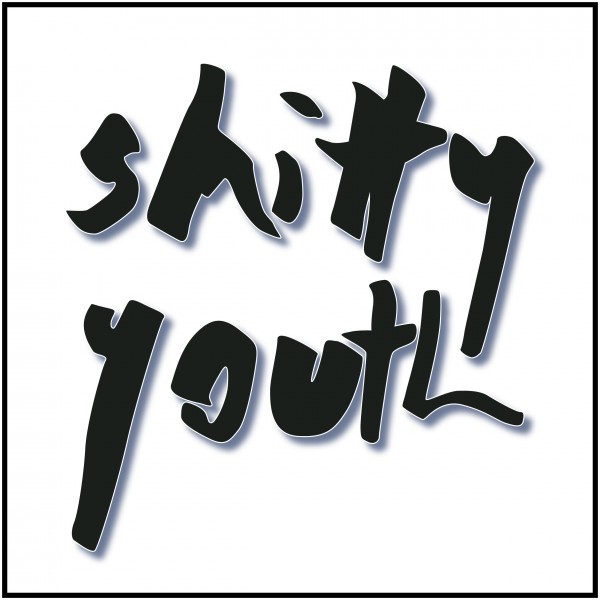 As you may remember, Adam Humphreys, director of Franz Otto Ultimate Highballer and co-designer of these t-shirts, has been working on a documentary about elusive author Zachary German titled Shitty Youth (taken from German's now-defunct weekly radio show).
I worked with him on the tail end of shooting earlier this summer and have seen some excellent prescreenings of the work.
I received an email from Adam this morning:
Thanks for your continued interest in this project.
Shitty Youth has been something I've been pursuing for a while off and on and it is nearing a place where it feels like I am unable to take it any farther and I want to get on with my life.
something something online release near future, more details forthcoming
In the meantime I highly recommend people check out Fi卐hkind, the band, especially the EP "Brooklyn" which was a band I conducted featuring Zachary, Erik Stinson, and you, wherein they can hear Zachary free associating some really brilliant shit.
"College"… is just… wow.
Here's the logo for the movie [pictured above]. Link to the facebook page if people want to engage: facebook.com/killcops2
:)
Regards,
Adam