the difficult farm
Today Heather's The Difficult Farm is officially arrived and live from Octopus. If you've preordered, I believe they are forthcoming. If you haven't, you should now.
On the event of this event, Heather has kindly shared some talkings about where she makes her words:
Where I write I have only been writing for three months if we are talking about the room.  If we are talking about the chair then it has been just over four years.  If we are talking about my head we should talk about what we talk about when we talk about my head.  You go first.
Once I drew my chair when it was new (to me) and I had fallen in love with a man who had gone away for a while.  I sent him the drawing and because I married him we still have it.  The problem is that he looked through many files and areas and he can't find it.  He did find this postcard: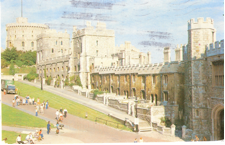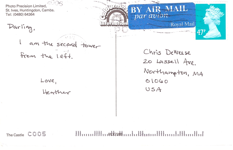 Never mind.  It works like this: