Saturday, February 6th, 2010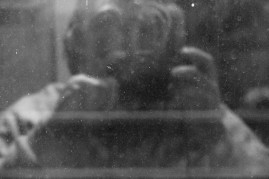 M Sarki with an interesting defense (I guess) of Gordon Lish at EWN. I found the intrigue here in Sarki, not in Lish (not so riveting to revisit the Carver thing). Not sure I've seen such reliance on another in judging an individual work. Sarki sends his poems to Lish via mail then gets a YES, NO, or SO SO written on the poem. Sarki writes:
But after so many years of working with him I pretty much have a feel for what he'll like and what he won't. I get mostly a Yes these days.