HTMLGIANT / Justin Taylor
Justin Taylor
A few of the big winners: DeLillo takes the Saul Bellow award for Achievement in American Fiction. Anne Carson wins for Poetry in Translation for An Oresteia from the Greek, and, in a separate translation prize, Michael Henry Heim wins for Wonder by Hugo Claus, from the Dutch. This caught my eye because Heim's translation of Mann's Death in Venice pretty much made my summer. I feel like I'll read anything that guy turns English. Anyway, full list below the fold.
Author News
/
14 Comments
September 26th, 2010 / 1:27 pm
Justin Taylor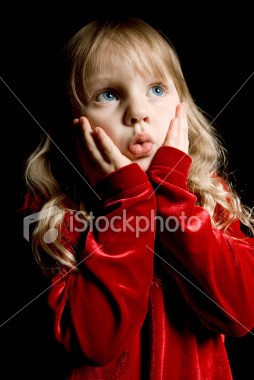 Dear Stephen,
I actually started writing this as a private email to you, but then I thought that posting about it would be more in the spirit of the Rumpus, and that the resulting conversation might be a useful one–more useful than if it was just you and me emailing. So here goes.
Why do so many posts on The Rumpus start from the premise that the author is somehow incapable or a weakling? I feel like I see examples of this all the time, but looking at the frontpage right now, there's the Angela Stubbs article on Gina Frangello (second sentence: "She's [the] kind of person you meet and you know seconds after meeting them, they're capable of things you'd never be able to accomplish.") and then the newest installment of Sari Botton's Conversations with Writers Braver than Me, which I'm sorry, is about as terrible a name for a column as I can imagine–which is a shame, since it's a good column. Oh and there was the Steve Almond's "One Over Forty," which was, actually, in some limited but real sense brave, and yet insisted on assuming the posture of a whipped puppy, even though the only one doing the whipping was Almond himself. Other examples abound, if anyone wants to go dig them out. I guess what I am asking is, have other people noticed this trend? And what is the deal with it? Does anyone have any ideas?
Unsurprisingly, I have an idea–and it's that the Rumpus just happens to be where I've noticed something that is much larger: part of a general trend in contemporary indy- and small-press lit-land that insists on modesty to the point of self-abasement, encourages people to get awestruck at the drop of a hat, and rewards the expression of self-doubt rather than self-confidence. I think it's related to the question Blake posed the other day, about why writers obsess in public over their rejections in a way that they never would (and, crucially, would never be allowed to) over their successes. In the case of both the above-quoted Stubbs sentence and the Botton column title, the attempt seems to be to pay a compliment to the subject of the piece, but the actual effect is to deflect positive attention from the  subject (Frangello; Gould) and back onto the writer of the piece in the form of negative attention. In both cases, the reader has been put on notice that the author may not be equal to her chosen subject-matter.
It has not escaped my attention that both these examples are of women writing about other women. I keep trying to figure out how gender and gender-role-enforcement might play into this, but it's a little bit more than I'm prepared to take on right now, other than to say that in American culture women are consistently forced to adopt or rewarded for adopting an aww-shucks posture in relation to the people and things that they would champion. This is a tendency which ought to be resisted with main force. Last thoughts: There's no honor in being called brave by a self-professed coward. If your goal is to tell somebody "you are awesome," try not to follow it right away with "and I am shit."
Behind the Scenes
/
72 Comments
September 23rd, 2010 / 11:02 am
Justin Taylor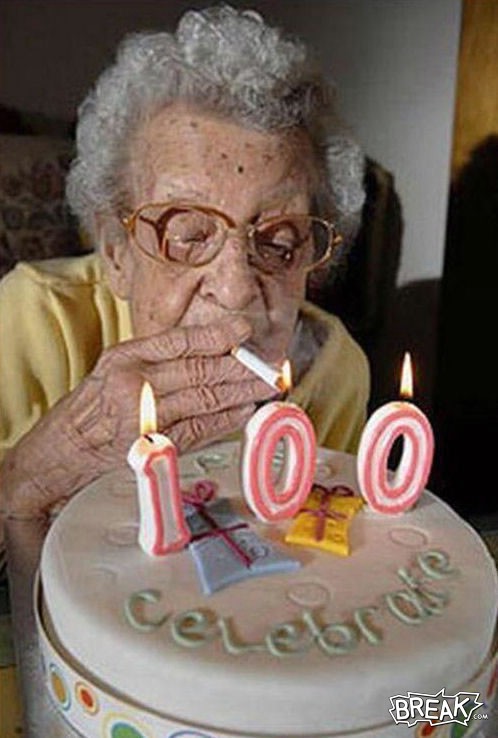 Bookslut #100 exists and is wonderful. Founders Michael Schaub and Jessa Crispin exchange letters and fond memories. Jim Behrle draws Bookslut's origin story. Ben Greenman and Pauls Toutonghi kick off a new series together, where they exchange letters about authors who have won the Nobel prize. Eryn Loeb talks to Rachel Shukert. Michele Filgate talks to Lee Rourke. Elizabeth Hildreth talks to Dorothea Lasky. Rachel Rabbit White talks to Stephen Elliott AND Steve Almond AND Tao Lin about sex "after Portnoy" (a long goddamn time after Portnoy, btw, but hey, live and let live). Our own Blake Butler talks to our own Christopher Higgs. Plus the usual wealth of reviews and columns. One hundred congrats and cheers and kudos to Jessa & Michael–long may you both slut.
Uncategorized /
No Comments
September 16th, 2010 / 11:37 am
Justin Taylor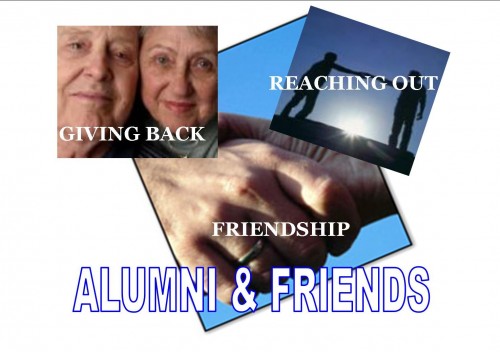 My old New School buddy, Melissa Petro, has an op-ed up at the Huffington Post about the closing of the Craigslist adult services section- Thoughts from a Former Craigslist Sex Worker. Also, you might remember Melissa's previous piece about sex work, "Not Safe For Work," which appeared on The Rumpus.
One of the classes Melissa and I took together at New School was a seminar on the 20th century novel, taught by Dale Peck. Dale is 1/5 of a new publishing collective called Mischief & Mayhem, whose site went live just today. From their hot, fresh statement of purpose:
The collective came together in response to the increasingly homogenized books that corporate publishers and chain retailers have determined will sell the most copies. We recognize that there are readers who want to be challenged instead of placated.
The other four M&M-ers, by the way, are Lisa Dierbeck, Joshua Furst, DW Gibson and Choire Sicha. The collective seems to have a raft of events and projects planned, and will bring books into the world as an imprint of O/R Books, publisher of the Collected Fictions of Gordon Lish (see our sidebar ad) and Eileen Myles's Inferno: A Poet's Novel.
Another school-friend of mine, our own Amy McDaniel, has a fantastic essay in the new issue of Tin House. The theme of the issue is "Class in America" and it's a doozy from start to finish–there are stories by Benjamin Percy and Charles Baxter, an excerpt from Lydia Davis's new translation of Madame Bovary, poems by Major Jackson and Sarah Gambito, an interview with Luc Sante, A.N. Devers visits Poe's house(s), and a whole lot more. I am enjoying this thoroughly & recommend it heartily.
And finally, there's a new installment of Poets off Poetry, a series edited by Jackie Clark and published on Coldfront, which is run by Graeme Bezansen, John Deming & Melinda Wilson–New Schoolers all. In this POP-isode, Mathias Svalina (who did not go to NS, but looooves someone who did) writes about the time he listened to Side A of David Bowie's Hunky Dory for a week straight.
Roundup
/
8 Comments
September 14th, 2010 / 10:07 am
Justin Taylor
A new major book review section is about to open, at… the Wall Street Journal?
Jeff T. Johnson's got an essay on "The New Hybridity" at Fanzine.
Castro thinks Ahmadinejad should stop slandering the Jews. You can add that to the list of things Castro and I agree about.
Mathias Svalina has been writing Book Proposals for Broadway Books. From "My Year on a Moving Sidewalk":
This book will be popular among readers who enjoyed such books at Mary Roach's Stiff, Mary Roach's Packing for Mars & the City of Portland, Oregon's downloadable pdf "SIDEWALK REPAIR MANUAL: How to Repair and Maintain a Sidewalk."
Bianca Stone has a new chapbook coming out. Someone Else's Wedding Vows is now available for pre-order from Argos Books.
Tender, imaginative, wry and wise, the poems in Stone's first collection take the reader from the bottom of the ocean to the orbit of the moon.  In between, the geography of the heart is mapped lyrically and unexpectedly.
Not a lot to complain about in that description, is there?
At the Faster Times, Kyle Minor absolutely loses his shit over Amelia Gray's Museum of the Weird. I stopped pretending I could follow what he was talking about somewhere toward the middle, but the upshot seems to be that he likes her book very, very much.
And finally, as if you needed me to tell you, the launch event for Richard Yates is at BookCourt tonight. It begins in about ten hours, which means that I am going to leave my house in a few minutes to head down there and claim a seat.
Roundup
/
14 Comments
September 9th, 2010 / 9:58 am
Justin Taylor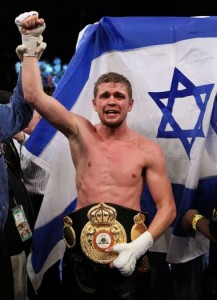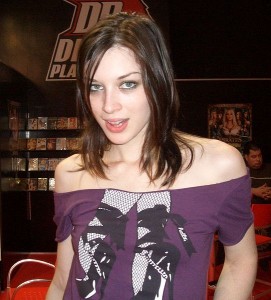 Today's the day for Joshua Cohen, frequent target of this blog's affection and voice of his generation for all those whom Tao Lin is not already providing a voice. So, how are you going to celebrate thirty years of the Tribe of One? As always, this blog recommends that you mark the existence of writers whose existence you are glad for by buying their books.
Witz is 20% off if you buy direct from Dalkey Archive. (Read Drew Toal's Time Out New York review, and a snippet from Blake Butler's in The Believer). A Heaven of Others is available new, used and Kindled at Amazon. You can get Witz there too, obviously, so if you want both you can probably score free shipping. And once the shipping's free, why not pump those savings into Cadenza for the Schneidermann Violin Concerto? The trifecta is very much in the spirit of thirtytude. Here's me and Kyle Minor in conversation re A Heaven of Others at The Rumpus. Here's Cohen himself answering Stray Questions at the Paper Cuts blog. Oh, and don't miss Christian Lorentzen's profile in the New York Observer.
From Yuri, Stoya, and all of us at HTMLGiant–Happy Birthday!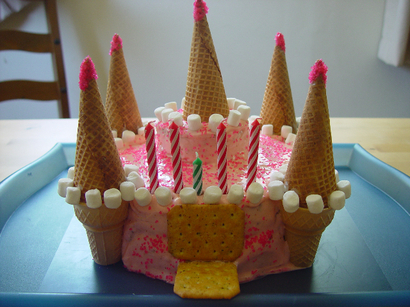 Author Spotlight
/
16 Comments
September 6th, 2010 / 11:30 am
Justin Taylor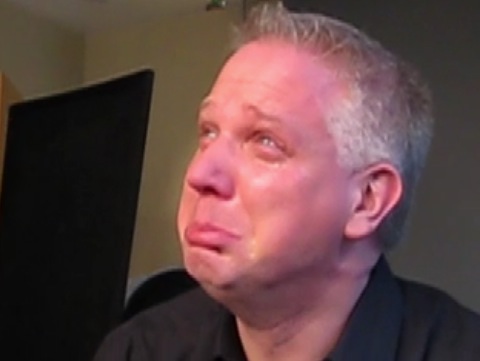 "Whether it was a question of the right of petition or the tax on wine, freedom of the press or free trade, the clubs or the municipal charter, protection of personal liberty or regulation of the state budget, the watchword constantly recurs, the theme remains always the same, the verdict is ever ready and invariably reads: "Socialism!" Even bourgeois liberalism is declared socialistic, bourgeois enlightenment socialistic, bourgeois financial reform socialistic. It was socialistic to build a railway, where a canal already existed, and it was socialistic to defend oneself with a cane when one was attacked with a rapier." – Karl Marx, The 18th Brumaire of Louis Bonaparte (1852)

(Thanks to Jeremy Schmall, who is presently reading Marx so that the rest of us don't have to.)
Power Quote
/
34 Comments
September 3rd, 2010 / 11:50 am