Kristen Iskandrian


I gladly add my voice to the chorus of Goodnight and Thank You to Gene and to Blake. Thank you, for creating this bizarre little hole that grew & grew, a hole I happily fell into time & time again. I didn't post often, and haven't in ages, but I visited regularly and learned a lot here–about books I would not necessarily have found otherwise, and presses, and people asking important questions and creating amazing things. Thank you to those of you I haven't met in person, but feel I know vibrationally, which can be better than IRL.
I know there were flare-ups and hurt feelings, but if I'm going to be honest, I more often than not left this space with more–not less–empathy. Behind each voice, behind each screen, is an actual person, and therefore, I think it's safe to say, a person in pain. Pain is a good teacher.
It might sound silly, but one of the things I learned from the past 4-5 years of clicking around here: the internet is the ultimate nobody & the ultimate everybody. HTMLGiant was a very good place for negotiating this weird, constantly askew binary. And I think, at its best, it was an exemplary art forum–many people here seem to know that the only way to talk about art, really, is to make it. Questions of good or bad, like it or don't like it, generally didn't resonate for long. People risked ridicule and criticism to talk about things that moved them.
People risked. I guess I can't think of a higher compliment.
Kristen Iskandrian
—
Now available for pre-order from the always-exciting Jaded Ibis Press, NO ONE TOLD ME I WAS GOING TO DISAPPEAR, "a novel told in thick chunks of language and explosions of lines and colors" by J.A. Tyler & John Dermot Woods. Order soon to receive a limited edition print that's sure to be gorgeous.
Here's a nice interview with the authors about the making of the book.
And here are good words from the Los Angeles Review, including this sentence, which has me sold: "Only the barest of plots is visible, yet the story's climax is as powerful as that of the most meticulously planned novel."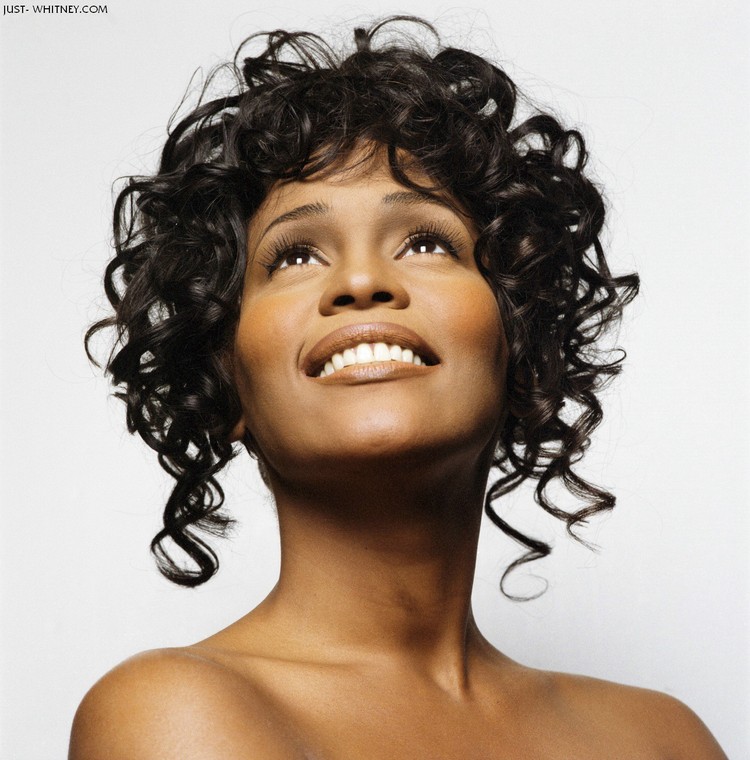 "God gave me a voice to sing with, and when you have that, what other gimmick is there?"
"It's like, that's my lair, and nobody messes with my lair."
"I coulda been a rich man if I accepted all the bribes from the guys wanting to be in this room today."
"I almost wish I could be more exciting."
"I finally faced the fact that it isn't a crime not having friends. Being alone means you have fewer problems."
"I like being a woman, even in a man's world. After all, men can't wear dresses, but we can wear the pants."
"I'm not crazy about arenas just because I can sell them out. It doesn't do anything for my ego at all."
"When I decided to be a singer, my mother warned me I'd be alone a lot. Basically we all are. Loneliness comes with life."
"Sometimes you do have a good time. But when it gets to the point where you're sitting in your home and you're just trying to cover what you don't want people to know. It's painful. And then you want more just so that you don't let anybody see you cry."
"I have to pray it away."
"I had the money. I had the cars. I had the house. Had the husband. Had the kid. And none of it was really that fulfilling. For a time, I was happy. I was happy, but I needed that joy. I needed my joy back. I needed that peace that passes all understanding."
"I will fight you back with anything I can find."
What makes you laugh? There was a book reviewed recently in the NYTimes that dealt with the science of revulsion; do you think there is a science to what ignites our different senses of humor? Do you think it could be chromosomal or is it strictly learned? Does anyone else feel sad or depressed when they watch Seinfeld? When Kramer enters a room and everyone laughs, doesn't it just make you want to cry? Why don't you find the same things funny as many of your friends? When a fat kid falls down and someone gets it on video and puts it on youtube, is that funny to you? How much of what we deem funny is enmeshed in some idea of power? Of (first) relief at not being the one laughed at, and then a growing delight in the privilege? Are we so lonely that when Kramer walks into the room we feel less alone and so we sigh with relief, the sigh which can be a kind of laughter? Or is Kramer walking into a room somehow "legitimately" (scientifically?) funny? READ MORE >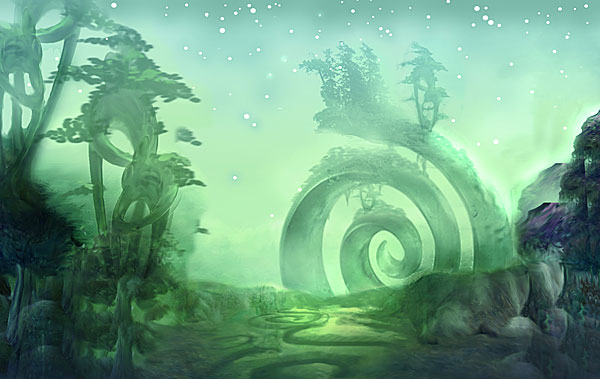 [Matchup #18 in Tournament of Bookshit]
Let's tie these together.
1. Don't worry about it: your story/novel excerpt with the talking animal dream sequences is not going to get published in The New Yorker.
2. This might be why you have to talk shit about The New Yorker. You know you will never be published there.
3. This might be why you talk shit about God. You know he doesn't exist.
4. But still, you submit.
5. But still, you pray.
6. Don't worry about it: it's okay not to know who you are. Every rejection will move you closer to some knowing. READ MORE >
Kristen Iskandrian
—
Well this last line from John Banville's review of Joan Didion's new memoir Blue Nights, I like it:
"However, it is most profound, and most provocative, at another level, the level at which the author comes fully to realize, and to face squarely, the dismaying fact that against life's worst onslaughts nothing avails, not even art; especially not art."
Kristen Iskandrian
—
I equate publishing to a certain, necessary loss of innocence. Anyone care to expound?
"When I was around [Ice-T] for a couple weeks, I gathered all the facts of what he liked and what he didn't like, and I just shape-shifted into that woman for him."
"If you saw my boobs before I got them done, they were actually a nice size; nice and squishy, waterly [sic], flip em' around, you know…"
"My hips were always a little bit bigger than the top half of me and I wanted to even it out."
"It's too time consuming, and honestly, people with lives don't really have the time to make comments at all. I don't even have the time to go on the Internet anymore. Who has the time to actually log in, put your email address in, put if you're female or male and all of that good stuff, and then make a comment…" READ MORE >