Vicarious MFA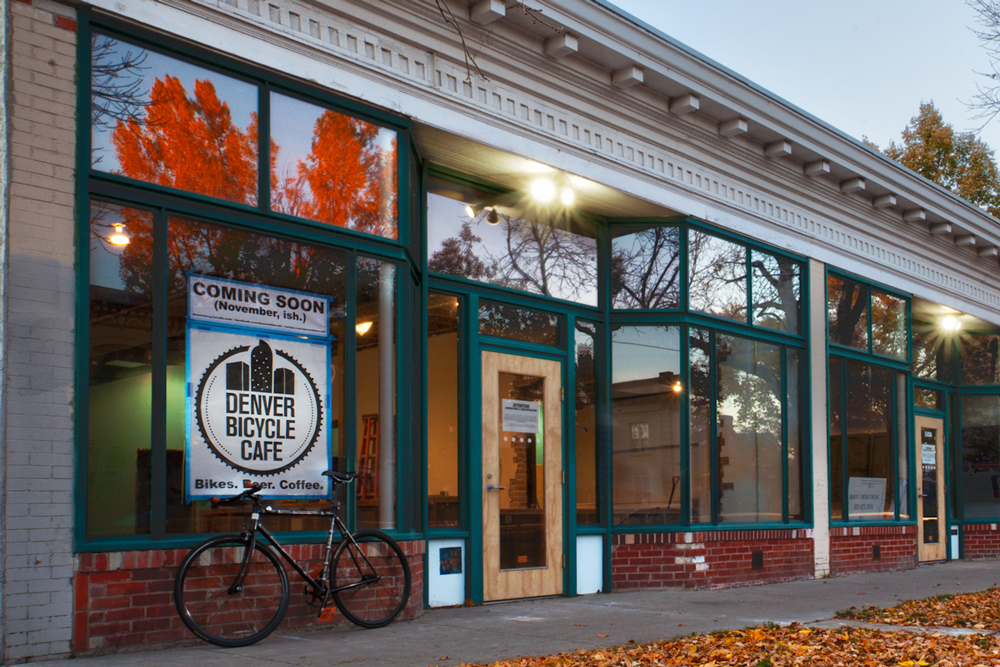 I sometimes joke that I became a writer so I could justify spending all my time in coffee shops (despite what Tom Waits said about them). When traveling, I always seek out new ones where I can do some writing. I've been in Denver since Xmas Day, during which time I've managed to sample about half a dozen places.
The nicest one I've found, by far, has been the Denver Bicycle Cafe (which is where I wrote this, on my second visit there). If I lived in town, this would definitely be one of my writing hangouts.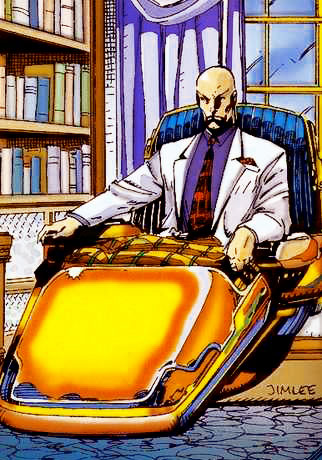 Dear HTMLGIANT, today sees me researching Professor X's wheelchairs for a disability studies paper that I'm writing. In particular, I'm looking for information on the magical flying yellow one that he was given by the Shi'ar Empire (I think?) in the early 1990s—the one designed by Jim Lee. If anyone can direct me to any documents describing this fabulous device, I would be most grateful. (Yes, I am trying to figure out its capabilities, including whether it housed missiles, etc.)
So far, this site is the best I've been able to find. It says there:
This high-tech chair was a gift from the alien Shi'ar. Over the years, its appearance has varied a bit. Both gold and silver versions have appeared and some models have been slightly sleeker than others. [X-Men (1st series) #125]
In other words, not much. (Incidentally, that citation should be X-Men Vol. 2 #125, aka New X-Men #125. Part of what's so maddening about researching the X-Men is how many different series there have been, and how many times those series have been retitled.)
Again, any help, much appreciated. Otherwise, feel free to chime in with your favorite memories/anecdotes/conspiracy theories regarding Marvel's Merry Mutants.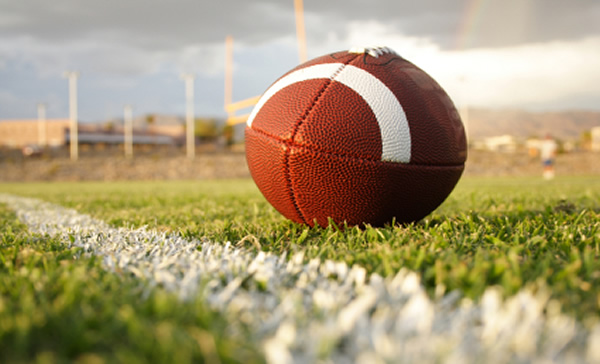 This is a pig.
It cannot be caught by an eagle, only a raven or a falcon.
The sound that it makes is "hut hut hut."
Williamsburg Creatives Roundtable Showcase RAW AND UNCUT from Erik Stinson on Vimeo.
A rooftop near a new condo development was the perfect place to showcase some young creatives just settling into the perfect artistic mood of New York City in 2012. There were some questions. The deepness of creativity was tested. The problem of wealth and power was close to the surface. Love was in the air.
Vicarious MFA
/
Comments Off

on Supportive Creative Environments and The Pop Art of Exclusion
October 1st, 2012 / 11:04 am
Mike Young
—
"The bad word and the bad word and
The word which glamours me with some
Quick face it pulls to make me let
It leave me to go across
In roughly your direction, hates
To go out maybe so completely
On another silence not its own."
from "Approaches to How They Behave" — W.S. Graham (thanks to Heather Christle for the spot)
Comments Off

on "The words are mine. The thoughts are all / Yours"
A little while ago, I asked you all to name "the best story that you've read in the past few years." I deliberately didn't define "best." After the jump, I've compiled what you said …
Discussed: Academic Harakiri, Writers as Plumbers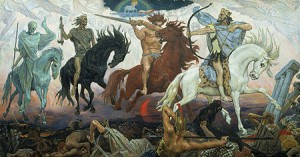 Well, it's finally started happening. Penn State's MFA program decided to commit harakiri rather than go on forcing its students to go into debt over a degree to no where. I don't think it will be the last we'll see to go. I don't even know if it's the first (and it seems likely that it isn't.)
What I do know is that we have too many MFA programs in this country. And the ones we have are often too big to succeed in giving their students what they need/want.**
Consider this: Let's just say that this country needed 250,000 new plumbers every year. That's the number of plumbers we would need for all plumbers to get enough work and for all pipes to be fixed and for all the water to flow into the correct places water should go. Let's say we had 5,000 plumber schools in the country turning out 500,000 plumbers a year because plumbing started sounding so glamourous and enjoyable and some people discovered they deeply enjoyed turning on a really good faucet or flushing a Pulitzer Prize winning toilet. What we'd have if that was the case would be cafes chocked full of unemployed plumbers dreaming of the pipes they could someday plunge, or sad-looking Mario-ish plumbers walking in and out of bathroom fixture stores just to run their hands over hot and cold knobs. We'd have would-be plumbers writing cover letters to total strangers, begging to let them plunge a toilet for free.
1. THE DICKINSON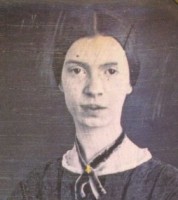 Instructions:
* Never leave the house.

The downsides:
* Psychic fracture (this could happen at Cornell too)
* Your boo marries your brother (this could happen at Cornell too)
The upsides:
* Hot letters
* Yellow ribbon