Adbusters
I'm tired of hipsters saying they hate hipsters. Every time I read some rant on how hipsters suck I realize I'm reading it in a journal or website written by and for hipsters. Self-hating narcissistic hipsters somehow think they are immune to the vague and broad fallacies of hipsterdom. What deepens this ingrown pathology and paranoia is that self-denying hipsters often subconsciously enjoy being called hipsters, because in some weird way it's a compliment. This is not a defense of hipsterdom, but an afriendly suggestion that maybe we're all in the same goddamn pond.
Hipsterdom's got something do to with an impenetrable irony which results in shallowness, affectedness, smugness, etc. — but aren't those just judgment calls, like things people have been calling other people forever? Jane Austen and Evelyn Waugh's been calling out people like that for ages. Hipsterdom may be a new word, but pettiness is timeless.
Is Adbusters the single most obnoxious magazine on the face of the earth? If their articles matched their headlines, and their execution matched their ethics, they'd be a valuable cultural resource, as well as a kickass read. I would be willing to bet that on a checklist of political positions and beliefs, Adbusters and I would agree about 98% of the time. It's not their politics I object to. It's their holier-than-everything-all-the-time posturing, combined with the  fact that their articles read like the diary entries of intelligent but under-achieving 8th graders. Also, their high-gloss "I went to design school but I'm still punkasfuck aren't I please tell me I am oh tell me please" aesthetics. It's Disneypunk, and I just can't figure out how the people who produce it live with themselves, or why they don't use all their energy to do something useful for the causes they champion, instead of striving to be the vapid polyanna incitement-jockeys of the blinders-on knees-jerking nobody-likes-you-and-there's-a-good-reason-for-that Left. 
When Tao lived here he had a free subscription, I think because he was in it once, and the issues still show up. I usually just let them pass me by, but I flipped through the most recent one because there was a cover story about the ubiquity of what we'll call porno-culture, and I thought that might be worth reading (it's also online). Boy was I ever wrong. See if you can get through the whole thing. I'll wait here…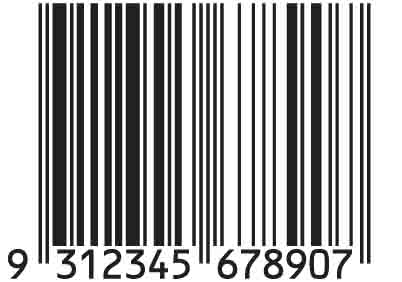 Adbusters' Buy Nothing Day, the symbolic commercial day after thanksgiving, passed again in futility. There's something sadly ironic about a bunch of socialist Canadian intellectuals trying to brand anti-ads to people immune to marketing, and wondering why no one listens. One day, when people study this civilization, the Wal-Mart clerk being trampled to death by shoppers will be read as an allegory of our deep social pathologies.
Not trying to get too existential on your ass, but we are somewhat fucked, so I am hereby launching HTMLGIANT's Buy Nothingness Day, everyday for the next year. What better way to blend free-market 'choice' with the thick vacuum of ontological negation?
Come on people, jump in the Seine.
Fuck, man. I passed Valley Stream on the way to my cousin Jeff's for Thanksgiving yesterday. His wife asked me if I was planning to go to any of the big special sales. It took me a minute to figure out what she was talking about, then I said "why would anybody do that?"
Catherine, I stand by most of the critiques I made on your blog a while back about Adbusters' aesthetic etc., but seriously–if there was ever an argument for their perpetual relevance, this story is it.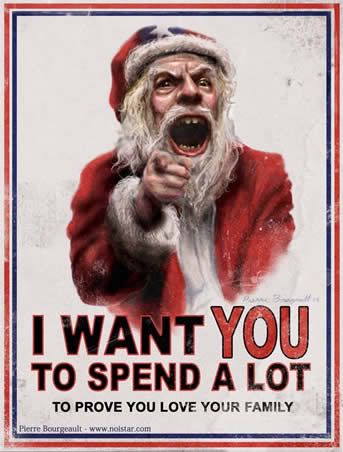 Too bad nobody told those sick motherfuckers on Long Island about Buy Nothing Day. Oh, and just to give the rest of us some perspective: