Clancy Martin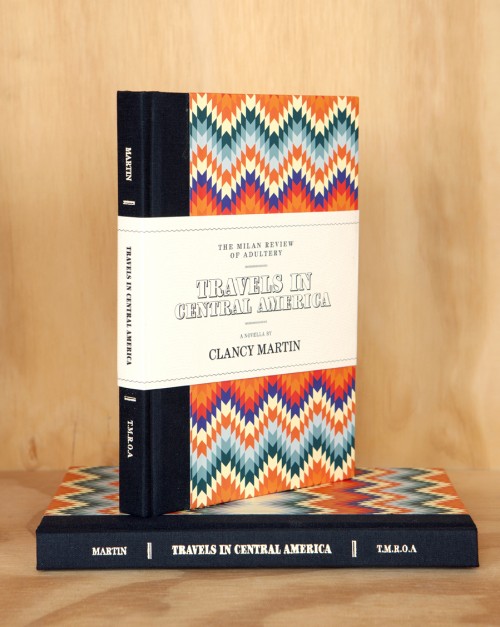 The Milan Review publishes pretty books.
Its newest pretty thing is a book by Clancy Martin.
Random
/
Comments Off

on The Milan Review of Adultery
December 13th, 2012 / 3:13 pm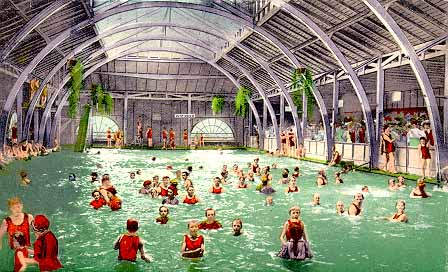 A new column, "On Bathing," at VICE follows Amie Barrodale & Clancy Martin around the world as they explore bathhouses in a variety of exotic locations. So far it's full of nuggets like, "When I entered the steam bath for the second time I walked in on some poor guy jacking off." Tune in:
Week 1: Amie Barrodale and Clancy Martin at the Russian Bathhouse
Week 2: Dirty Water Dogs
While you're at it, the 2012 VICE Fiction Issue is mostly online now, and includes a grip of familiar faces: Michael Kimball, Robert Lopez, Tao Lin, Amelia Gray, Paul Maliszewski, etc.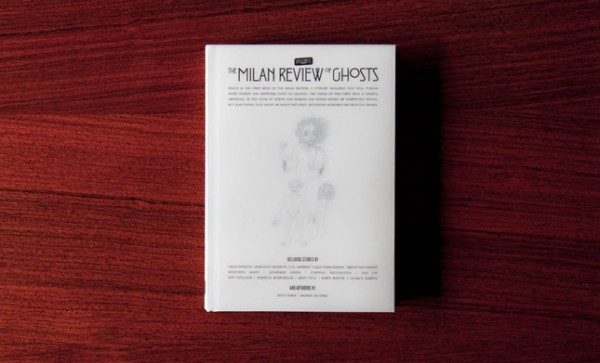 This mag looks gorgeous. The Milan Review is new and the first issue is packing: stories by Dave Cull, Jonathan Dixon, Glen Hirschberg, Noy Holland, Jonathon Keats, Tao Lin, Clancy Martin, E.C. Osondu, Dawn Raffel, Nelly Reifler, Rebecca Rosenblum, Deb Olin Unferth, Corinna Vallianatos and Brent Van Horne and illustrations by Matt Furie and Maison Du Crac. Click through for more pictures and order info. Italy makes fetishworthy objects.
Uncategorized /
7 Comments
January 20th, 2010 / 10:34 am
Getting excited about the new issue of a magazine or journal is easy enough, but sustaining that interest is a more difficult proposition. Look at your book shelf right now- how many of the "awesome new issue[s] of" whatever it was at the time end up getting abandoned three-quarters, or halfway, or a third of the way through? Today I want to introduce you all to something that I hope will become a regular feature on HTMLGiant. (And not just a feature I write– any of us can do this, and on your own blogs, you can too.) Friends, meet COVER TO COVER, in which I (or YOU) walk the walk of digging your favorite journal by committing to actually read the entire issue from start to finish. For the first COVER TO COVER, I have chosen NOON #9, the tenth anniversary edition of Diane Williams's and Christine Schutt's perpetually awesome literary annual. I've chosen NOON in part because I just think they're great (there are few magazines I would rather read from COVER TO COVER) but also because I think that literary annuals are especially dependent on a self-motivated readership, people interested and willing to engage with the publication over a sustained period of time. After all, this will be the "new issue" for twelve full months. 
After the jump, I issue my first report on what's been read so far: Clancy Martin, Kim Chinquee, Brandon Hobson. Also, Augusta Gross's artwork!