Friday, October 25th, 2013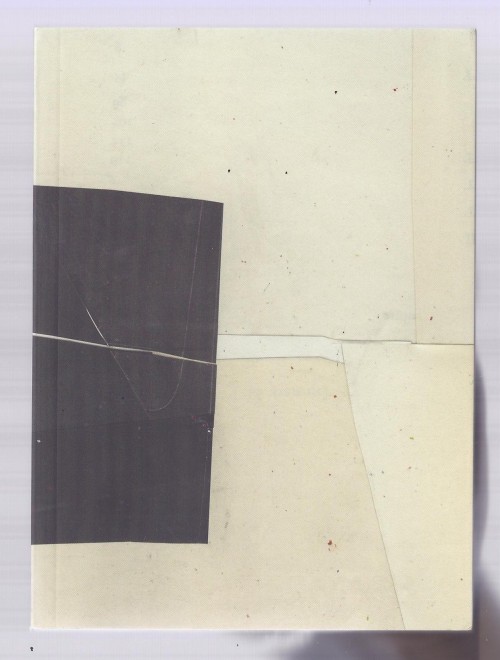 1) As you can see the cover of DJ Dolack's just-released, debut collection of poetry, Whittling a New Face in the Dark (Black Ocean), has no text on the front cover (or the back, for that matter) and this is something DJ fought hard for. And that's one of the great things about publishing a book through Black Ocean: the back and forth between publisher and author involves friendly fighting.
Yes, I speak from experience when I say that Black Ocean dialogues with authors on things both big and small. And this leads to much improved books.
2) DJ's wonderful book comes at you, easily, like a parade (or procession) of Edward Hopper paintings rusting in strange twilight. Or the scenes from a moody Western, a northern, winter Western, dark-pale trees, bleak ice—hard-bitten characters staring out from and through the insistent and persistent landscapes.
3) this is page 19
Grandfather is alone in the yellow house

with the flea market pistol. (more…)