freedom
Online performance in a war videogame in which Eva Mattes tries to make an artwork and pleads not to be shot, only to always meet a violent death.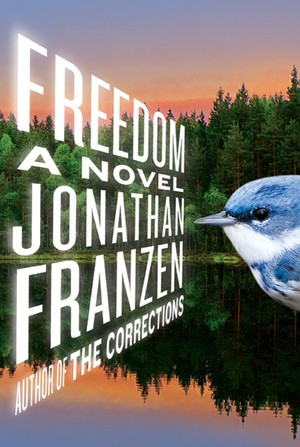 "To me, the point of a novel is to take you to a still place. You can multitask with a lot of things, but you can't really multitask reading a book. You're either reading a book or you're not." – Jonathan Franzen, "Jonathan Franzen on Author Videos & the Novel"
In August of last year, a publicist at Macmillan sent a 19-disc audiobook of Freedom by Jonathan Franzen to the newspaper office where I work. She included a handwritten note on Macmillan stationary, "I hope you'll consider revisiting the pleasures of audiobook with FREEDOM."
"Audiobooks are great when surfing the internet. You can surf; play games, chat, Skype … There are lots of other ways you can multitask with Audiobooks." – Jia Hunter, "Multitask Away With Audiobooks"
"The review will be, like, about folding laundry while listening to Freedom, or taking a shit while listening to Freedom, or being on Facebook while listening to Freedom," I said to my editor. He nodded, mumbled, "Clever," and made a note in his daily planner.
My wife rolled her eyes when I told her about the review. "Always with this clever shit," she said.
"And how are you going to take notes when you're wiping your ass? And how are you going to quote from an audiobook if you're not taking any notes?"
myeditor:   yeah
no quotes is fine i guess
you're going to slam him right?
me: that's the idea
Blake Butler
—
The Tyrant and I carried Mean Week over to Vice:
71 DISCONNECTED THOUGHTS ABOUT JONATHAN FRANZEN'S FREEDOM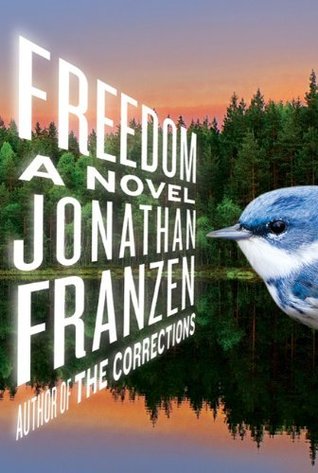 I have qualms about contributing to the current hype around Franzen's Freedom, the endless pop-noise which ironically is confronted in the book's lakeside allegory; but I feel compelled to, having been so moved by the book, and apologize for attaching my name to this review.
Soon after a quick intro written in omniscient third person, the reader encounters a longish part (broken into 3 chapters, labeled as such) written by one of its characters Patty — and yet, this doesn't feel like "meta-fiction," or even the show off flourishes of an adroit author; it seems, while not essential, strangely relevant. The reader's context, for those who know Franzen, is that he is weary of "difficult" fiction for its preoccupation with language and fragmented narrative/consciousness (he wrote a Harper's article critical of William Gaddis' infuriating/challenging techniques, yet strangely aligns himself with D.F. Wallace, also an instigator). So one asks, why the difficult-ish structure?
Two questions. When Witz came out, it felt like a lot of people were obsessed with the length of the book at 700 pages, as if the length were an insurmountable obstacle. Jonathan Franzen's Freedom is about 570 pages long and way heavier because it is an infernal hardcover book, and yet I don't hear a lot of chatter about the length of the book. Why is that? I hate hardcover books. When I say hate, I mean I react irrationally to them. Holding them makes me want to punch something. It's uncomfortable especially because I am reading Freedom right now and it literally pains me to hold it. I should have Kindled it. Does anyone else hate hardcover books as much as I do?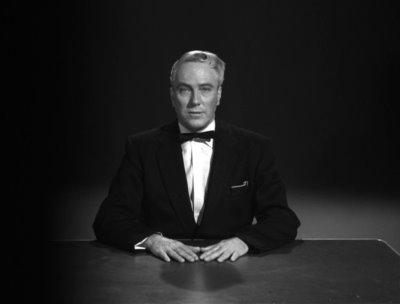 Jonathan Franzen's new novel Freedom will be the next Oprah Book Club selection. Between the two of them, nice will be made.
And remember: future events such as this will affect you in the future.