hint fiction
Ok, for the "Wink Wink" contest, the 2010 results are in!
It was tough, very tough–like counting lilies in a pond or bicycling on a bowling lane tough–to reach a decision.
I want to thank everyone including the various ANONs who turned in the usual crudely sexual themes. The internet could not exist without you, ANONs of the world.
The winner is "twice, never again" by Tom.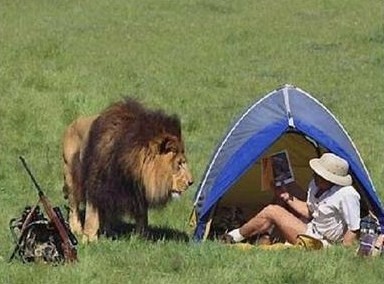 I found it ambiguous in a satisfying way, as opposed to confusing. I found I could read off-the-page and feel personal (I've felt this way with drugs, diet sodas, noodle shops, certain bedroom follies, etc.) but also universal (forgiveness of_____, themes of relationships, guilt, etc.). I thought it worthy of a late-night ponder. It generated momentum. It did not teach or preach. It appealed to my deeper self.
Congratulations, Tom. Send me an email (leapsloth14@hotmail.com) with address for your book, hot sauce, and deck of cards.
Finalists include:
"spooning in church" by Ben Brooks and "Corby trouser press" by Donald.
Look out in 2011 for Wink Wink 2.
Been following Hint Fiction?
If you read HTML, yes. (Thanks, Roxane)
I glow flash, write/teach/advocate for flash. But I'm wondering. When do we do this big, when do we go all the way, I mean fucking Double Down KFC big?
I want  a contest where every submission is a blank page. Everything off the page.
Who will write the next silent symphony, the 4:33? The Godot of flash?
Who is up for a blank page flash contest?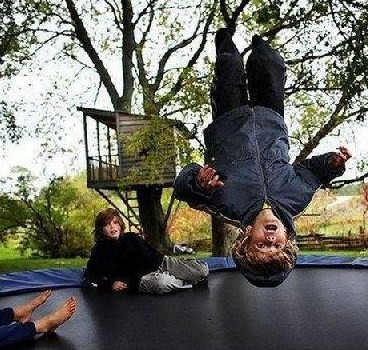 Oh that's just silly (or smart?). Let's go 3, 3–a holy number, words. Give me 3 words. I'll begin.
Dolphin Nachos, Bono?
(The award is a good book [my choice–it will rock ass], hot sauce [It will kill your spleen and brain. It will be hot like donuts or making out in the bathroom at that Halloween party] and a brand new deck of kick-ass cards [literary theme])
barry graham asked me to mention this contest. the guidelines are here. you have to write something termed "hint fiction" which is a piece of writing at or below 25 words. do the contest. don't be stubborn.
Uncategorized /
37 Comments
April 20th, 2009 / 11:11 pm