leonard cohen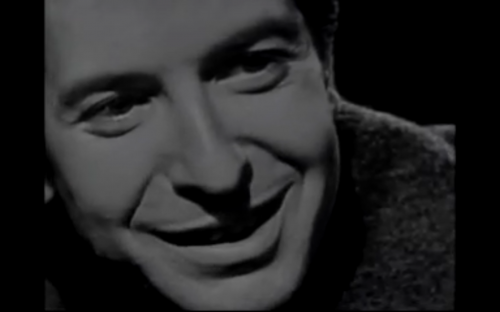 From a CBC Interview, 1966
Leonard Cohen: I thought I would change my name and get a tattoo.
Interviewer: Where?
Leonard Cohen: There's this place on St. Lawrence Boulevard.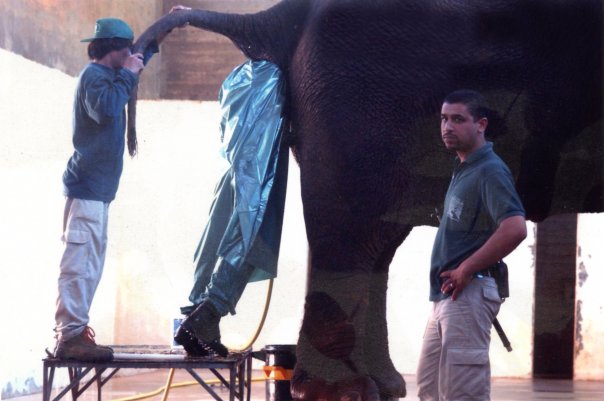 Wait, I thought Leonard Cohen's Famous Blue Raincoat was a letter of concession that Cohen wrote to a mutual friend who successfully courted his wife, encouraging him to treat her well. Damn, that was romantic. Too bad I'll never think of that song the same way again.