self-publishing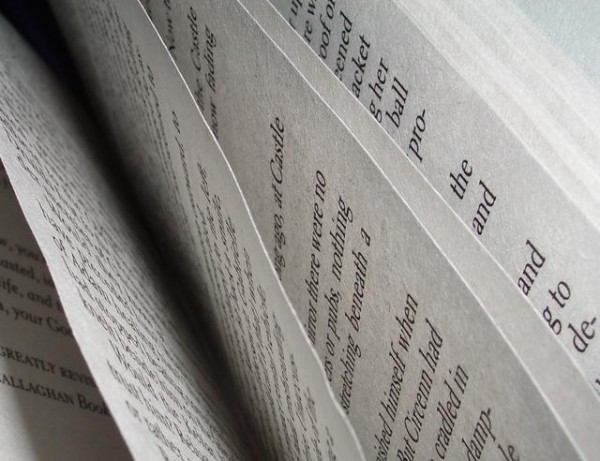 Today I received an email asking me for publishing advice: "I just finished a book, and thought you might have some tips for publishing options. I want full color and nice fancy paper." A few weeks ago, I had another inquiry: "I love that you have a printing business! I have something that needs to be printed… do you print these things, or should I just go to Kinko's?" These questions, along with others garnered at the recent Chicago Zine Fest, have made me realize how much I've learned about publishing, and how skewed the perceptions of publishing can be.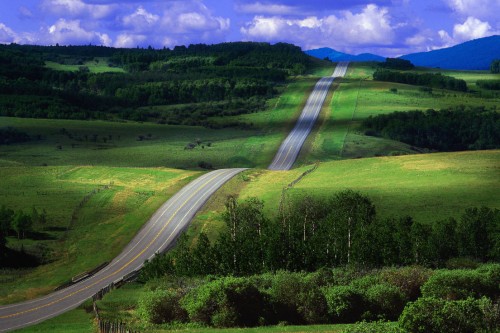 (Ed. note: I received a lot of responses about my post about self-publishing via e-mail, on other blogs, here at HTMLGIANT. A. Lot. It has been a really interesting discussion and one that will continue. One writer, Mary Maddox, wanted to share her own story of trying to break into mainstream publishing and eventually choosing to self-publish her novel.)
Roxane's piece on the value of self-publishing upset me. Last year I started Cantraipt Press and published my novel Talion, so I took some of her comments very personally. Yet she doesn't denounce writers who self-publish. Her tone is thoughtful, and she understands why self-publication might be the right decision for some. Now that I've calmed down, I understand what happened. I read her piece entirely in the context of my own experience.
While I was at the University of Iowa Writers' Workshop in the 1970's, a visiting writer came every year to read and conduct a guest workshop. Each faculty member chose two stories by students for this event. My first year John Hawkes came. Hawkes wrote several critically acclaimed books, but he doesn't seem to be talked about much today. The second year it was Thomas Berger, famous for Little Big Man, a best-seller now gathering dust. Both years, one of my stories was chosen for the guest workshop. My teachers considered me to be a young writer of some promise, and I desperately wanted my fiction to be published.
An introduction from Mary Lee Settle got my first novel read by an editor at Random House, who referred me to a well-known agent with an office in Greenwich Village. I was in my twenties. Imagine my excitement. But the editor had come to Random House recently from another publisher, and he lacked the support to get my novel accepted, even after I'd rewritten it to address the concerns of his colleagues. The Greenwich Village agent represented me for a few years, but she'd taken me on thinking my novel would be accepted at once and her job would be to negotiate a contract. Suddenly it became something else she had to hustle to sell. I don't think she tried all that hard, especially after a few rejections.
More people are self publishing. Same story, different newspaper. One interesting line: "If you write a book, you are an expert," says Dr. Martin, who spent roughly $40,000 to publish and market five books, including "Are Your Teeth Killing You?" and "This Won't Hurt a Bit."
More people are self publishing. Same story, different news outlet. One interesting line: "In today's tight traditional publishing market, agents, editors, and publishers are now encouraging authors to test market their book by self-publishing."
Child prodigies are terribly interesting to me so I quite enjoyed this fantastic essay about Barbara Rogers née Follett. One interesting line: "'In a multitude of ways," Wilson Follett reported, "we become more and more convinced of the expediency of letting the typewriter be, so far as a machine can, the center and genesis of the first processes.'"
Susan Orlean has a fine bit of an essay here about loving all manner of books and the battle between reading and, well, everything else. One interesting line: "I think the only real battle is between the challenge of getting people to read and the fact that many other pastimes are easier, quicker, and more passive than reading."
Did you know there's a memoir about a woman who loved Little House on the Prairie and started adopting some of the LHOP lifestyle? The book is called The Wilder Life and will be out in April 2011. Yes, I am all over this and will be reporting back, come April 11, 2011.
In the Los Angeles Times, David Ulin writes on how we can make the most of both books and e-books. One interesting line: "Their physicality is part of their function; they are meant to be held as well as read."
The editors of the New York Times Sunday Book Review introduce why criticism matters, then give the platform over to six "accomplished" critics: Stephen Burn, Katie Roiphe, Pankaj Mishra,  Adam Kirsch, Sam Anderson, and Elif Batuman.One interesting line, from Batuman's essay, "Negative criticism is particularly exciting, not only because of schadenfreude, but because once limitations are identified, we glimpse how to transcend them."
2010 has been recapped for our benefit and here is a megalist of "Best of 2010" lists. Happy New Year, everyone!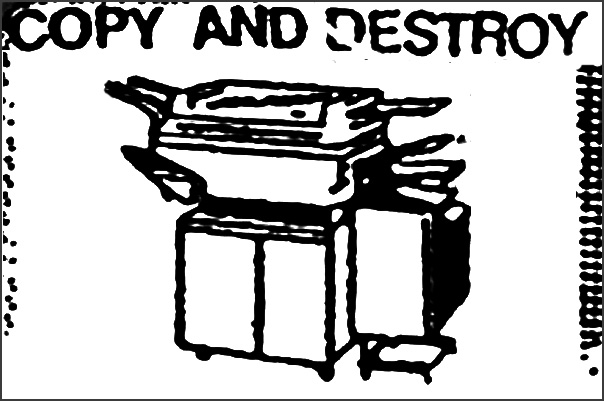 Karen Lillis is currently serializing a memoir about working at St. Mark's Bookshop called Bagging The Beats At Midnight: Confessions of an Indie Bookstore Clerk over at Undie Press. Her recent installment, titled "People Who Led Me to Self-Publishing," discusses the inspiring and energetic figures she encountered, people who took artistic matters into their own hands by making sloppy, lo-fi xeroxed booklets that were sold on a special consignment rack at St. Mark's. Karen reminds us that writers such as Anais Nin, William Blake, Walt Whitman, Kathy Acker, Gertrude Stein, and others all self-published at one point. There's a certain magic about it—the immediacy of it, the openness, the way any wing nut or fanatic or obsessive outsider can be given an equal hearing on the consignment rack. No filtration or editorial process—just print, copy, distribute.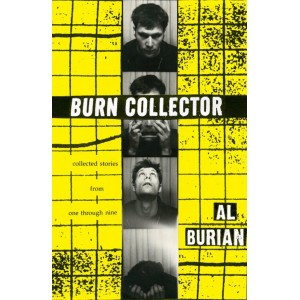 In a recent email I sent to Al Burian, I wrote that I was interested in bridging the gap between the small press/indie publishing world and the self-publishing/zine world. Al is kind of a cult figure in the self-publishing world, but is probably virtually unknown to small press and indie lit readers (although he did get some kind of honorable mention in The Best American Nonrequired Reading series one year). I've been reading his zines since I was 13 and I'm still totally obsessed with them. Since Al Burian was my favorite zine writer, over the years I let everyone I knew borrow his writings—teachers, friends, family. Some instantly became obsessive fans of his work as well. Since last month Al's out-of-print collection of early zines, titled Burn Collector, is finally back in print after being republished by PM Press. (You should check it out—I've probably read it more times than any other book in my life.) Al's zine Burn Collector and others like his inspired me to start self-publishing when I was 15.
In a recent blog post at PANK, a writer shared some very interesting thoughts about his experiences (both good and bad) with self-publishing his first novel. In the comments, another writer remarked that the DIY, self-publishing approach is quite celebrated in the independent music scene while self-publishing is rather maligned in the writing world. That was a really interesting observation and he's right. Musicians will upload their music to the Internet and sell homemade CDs out of the trunk of their car and they become folk heroes for their efforts. When a writer stands up and says hey, I've got this book and I am my own publisher, he might as well run around the room shouting, "I am a leper." We (generally speaking) judge people who self-publish.