Monday, May 3rd, 2010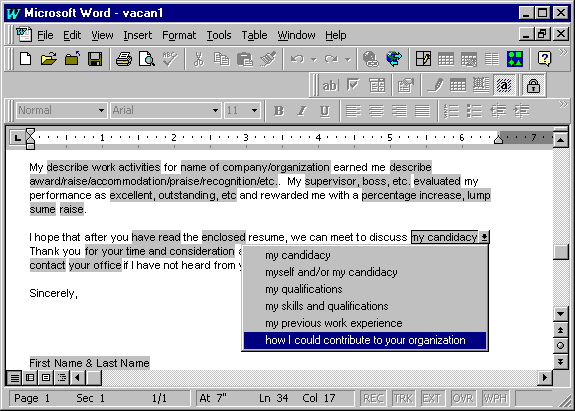 I went through the cover emails for the last 200ish submissions I've received for my magazine, thinking I would present the first lines here in case your own cover emails have started to bore you. I really just picked anything, unless it seemed identical to a line I'd already copied and pasted in.
Some of them are fairly awkward, so I should say that if I went through my own cover emails from the last couple of years, I would probably cringe so hard that it would basically count as vomiting. I've also sent some really weird rejections.
I think I accepted four of these, but from the opening lines, you would never guess which. In fact, I have probably never paid the cover emails this much attention before. I just download the files and keep them all in a folder, then do a Gmail search for the filename when it's time to respond.
My own standard cover letter is: "Dear [NAME, not "Editor", unless it's multiple editors],
I've attached a short story for [YOUR MAGAZINE]. It's about [HOWEVER MANY WORDS], and I hope you like it.
Thanks for reading,
Ronnie.