thomas bernhard
Another story from Thomas Bernhard's Prose is available online, this one at Asymptote. It is titled "Is It A Comedy? Is It A Tragedy?"
(via Scott Esposito)
In the opening pages of Thomas Bernhard's The Loser, the narrator says:
If I hadn't met Glenn Gould, I probably wouldn't have given up the piano and I would have become a piano virtuoso and perhaps even one of the best piano virtuosos in the world, I thought in the inn. When we meet the very best, we have to give up, I thought.
httpv://www.youtube.com/watch?v=pbPUkLrmzUA
Abner Jay reinverts the age-old 'looking for a virgin' myth in "Don't Mess With Me Baby."
httpv://www.youtube.com/watch?v=vpjy0MOMn3Y
Anthony Braxton called Abner Jay an American master.
Random
/
Comments Off

on "…philosophy is music, music is philosophy, and the other way round." – Thomas Bernhard
December 11th, 2010 / 3:01 am

Little Star has posted "Two Tutors," an early story by Thomas Bernhard. The story is part of a forthcoming book of prose originally published in German in 1967, but now translated into English for the first time.
Conversation as the expression of the most absurd human miseries is not possible for us. As far as conversation is concerned we are both such characters who must avoid it in order to save ourselves in a totalitarian madness from being frightened to death. Today, too, no conversation came about. We walk well outside the town and above it and in the middle of it through a grotesque alpine limestone flora, constantly at the mercy of critical observation and constantly making critical observations. The soothing effect of a conversation—we do not permit ourselves such a thing. In fact what the new tutor during our walk today had initially taken the liberty of judging a  "confession," he already described, after only a couple of sentences, as if he wanted from the outset to prevent any intervention on my part in this  "confession," to make it impossible, as merely a remark.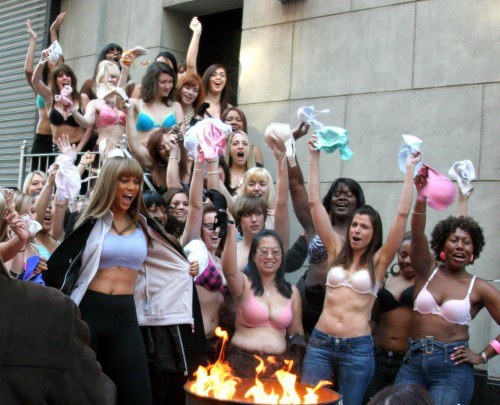 Blake Butler, Kate Zambreno, Amy King and I recently had a nice, interesting, and lengthy conversation about gender, publishing and so much more, prompted by lots of things including the recent, and largely excellent discussion in Blake's "Language Over Body" post about the second issue of We Are Champion. Over the next three days, I'm going to post that conversation and we all hope you guys join in on our conversation and share your thoughts. You can find Part 1 here.
Amy:  We've got our rooms and we're writing – we are no longer invisible, unless editors and prize committees try to render us so.   My response was an attempt to point out the other option, which is to be inclusive (which means showcasing possibly disparate work that could be in dialogue), via a new mag, PARROT, that includes work fitting the aforementioned bill:
"PARROT will print the work of Stephanie Rioux's My Beautiful Beds, Harold Abramowitz's A House on a Hill (House on a Hill Part 1), Amanda Ackerman's I Fell in Love with a Monster Truck, Will Alexander's On the Substance of Disorder, Amina Cain's Tramps Everywhere, Allison Carter's All Bodies Are The Same and They Have The Same Reactions, Kate Durbin's Kept Women, Joseph Mosconi's But On Geometric, Amaranth Ravva's Airline Music, Mathew Timmons' Complex Textual Legitimacy Proclamation, Allyssa Wolf's Loquela as well as the work of Michelle Detorie, Vanessa Place, Brian Kim Stefans and others…"
I realize this number counting feels isolated and is usually defended as 'accidental'.  Just see PW's note on their all male "Top Ten" list for 2009.  But what gets lost when we don't query such disproportionate representation is that the interests and views and styles that men write in are what we all: male, female, and every other gender get conditioned to, starting with child lit on up to college "classics."  Such lack parallels why the Wall Street fuck up might have been prevented, or at least lessened.  If variety is the spice of life, shouldn't that hold true for the literary landscape as well?  There should be a symphonic cacophony, no?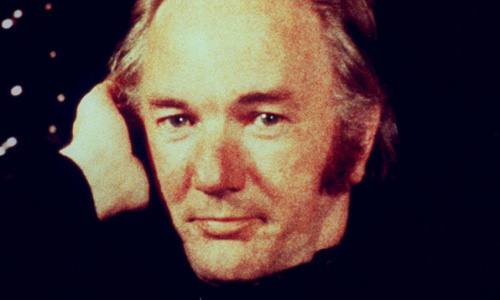 The matured idea is enough in itself to destroy most people.
– Correction, p. 203