Tuesday, October 11th, 2011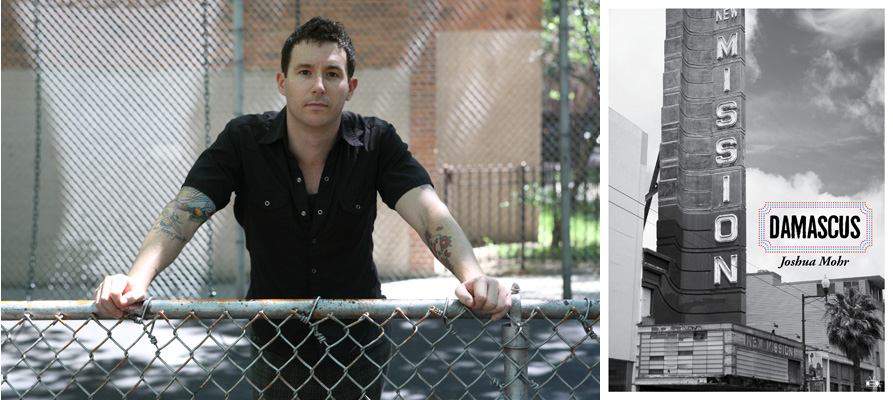 Joshua Mohr's Damascus (Two Dollar Radio) is a tightly packed novel about the lost, losing, and broken people who frequent Damascus, a dive bar in San Francisco. The story is moving, bitterly charming, sometimes depressing, but always engaging. I talked to Joshua about his book, character driven writing, writing as a form of protest and much more.
I read Damascus as very character driven. It's really the people and what you show us about their lives that create the narrative. Would you consider Damascus character driven?
Absolutely. Books don't work if the people on the pages aren't alive. It's why writing a novel takes so long. You have to dig around in other psyches, other hearts and souls. The book isn't going to be any good until your characters are the ones telling the story, and you're just the poorly paid secretary scribbling it all down.
I teach in the MFA program at the University of San Francisco and when I talk characterization with my students, I emphasize the idea that actually the characters have to characterize themselves: the reader just sits back and watches the players stalk their sordid habitats. This kind of active characterization involves your reader in the story, too, making them put the pieces together for what each new scene means, how it contributes and complicates the action they've already observed. They become a kind of detective trying to compile an interpretation.