Friday, October 12th, 2012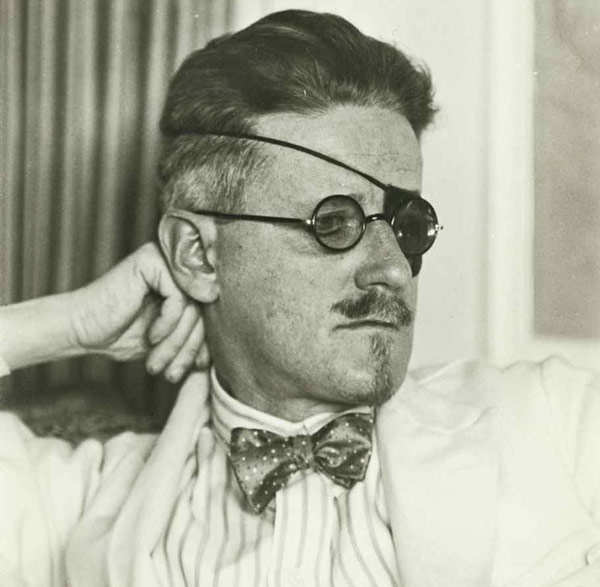 I haven't read Sheila Heti or Ben Lerner's recent novels, the impetuses for Blake Butler's recent, anti-realism-themed Vice article, but I'd like to respond to Blake's finely-written itemized essay, because I, personally, continue to desire novels written by humans, which relate, slipperily or not, to human reality—subjective, strange and ephemeral as it is–novels which deal with such humdrums as sex, boredom, relationships, Gchat, longing, and, beneath all, death. I want a morbid realism.
I agree with Blake that a reality show like The Hills and social media such as Facebook create stories by virtue of humans doing simply anything. The documenting, sharing, and promoting of mundane everyday human life is more prevalent and relentless than ever before. In this environment, literature (and movies) about humans (most controversially, about privileged, white, hetero humans) that presents everyday drank-beers-at-my-friend's-apartment life, wallows in self-pitying romantic angst, and doggy paddles po-faced through mighty rivers of deeply profound ennui can potentially seem annoying, or boring, or shittastical.