Guest Posts
I Am Prepared to Read Many More Novels About People Fucking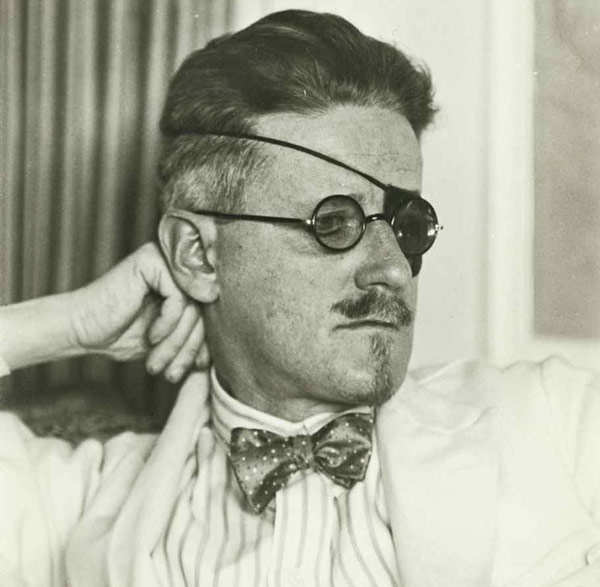 I haven't read Sheila Heti or Ben Lerner's recent novels, the impetuses for Blake Butler's recent, anti-realism-themed Vice article, but I'd like to respond to Blake's finely-written itemized essay, because I, personally, continue to desire novels written by humans, which relate, slipperily or not, to human reality—subjective, strange and ephemeral as it is–novels which deal with such humdrums as sex, boredom, relationships, Gchat, longing, and, beneath all, death. I want a morbid realism.
I agree with Blake that a reality show like The Hills and social media such as Facebook create stories by virtue of humans doing simply anything. The documenting, sharing, and promoting of mundane everyday human life is more prevalent and relentless than ever before. In this environment, literature (and movies) about humans (most controversially, about privileged, white, hetero humans) that presents everyday drank-beers-at-my-friend's-apartment life, wallows in self-pitying romantic angst, and doggy paddles po-faced through mighty rivers of deeply profound ennui can potentially seem annoying, or boring, or shittastical.
Amongst my peers in online lit, I've noticed a common trait of treating autobiographical realism as the default mode. I'm guilty of it, too. I can't seem to stop writing about my ex-girlfriends. But I disagree with Blake that ego–and with it a self-obsessed mind and horny human body–are most profitably extricated from writing. If anything I call for more ego, though self-gratification is not the only goal. My favorite writing is by people who challenge acceptable taste, who are condemned and argued over, who aim for their own indulgently particular type of perfection. Salinger calls it "[writing] with most of your stars out…writing your heart out."
I first found HTMLGIANT and first read a Blake essay because of the involvement of the name James Joyce. Joyce is one of my favorite authors–I took a wonderful Joyce seminar in college with Richard Begam–and I share Blake's desire for Joyce-level ambition in contemporary literature. But a great many contemporary experimentalists, and anti-realist commentators generally, like to think of Joyce as an antidote to banal, domestic, realist literature and, by extension, banal, domestic real life, as a genius conjuror of mythology and words, a towering figure of progressive innovation. I'd like to remind people that Joyce set Ulysses on the day of his first date with his real-life wife, and we first see Leopold Bloom making breakfast, playing with his cat, going to the butcher, ogling a girl's ass, browsing a smutty novel, reading a letter from his daughter, and, finally, waddling to the outhouse to take a shit. Not to mention the novel closes with Joyce using the voice of Molly to speak, in a common vernacular, of marriage, lust, affairs, and a marriage proposal that resembles Joyce's real-life own.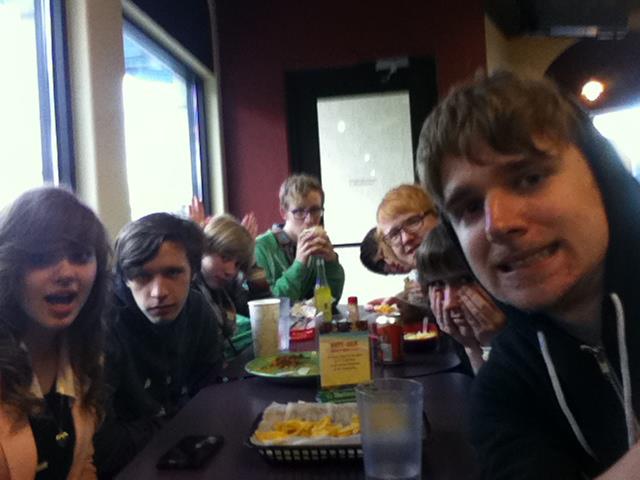 Steve Roggenbuck, dear friend and booster of fricked-up heckers everywhere, wrote in an essay about what he calls Lit 2.0. Roggenbuck calls for authors to interact with readers directly, to no longer write in isolation but to engage, to be public and even undignified figures, not prim, bunkered geniuses. This is an extension of realism. The more one's personal life is public knowledge and the more one lives publicly, and today this can mean lives online, the more the autobiographical content of one's work, such as it exists, takes on another dimension.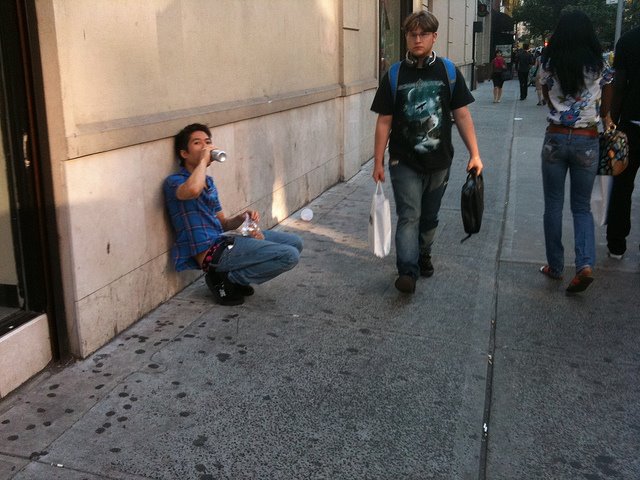 Matthew Donahoo, in his piece on Tao Lin's forthcoming third novel, of which he read an advance draft, writes that "[Tao's] work extends beyond the pages of his books and one can learn more about the characters by closely examining the work and then comparing the information to the internet presences of the people on which the characters are based." Thus, in a sense, "[Tao]'s life and the things he produces [are] one giant work of art." This is a quality I also notice and like, and, as Donahoo mentions, this relates to Tao having once devoured biographical information on the writers he loved, wanting to know as much about their real lives as possible. I have this same hunger to know about the lives of artists I love. I am interested in who fucked who, and where they lived, and what they said, and who their friends were, and where and how they died.
Tao proves that writing autobiographically and living, relatively speaking, publicly–documenting one's activities honestly and copiously on Twitter and elsewhere–need not make an author or her writing any less fascinating. This is subjective, of course. To some Tao is a solipsistic, talentless, egregiously self-indulgent scourge, relentlessly sucking in undeserved attention, somehow convincing publishers to publish his various torpid, navel-gazing abominations instead of more deserving and "serious" works. But I love Tao and his work, and many do, and I think part of the reason is that he is one in a long tradition of authors, both autobiographical realist and not, who are free in their writing, who are distinct, who think about what they love in past writers and distort it, play with it, using not only their intellect but also their emotional intuition and idiosyncrasies. He's also funny, smart, and not boring.
The most exciting literature (to me) is personal. The personality, the emotions, thoughts, obsessions, and neuroses of the author can make a book funnier, more exciting, more distinct, and to use a word, more human. I agree with Blake that "death, color, and the intangible" are wonderful things for an author to be preoccupied with, but I don't think reality and human things like fucking and crying and staring perplexed at another human (in a mirror, on a screen, dead in the face) are things best left out of books. And I don't think readers are tired of questions like "how should a person be?" The more honest a person is about her intangible emotions and mixed-up thoughts–her dreams, detachment, her yearning, uncanniness–and the more one writes in good-feeling prose, whether clean or purple–the more I will love her one particular book.
Tags: ben lerner, blake butler, Boosted heckwads, Death, Fricked-up frickers, Fucking, J.D. Salinger, James Joyce, James Wood, literature, realism, Rocking the Boat, sex, sheila heti, Stephen Tully Dierks, steve roggenbuck, Tao Lin, vice
43 Comments