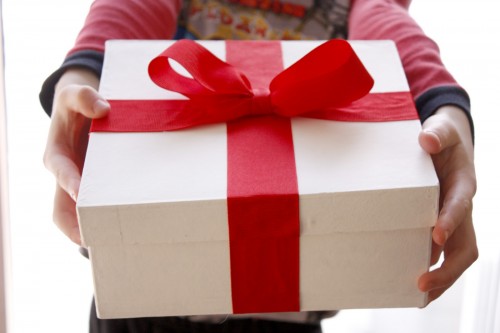 I did this last year and some folks seemed to dig it; plus, I enjoy the hell out of making lists and reading lists like these so I'm doing it again this year.
Even granting that these represent my own interests (film, philosophy, art, literature, etc.) and therefore omit plenty of titles I'm sure were great but fall outside my purview, with so many badass nonfiction books published this year it was nearly impossible to select only twenty titles. Tough cuts had to be made.
So my thinking behind this list was to present you with books that might not already be on your radar. Which is to say, a brilliant book such as Scott McClanahan's Crapalachia: A Biography of Place
, or Rebecca Solnit's The Faraway Nearby
, or Jamie Iredell's I Was a Fat Drunk Catholic School Insomniac
, for instance, aren't on this list because I figure you've already read them or are at least aware that they are completely awesome and that you need them.
Without further blah blah, you can expect two more of these in the coming days, one for fiction and one for poetry.
If you're like me and haven't even begun shopping yet, hopefully this list will help you find something for someone. Oh and for those who care, my click-throughs use my Amazon Affiliate number…the pennies that come back to me when you click on the titles go toward diapers and baby soap for my four month old son.
Continue reading "2013 Holiday Shopping Guide: Nonfiction Recommendations"