chelsey minnis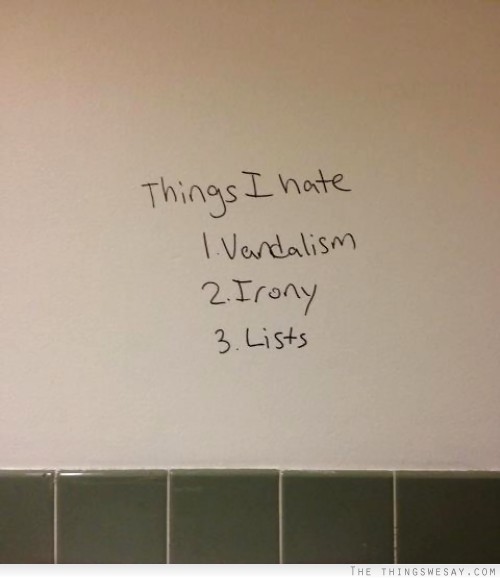 When I first moved to Manhattan in 2008, I roughly knew about three people in the entire city. I lived in a bedbug-infested apartment on 139th Street with a sugar baby, a Bubba Gump Shrimp waiter, and a digital retoucher. At the time, I thought I was going to work as an assistant in photo studios while applying to MFA programs on the side—a plan that ended up completely shifting (no MFA, au revoir photo world)—but that's not what I'm here to write about. I knew nothing of the NYC literary world, especially that of poetry. One day I had wandered into a library near 103rd to check out some familiar books. I saw a flyer for POETRY DISCUSSION GROUP / TONIGHT'S THEME: DEATH and hung around, hoping to meet some poets. And talk about death, of course.
What I ended up was sitting in a circle with about a dozen people, myself the only person under 60. As one cantankerous woman pointed out—most of them were "sitting in god's waiting room" & it was "foolish to romanticize death". This lead to a shouting match between attendees. So there I sat, hands in lap, in a coven of curmudgeons, horribly embarrassed at how much I misgauged what I thought I would be participating in. This is not to say that these old folks couldn't have schooled me. I perhaps have never witnessed a more intensely personal discussion of death with any group of strangers in such a short amount of time in such a public space. But my point is that geography is a strange creature, containing wheels inside wheels. I wanted to meet young poets in their early 20s who would show me who they were reading, where they were reading at, where they hung out. This Upper West Side library, much to my ignorance, was not that place. I didn't find that niche for a long time, even though we all lived inside the same city. It took many misguided open mics and weird basement readings to find the people I wanted to be around.
In some ways, I'd say this year is the first year I've been asked to read at series that I didn't have to creepily solicit (although I still creepily solicit). It wasn't until my first chapbook came out last fall that people gradually stopped introducing me as "that guy who runs Moonshot". Every day is baby steps, is one poem after the other. I think it's important to highlight these gooey 'writer journeys' we hear about over and over again to show how people find their way to meeting writers and literary scenes they care about. It's hard when you're on the outside and suspect others are members of a literary cabal who are only interested in helping each other out. I've been there. I'm still there, in many ways. Not everyone who lives in NYC is geographically self-obsessed or entitled or had everything fall into their lap instantly. Does this even need to be said? It took five years just to reach a point where the lit projects I've started here (or been involved with) have been around long enough where it people come up to me and say they know who I am, what I do. It hasn't gotten less jarring yet—maybe one day it will.
Perhaps this is why it's equally surprising to find myself on a list called 23 People Who Will Make You Care About Poetry in 2013. It's even stranger to watch people—in response to this list—echo criticisms I've made of NYC's poetry scene—white, exclusive, cliquey, centered around itself. Except, in this case, I was included on an exclusionary list. I'm now that person. Numbered lists are incredibly tricky to begin with because they seem so incredibly final, as if there are no others. Here are the 23 chosen ones. There is a glib part of me that wants to say we should take these kinds of lists with a grain of salt, that wants to point out that media sites have to churn out dozens of these insipid listicles per day—but I know that will incise—and I recognize that it's my privilege that would allow me such flippancy.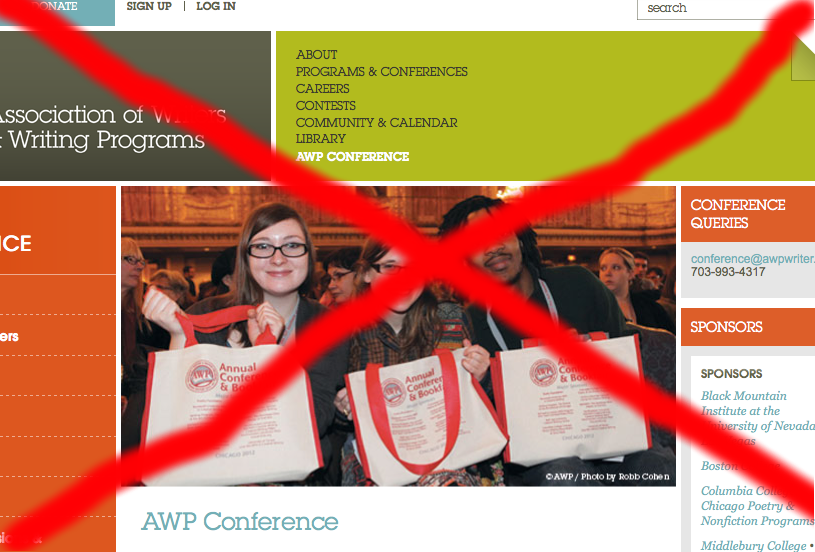 There shouldn't be an AWP. There should only be one if it would result in me meeting Gina Abelkop. She is the publisher of Birds of Lace, a press that publishes books about girl groups, adventurous twins, and girls who justify murder in high school essays. Most Birds of Lace books fulfill one of the primary attributes of literature: They transmute the reader to magical, mysterious worlds of death, babysitters, and big hair. Gina and I could meet for tea (or vanilla cupcakes). We could discuss trenchant topics, like the veils in Meadham Kirchoff's Fall 13 collection or Disney princesses. Why, we could even mosey to a Disney store (if there are Disney stores in Boston) and she could purchase an Ariel doll (because she's a girl) and I could purchase a Buzz Lightyear doll (because I'm a boy). It'd all be rather idyllic. But according to the grapevine Gina won't be attending this year. So I won't either, which is fine, since the AWP is as disgusting as gay people, straight people, bisexual people, and Brooklyn.
On their site, the AWP claims to be "the largest literary conference in North America." But the AWP has little relation to literature. Only around one percent of the attendees make literature. There's just a tiny fraction who formulate texts that are monstrous and divine – that, like those German boys, possess the grit and glamour to wage war on basically everyone on the globe. As for the rest – the 99 percent of AWP people – they are not poets and they are not composing literature. They are not concerned with epic Emily Bronte or moody Frank O'Hara. They are a product of typical middle class capitalism, or, as Karl Marx says, "the bourgeois." According to Karl, the bourgeois live off others' labor. They acquire value through accumulation. As the bourgeois stockpile products their worth increases. This renders them reliable upon the proletariat who must toil night and day with very little rest to keep up with the insatiable, indiscriminate bourgeois.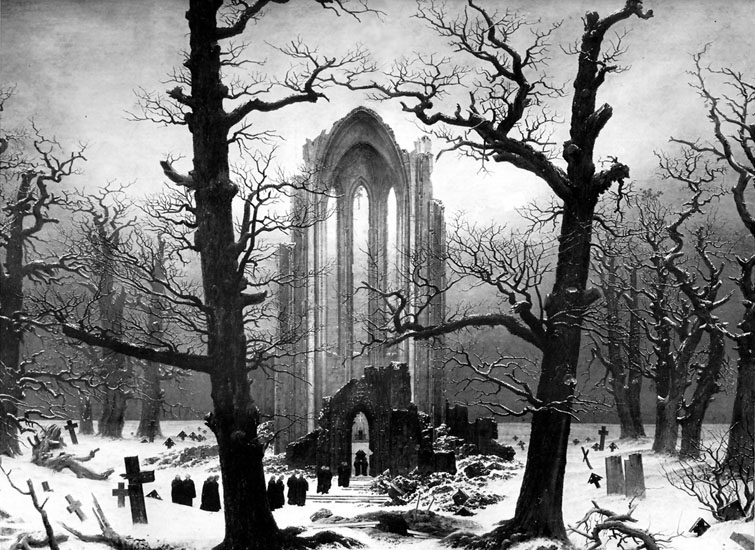 I intentionally missed most of the inauguration of Bruce Springsteen's boyfriend. Symbols of democracy and freedom make my tummy quite queasy. I prefer the enchantment of The Little Mermaid to the mediocrity of the middle class and the person that they pick to govern them. But a couple of days after The Boss's "partner" was publicly sworn in, I overheard two princess friends of mine discussing a poetry quarrel that arose from this inauguration. Supposedly a poet named Richard (I'm not sure of his last name, and considering his connection to Obama, he's certainly not talented enough to Google or even Bing) read. The poem prompted a girl Washington Post blogger, Alexandra Petri, to declare that poetry is probably dead. A poetry boy, John Deming, quickly rendered a rebuttal. After reading both, I've come to the conclusion that each has a very un-magical, unsupportable viewpoint on poetry.
To begin, I'd like to declare that being "dead" isn't deplorable: it's delightful. Sylvia adored the dead. She covered herself in concentration camp victims. Her skin was "bright as Nazi lampshade." Was Sylvia disempowered or on the margins of culture? No way, progressive gays! Sylvia was a spitfire. She slashed her daddy and her canonized poet husband. Charles Baudelaire, one of the best boy poets ever, sought the dead too. In "Spleen (ii)" Charles boasts that his skull holds "more corpses than a common grave." Identification with dead doesn't disadvantage Charles either. He's a dandy — someone superlatively superior to humans, a boy who follows his own special set of laws. The dead are special and unique. They're much more powerful than humans. To call someone or something dead is a term of incredible endearment, and should be embraced.