Faulkner
Reynard Seifert
—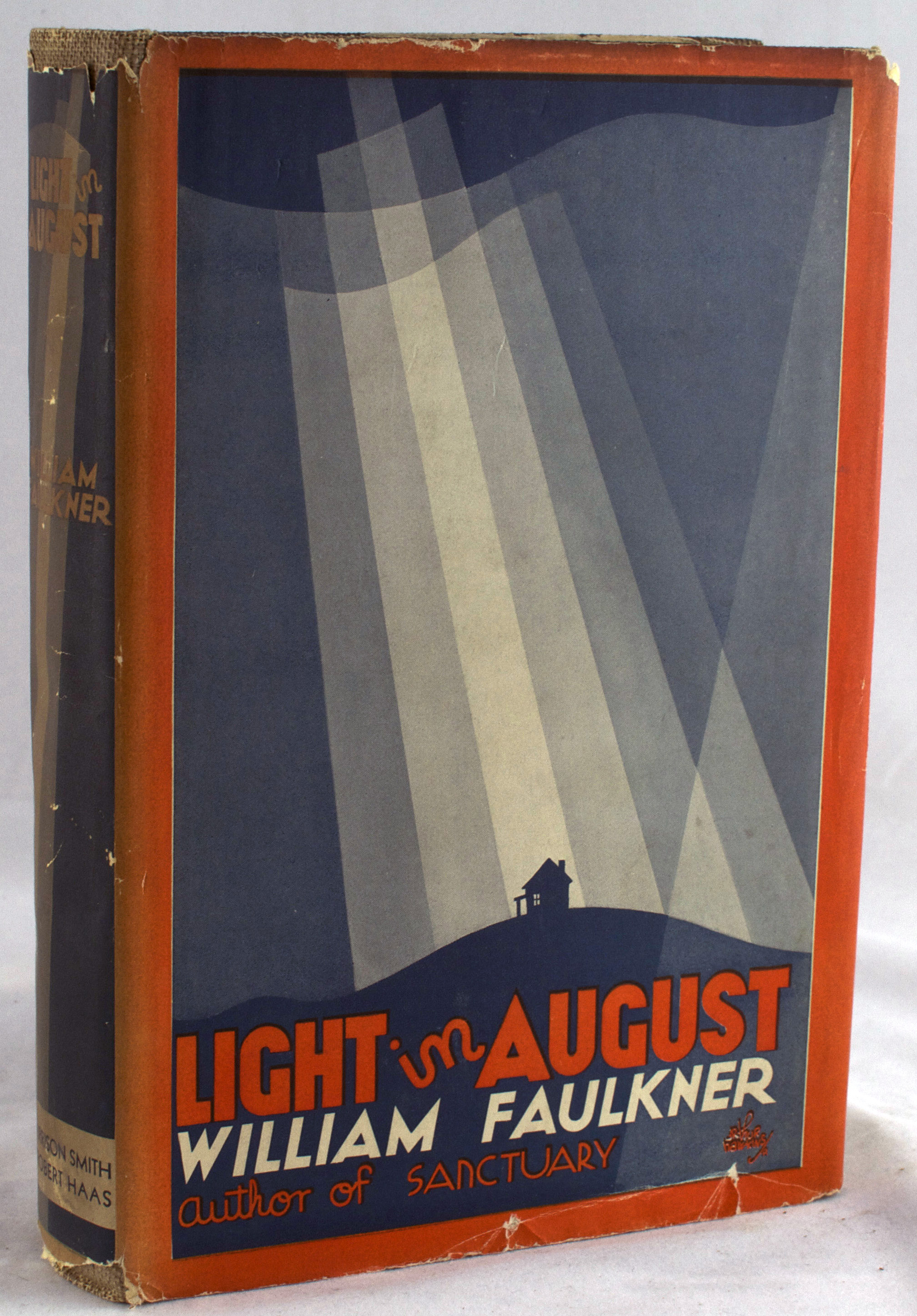 ". . .in August in Mississippi there's a few days somewhere about the middle of the month when suddenly there's a foretaste of fall, it's cool, there's a lambence, a soft, a luminous quality to the light, as though it came not from just today but from back in the old classic times. It might have fauns and satyrs and the gods and — from Greece, from Olympus in it somewhere. It lasts just for a day or two, then it's gone. . .the title reminded me of that time, of a luminosity older than our Christian civilization."
— William Faulkner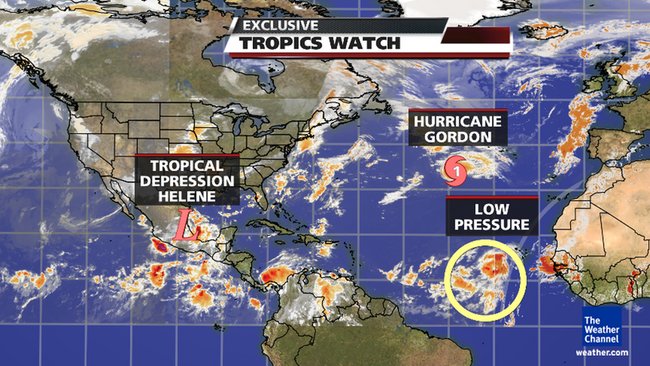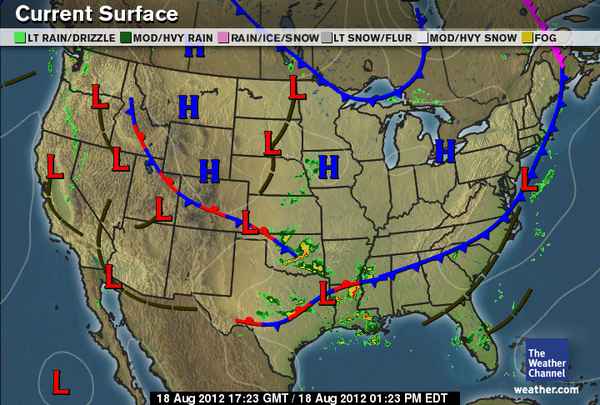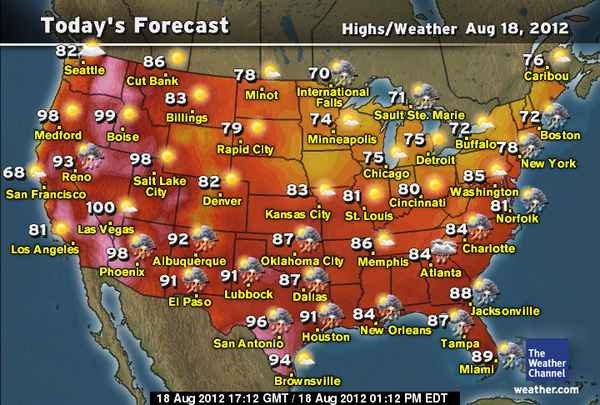 When I'm sitting down to write every morning, I make sure the sun's casting a photoshopped glow through the sheer blinds and that all implements of the trade are just so. I'm particularly interested in books being at the right angle for photographing. The above picture is apparently Faulkner's writing room, and I'm 100% certain that it looked just like that when he was writing in it. He was a meticulous man. No errant papers, no spilled coffee. I'm equally certain that Faulkner only wrote in the perfect light, likely magic hour. Only ever magic hour. He wrote As I Lay Dying during that first and last hour of light because people only die when the light's just right. You wouldn't want to die in the wrong light, would you? I mean, what would people think? Writing and dying. Dying and writing. But when you think about it, you also shouldn't eat in the wrong light or make love in the wrong light. Jesus, what if your lover sees that scar on your left knee?
My dog died last night as I held her in my arms. I tried for magic hour, but the vet was running late. I lit candles instead. She died there in my arms, injected first with anesthesia then with kill-you formula. Her eyes stayed wide open and twitched. She let out a dying breath that smelled like violence. We buried her in a deep hole. My office overlooks her grave. It's magic hour, this hour, this hour between sleep and waking. I'm writing at my messy desk. The light's really nice.
R.I.P. Nut.
I'm almost finished reading Light in August. It's my first Faulkner. Starting at roughly the halfway point it grew into one of the most complex novels I've ever read; I'd like to write a fattish pamphlet on this book someday. But what I'd like to focus on here, in broad strokes, is a question regarding "how" rather than "what," of logic and not of contradiction–specifically how Faulkner produces flat characters, that is, flat characters with depth.
Until the halfway point I mentioned earlier, I thought that Faulkner's characters were, if not simple, then unsurprising–I expected, perhaps, the sort of character who would be presented at first as a racist, and would gradually come to light as nothing like one, as the modest guardian of the victimized race. More or less the character that commercial cinema wants us to believe always lurks within any localization of racist discourse. I eventually realized that many of the characters who seemed to me predictable were flat, pure surface depth: characters who function as signs, specific voices with almost automated responses–like binary switches–that present and order their social, political, or economic genealogies. Flat characters can be instruments of social critique, as in a Brechtian drama, or of comedy–a character who can simply be positioned and repositioned, his or her function made iterable and reiterated.
The Rumpus has got Steve Almond on "Why I Went Ahead and Self-Published."
TNR's The Book has reprinted Auden's "A Preface to Kierkegaard" from their May 15, 1944 issue. First sentence: "In a just world, translators would be paid ten times as much as authors."
NYT reports that the diary that Faulkner used as the inspiration for the grandfather's ledger in Go Down, Moses has been discovered. "The original manuscript, a diary from the mid-1800s, was written by Francis Terry Leak, a wealthy plantation owner in Mississippi whose great-grandson Edgar Wiggin Francisco Jr. was a friend of Faulkner's since childhood. Mr. Francisco's son, Edgar Wiggin Francisco III, now 79, recalls the writer's frequent visits to the family homestead in Holly Springs, Miss., throughout the 1930s, saying Faulkner was fascinated with the diary's several volumes. Mr. Francisco said he saw them in Faulker's hands and remembers that he 'was always taking copious notes.' "
The Poetry Foundation has got Tao Lin analyzing five love poems by Michael Earl Craig, Matthew Rohrer, Joshua Beckman, Chelsea Martin and Ben Lerner. Quoth Tao from the thesis: "I have limited my thoughts to a context of "romantic relationships." I have included, as the last sentence of each set of thoughts, when I would most like to be forced to read each poem for the first time (if I hadn't already read them)." And on Ben Lerner's "Mad Lib Elegy": "Out of the poems in this essay I think I would most be interested in a psychology experiment—of which I would also like to be a participant—where one hundred people who have just been "dumped" to emotionally devastating results in the past hour are forced to read this poem then interviewed about their experience, with accompanying brain-scans."
Ian Vanek from Japanther on Note Books at Largehearted Boy— Note Books being the feature where musicians discuss books like they like, as opposed to Book Notes, where authors discuss music they like.
And for NYC folks, tonight is the Greatest Three Minute Rock N Roll Story Ever at Bar Matchless in Lower Greenpoint. I'll be one of over a dozen readers, including Jami Attenberg, Zachary German, Kendra Grant Malone, Franz Nicolay, Lincoln Michel, and James Yeh, who is also hosting the event along with Jason Diamond of Vol 1 Brooklyn, which itself is the site I ganked the DeLillo and Japanther links from. Come on out and see us why don'tcha? There'll be booze specials, The Wailing Wall will play, and each reading will run 3 minutes or less.
httpv://www.youtube.com/watch?v=elbJ4hy5C7A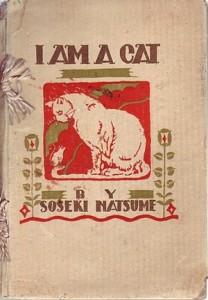 I Am a Cat was written by japanese author Natsume Soseki in 1906. Its clear, taut prose is notably 'modern' for its time. I was affected by its writing more than other books — not just in part due to the unlikely cat narrator — but what it taught me: the best satire is born of compassion. After the following excerpts, I will try to explain what I mean.
Excerpt:
I hear that, on occasion, this species catches, boils, and eats us. However as at that time I lacked all knowledge of such creatures, I did not feel particularly frightened. I simply felt myself floating in the air as I was lifted up lightly on his palm.
This is early on in the book, where Soseki quickly establishes the satirical tendency throughout the novel. There is a certain rationality that comes easily for the cat, who gains the reader's authority.
On hearing the front bell (after the break):