Karl Marx

On the day when al-Qaeda toppled the Twin Towers with commercial airplanes I was very upset, not because thousands of Americans had just died, but because the snack that my mommy always had in the car when she picked me up form school — a yummy, delicious, chocolaty, nutty, and creamy Snickers — had melted.
A lot of people seem to be very perturbed by 9/11, and these types are, according to me, phony, stupid, or both. What turns 9/11 into a tragedy isn't that tons of humans beings die. Tons of humans beings die all of the time. Right now around 5,000 Syrians are dying per month, and only a tiny percentage of Americans seem to care enough to do anything. 9/11, though, is different because, as Noam Chomsky says, "For the first time, the guns have been directed the other way. That is a dramatic change." Normally, America's the country who gets to be grandly violent, like when Bill Clinton sundered a Sudanese pharmaceutical plant, decimating their medicine supplies, causing thousands to die from treatable diseases. But on 9/11 the opposite occurred. The country whose interests, according to Woodrow Wilson, "must march forward" got gashed. People — white people, Capitalist people, Western people — who weren't supposed to die, died.
The controversial French boy, Jean Baudrillard, says that 9/11 made our "fantasies real." All of those terrific and terrifying disaster movies — Independence Day, the Transformers, Schindler's List — had tumbled into America's tangible territory. The acts actually annihilated  USA bodies. But just because Jean used the word "real" doesn't make it so. For Jean, "reality only exists to the extent that we can intervene in it. But when something emerges that we cannot change in any way, even with the imagination, something that escapes all representation, then it simply expels us." Just as I can't kiss that cute Nazi boy in Schindler's List, nobody was able to cease the Twin Towers' collapse.
[Update: I posted a follow-up to this post, here.]
1.
Susan Sontag's seminal mid-60s essay has come up several times at this site. I've been busy rereading it since Xmas, and want to take this chance to set down some thoughts regarding it.
2.
Obviously, whatever interpretation is, Sontag seems against it.
3.
What, then, does Sontag mean by "interpretation"? Does she mean any and all interpretation, as my fellow contributor Chris Higgs recently argued? Or something else, something more specific?
The bourgeoisie, by the rapid improvement of all instruments of production, by the immensely facilitated means of communication, draws all, even the most barbarian, nations into civilization.
The cheap prices of commodities are the heavy artillery with which it forces the barbarians' intensely obstinate hatred of foreigners to capitulate.
It compels all nations, on pain of extinction, to adopt the bourgeois mode of production; it compels them to introduce what it calls civilization into their midst, i.e., to become bourgeois themselves. In one word, it creates a world after its own image.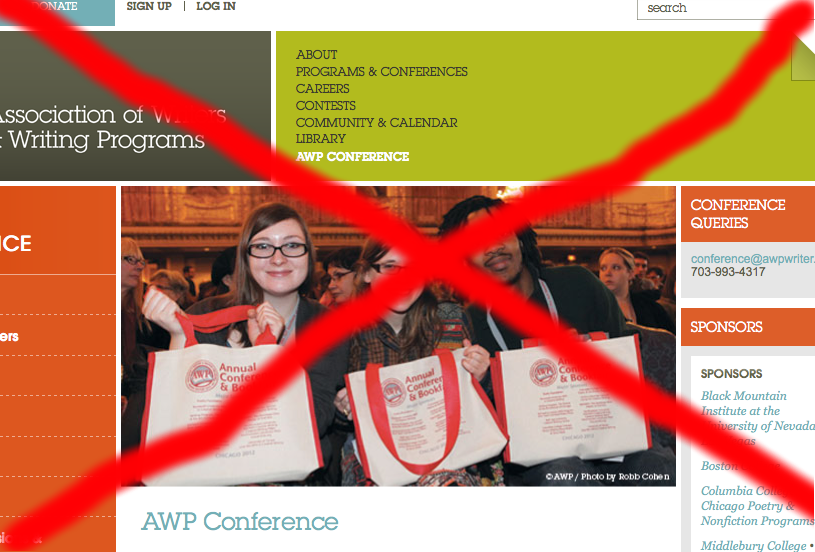 There shouldn't be an AWP. There should only be one if it would result in me meeting Gina Abelkop. She is the publisher of Birds of Lace, a press that publishes books about girl groups, adventurous twins, and girls who justify murder in high school essays. Most Birds of Lace books fulfill one of the primary attributes of literature: They transmute the reader to magical, mysterious worlds of death, babysitters, and big hair. Gina and I could meet for tea (or vanilla cupcakes). We could discuss trenchant topics, like the veils in Meadham Kirchoff's Fall 13 collection or Disney princesses. Why, we could even mosey to a Disney store (if there are Disney stores in Boston) and she could purchase an Ariel doll (because she's a girl) and I could purchase a Buzz Lightyear doll (because I'm a boy). It'd all be rather idyllic. But according to the grapevine Gina won't be attending this year. So I won't either, which is fine, since the AWP is as disgusting as gay people, straight people, bisexual people, and Brooklyn.
On their site, the AWP claims to be "the largest literary conference in North America." But the AWP has little relation to literature. Only around one percent of the attendees make literature. There's just a tiny fraction who formulate texts that are monstrous and divine – that, like those German boys, possess the grit and glamour to wage war on basically everyone on the globe. As for the rest – the 99 percent of AWP people – they are not poets and they are not composing literature. They are not concerned with epic Emily Bronte or moody Frank O'Hara. They are a product of typical middle class capitalism, or, as Karl Marx says, "the bourgeois." According to Karl, the bourgeois live off others' labor. They acquire value through accumulation. As the bourgeois stockpile products their worth increases. This renders them reliable upon the proletariat who must toil night and day with very little rest to keep up with the insatiable, indiscriminate bourgeois.
i remember my father crying at the dinner table during thanksgiving in the year 2006. he was telling me the world was fucked, telling me i had to sell my soul to make money. it was the only way, he said.
***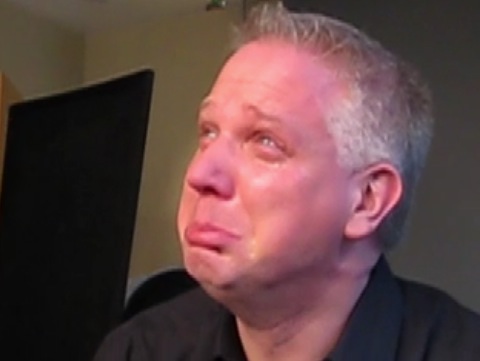 "Whether it was a question of the right of petition or the tax on wine, freedom of the press or free trade, the clubs or the municipal charter, protection of personal liberty or regulation of the state budget, the watchword constantly recurs, the theme remains always the same, the verdict is ever ready and invariably reads: "Socialism!" Even bourgeois liberalism is declared socialistic, bourgeois enlightenment socialistic, bourgeois financial reform socialistic. It was socialistic to build a railway, where a canal already existed, and it was socialistic to defend oneself with a cane when one was attacked with a rapier." – Karl Marx, The 18th Brumaire of Louis Bonaparte (1852)

(Thanks to Jeremy Schmall, who is presently reading Marx so that the rest of us don't have to.)