HTMLGIANT / realism
Guest Posts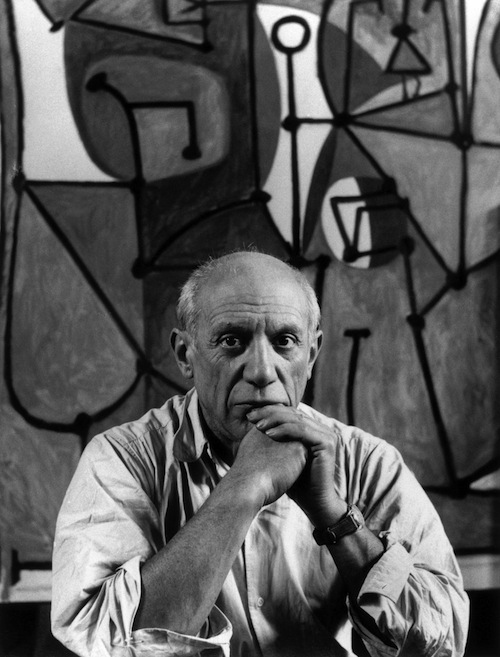 A thing I've been noticing is a formation of camps of a sort along the lines of how people feel about autobiographical fiction. Is this a thing?
I thought of this upon reading the title of a Tumblr post by my friend, James Tadd Adcox, a list of things he's currently reading. The title: "Take this blue paint, cake it on your pale face. Make yourself something other than this world." Something other than this world.
Random
/
7 Comments
December 13th, 2012 / 4:21 pm
A D Jameson
Blake has stated, over at Vice, that he doesn't want to read any more books about straight white people having sex. Stephen has stated, right here, that he is prepared to read many more novels about people fucking. There are substantial differences in these claims that we could pause to examine ("don't want to read" vs. "am prepared to read"; "straight white people" vs. "people"; "sex" vs. "fucking"), but forgive me if I let those subtleties drop. Because I would rather observe that, if this is the scope of the debate, then it's akin to one person saying, "I am tired of books about dogs, and no longer want to read more novels about them," to which someone else replies, "I'm still willing to read some canine fiction."
Recast in that light, it's easy to see that neither person is right or wrong. How could they be? It is simply a matter of taste. One man has gotten tired of all those dog books. The other man is not yet so tired. The literary market, no doubt, will cater to them both. And perhaps, over time, demand for dog-free writing will grow, and drown out the pro-dog side, and the market will shift and, for some time, it will be hard to come by a copy of Marley and Me. (Here it might be helpful to replace "dogs" with some other thing, like vampires, or zombies, or alt-lit.) But through it all, one's preference is perfectly free to steadfastly remain one's preference. What's not at stake, in other words, is the right to like whatever you like. The books you read say something about the person you are, and you should be proud of whoever you are! Display your chosen book(s) on the train to signal your affiliation with one of this nation's many vibrant subcultures. Who knows? Another member of that subculture may spot you, in which case you can exchange nods, smiles, kisses! What's more, today, thanks to the Internet, you can even make a list of the books that you like, then talk with fellow fans! (There are even web-sites devoted to this!)
Let's try thinking instead about this argument in terms of genre. A new cowboy movie has comes out, and you and all of your friends go see it. Afterward, you're wondering whether it's any good or not …
Craft Notes
/
23 Comments
October 12th, 2012 / 10:04 am
Guest Posts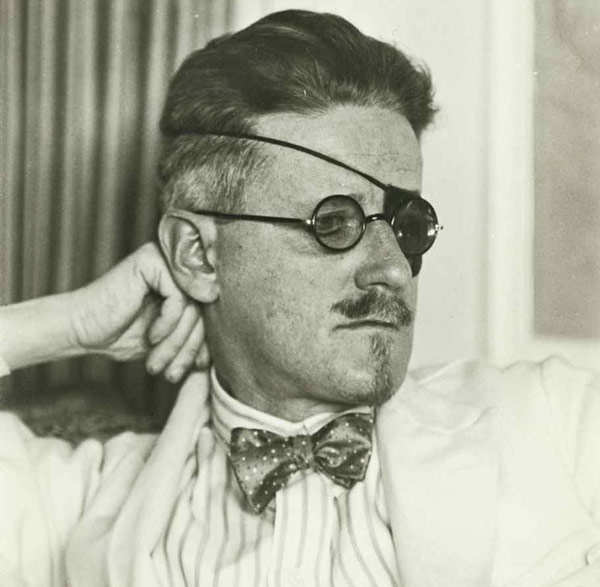 I haven't read Sheila Heti or Ben Lerner's recent novels, the impetuses for Blake Butler's recent, anti-realism-themed Vice article, but I'd like to respond to Blake's finely-written itemized essay, because I, personally, continue to desire novels written by humans, which relate, slipperily or not, to human reality—subjective, strange and ephemeral as it is–novels which deal with such humdrums as sex, boredom, relationships, Gchat, longing, and, beneath all, death. I want a morbid realism.
I agree with Blake that a reality show like The Hills and social media such as Facebook create stories by virtue of humans doing simply anything. The documenting, sharing, and promoting of mundane everyday human life is more prevalent and relentless than ever before. In this environment, literature (and movies) about humans (most controversially, about privileged, white, hetero humans) that presents everyday drank-beers-at-my-friend's-apartment life, wallows in self-pitying romantic angst, and doggy paddles po-faced through mighty rivers of deeply profound ennui can potentially seem annoying, or boring, or shittastical.
Craft Notes
&
I Like __ A Lot
&
Massive People
&
Random
/
43 Comments
October 12th, 2012 / 12:49 am
Amy McDaniel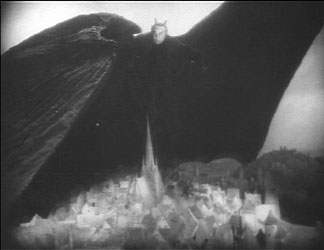 I've devoted some time to determining whether a sound is rain, wind, or traffic. Maybe old people, or at least old monks, can accept a sound without an apparent source. Because the source does not change the sound itself. A reality check is a more serious thing than a wake-up call.
Nor, as it pertains to the arts, is "realistic" an at-all useful descriptor of a work. There was a period of art and letters called Realism, but the Modernists and Post-Modernists who rejected the Realistic mode were not rejecting the attempt to record reality; they rejected the way the Realists thought they were doing it. They thought the Realists didn't get the representation of reality right. Hence fragments, streams, layers and meta-layers, lists, cuts.
When people say, "I don't like realistic novels," I can't figure out what they mean. What kind of novels are they talking about? I would put it to you that they don't know, either.
The fundamental error in the thought and literature of the West is the conception of dreaming as the opposite of reality. Dreams are not metaphors, wishes, or fantasies. They do not contain symbols or hidden truths. More to the point, reality is not accessible to us; our senses filter and ferment it, and organize it so that we may survive. Dreams, we experience in total. What we perceive in a dream is the dream itself.  READ MORE >
Power Quote
/
24 Comments
June 26th, 2012 / 1:54 pm
A D Jameson

When I was finishing up my Master's degree at ISU, I worried that I still didn't know much about writing—like, how to actually do it. My mentor Curtis White told me, "Just read Viktor Shklovsky; it's all in there." So I moved to Thailand and spent the next two years poring over Theory of Prose. When I returned to the US in the summer of 2005, I sat down and started really writing.
I've already put up one post about what, specifically I learned from Theory of Prose, but it occurs to me now that I can be even more specific. So this will be the first in a series of posts in which I try to boil ToP down into a kind of "notes on craft," as well as reiterate some of the more theoretical arguments that I've been making both here and at Big Other over the past 2+ years. Of course if this interests you, then I most fervently recommend that you actually read the Shklovsky—and not just ToP but his other critical texts as well as his fiction, which is marvelous. (Indeed, Curt has since told me that he didn't mean for me to focus so much on ToP! But I still find it extraordinarily useful.)
Let's talk first about where Viktor Shklovsky himself started: the concepts of device and defamiliarization.
Craft Notes
/
64 Comments
May 21st, 2012 / 8:01 am