books
Ken Baumann
—
Name less than five books published in the last decade that you'd sacrifice all the others for.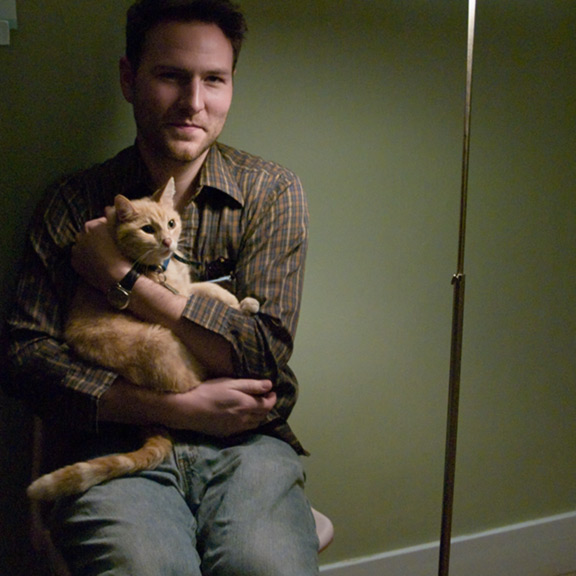 We get a ton of books for review consideration on my desk for The Volta. Even though we tried to run weekly reviews for a year, that still didn't seem to touch anything but the best stuff off the top. So, I've pulled out a dozen or so that I'm really excited to read this summer: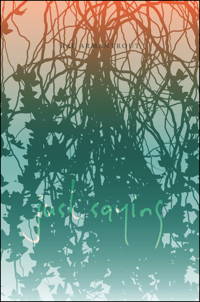 Rae Armantrout's Just Saying is the follow-up to the follow-up to Armantrout's Pulitzer Prize winner, so I won't be surprised if it gets less attention than Versed or Money Shot—though it shouldn't. I'm halfway through it, and it's just as good:
A woman writes to ask
how far along I am
with my apocalypse
What will you give me
if I tell?
Adam Robinson
—
Booksellers, concerned about the prevalence of eBooks, are making their print books look better, says this article in the NYTimes. The paperback of Jay-Z's book has shiny embossing and costs $25.
Do you know what I'm tired of? Really bad cover art. I understand that when you run a small press you have limited funds and can't pay some brilliant designer, but IDK, if you can't create something new at least copy something good. I'm an aesthete and have no problem admitting that if a book has an awesome cover & i've never heard of it, I will be more likely to pick it up. Hell, if a book has an awesome cover and is some weird mathematical exploration of space I will pick it up and read it even though I formerly had no interest in mathematical explorations of space, etc. Here are 35 book/magazine/pamphlet covers that (I think) are better than most things in the world: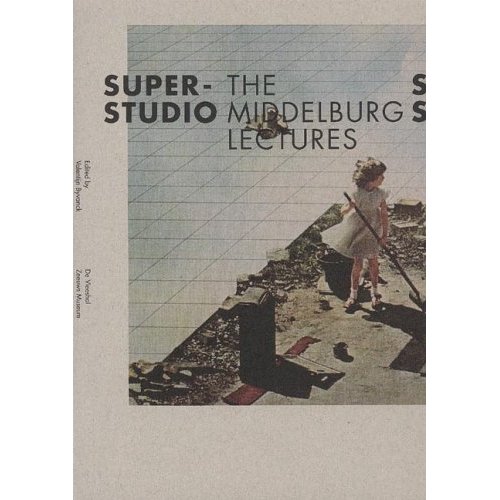 This is the first installment of what I might call Litblogging Wis Frvr or something like that. Sort of an anthology-in-progress.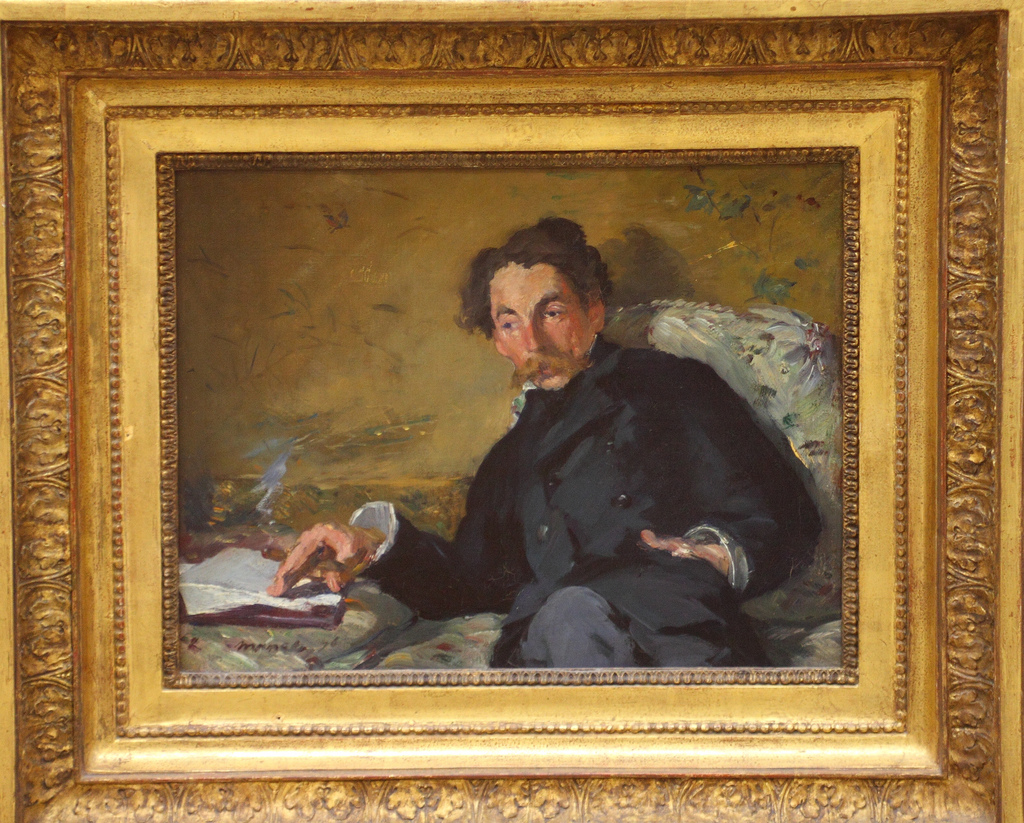 The Book: A Spiritual Instrument

by Stéphane Mallarmé
I am the author of a statement to which there have been varying reactions, including praise and blame, and which I shall make again in the present article. Briefly, it is this: all earthly existence must ultimately be contained in a book. READ MORE >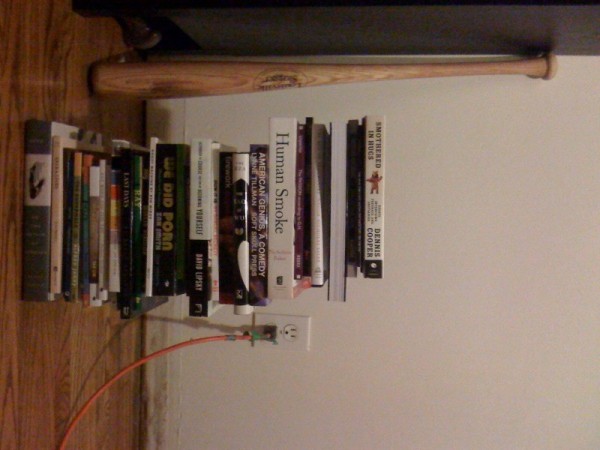 I read a little more than half a Louisville Slugger's worth. Not included: the books I started and didn't finish. Included below but not pictured: books I've given to friends. It was a great year, though, in that I read more books that I know I'll reread than in any other. In mostly scattered order: