Curtis White
The other day I was eating from a large tin of popcorn. Someone asked which is your favorite. Thru chews I said I like them all / for different reasons. That's how I feel about these books.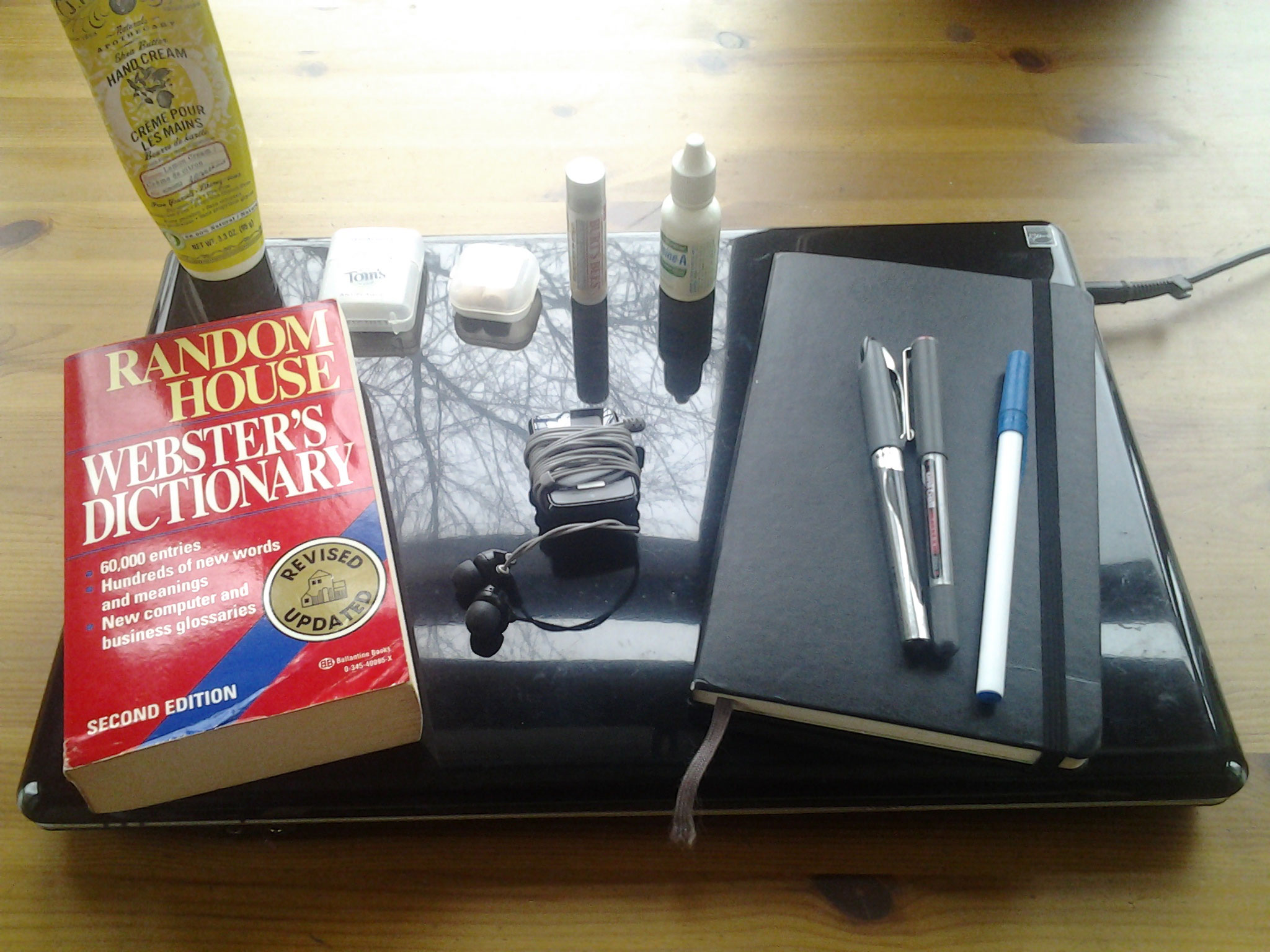 I've wanted for a while now to try writing a story "live" here, posting my work as I went from initial idea to finished piece. I might still do that, but for now, here's a related series of posts. I spent the past forty days writing a new novel ("Lisa & Charlie & Mark & Suzi & Monica & Tyrell," though my working title was "The Porn Novel"), and want to share with you how I did that. My hope is this will prove less an exercise in vanity and more something instructive—like, you might want to do the exact opposite of me.
Let me state up front that I don't think there's any one way to write novels, or fiction, and I don't approach all of my projects in the same way. And what works for me may not work for you. But I have developed some basic procedures that I find useful and that you might enjoy trying. Also, this time around, I encountered some formal problems that should make for good discussion.
I write pretty quickly, but forty days is the fastest I've written a novel. (This is the third one I've really completed.) My first novel, Giant Slugs, took nearly a decade from start to finish, during which time I wrote three completely different versions of the book. That experience was, on the whole, difficult and often mystifying. Only in the final two years, when I wrote the final version of the novel, did I feel as though I understood what I was doing, and even then I felt crazily out of control most of the time. I had by then a Master's in Creative Writing, but never received much instruction in novels, so I had to figure out a great deal on my own. (Perhaps that's inevitable?)
I wrote my second novel, "The New Boyfriend" (still unpublished) as an anti-Giant Slugs: whereas GS is a mock-epic with dozens of characters and locations, covering several years, "TNBF" is a single scene featuring four characters, set in a single location on a Sunday afternoon/evening. That project took me seventy-five days total, which taught me that time is a resource, and some projects take less of it than others. I'm sure I'll return to more time-intensive projects later, but for now, I'm having fun sprinting.
Recently I've wanted to try writing a novel in one month, and when I dreamed up this new project, it seemed a good candidate for that. (And, no, I've never done NaNoWriMo, though I have done the 3-Day Novel Contest about six times. I learned a lot from doing the 3-Day, but never produced what I'd consider a finished novel.)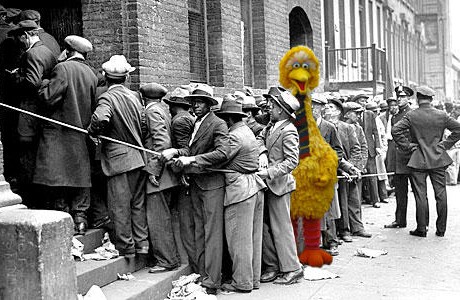 David Fishkind recently asked "Are You Afraid of Politics?", and a lot of people, myself included, chimed in. Since then I've realized I have much more to say on the subject.
I normally don't think of politics in Democrat/Republican/presidential election terms. I'm registered as an independent, and I prefer to live my politics on a daily basis—which is why I don't drive, buy organic food when I can, and support local businesses run by people I know, etc. But it would be damn foolish of me to not recognize that "the political is personal" (to invert a phrase), and that the gentle people elected to the state and federal levels regularly impact both my daily life and my career as a writer. Specifically: