michael kimball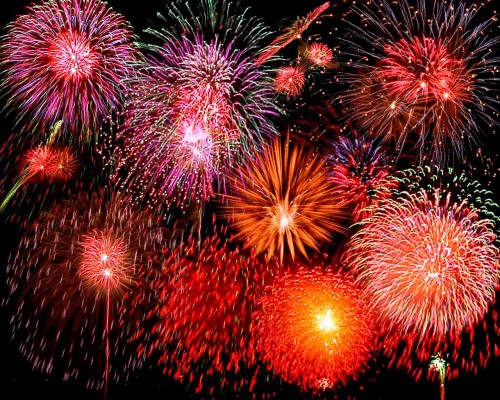 Today's some made-up holiday, which means places are closed, so to celebrate, here's a new story by Nick Mamatas. It's a weird little ditty with lols a-plenty, I mean, if you like that kind of stuff, laughing, I mean, out loud.
And here, Johannes Goransson says a metaphor to explain his vision of an ideal poem is an "infestation of language." I like that.
And here, Michael Kimball says he likes pizza and ice cream. I like pizza and ice cream too.
And, just for holiday kicks, she got married yesterday, and seriously, the big story is about her dress.
And that's all I have to say.
You missed the 4th Live Giants reading with Michael Kimball, and Andy Devine.
Through tomorrow you can get Devine's Words for $8 from PG here.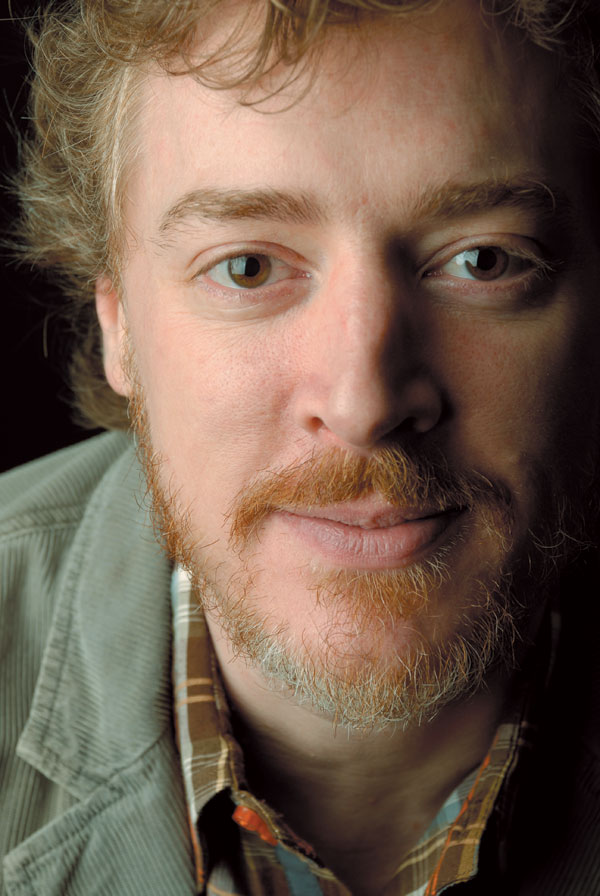 Blake Butler
—
1. Please welcome the newest Giant contributor, the radical Kristen Iskandrian, who rules.
2. Don't forget tonight at 9 PM Eastern (again, 6 PM for you west coast freaks) Michael Kimball will read live here on HTMLGIANT, with a guest opening reading by Andy Devine. See you there!
This Thursday April 29, at 9 PM Eastern, Michael Kimball, author of Dear Everybody and more, will read live here at HTMLGIANT from his home in Baltimore. Special guest appearance by Andy Devine, author of the newly released Words. Mark your book and bring your good hat.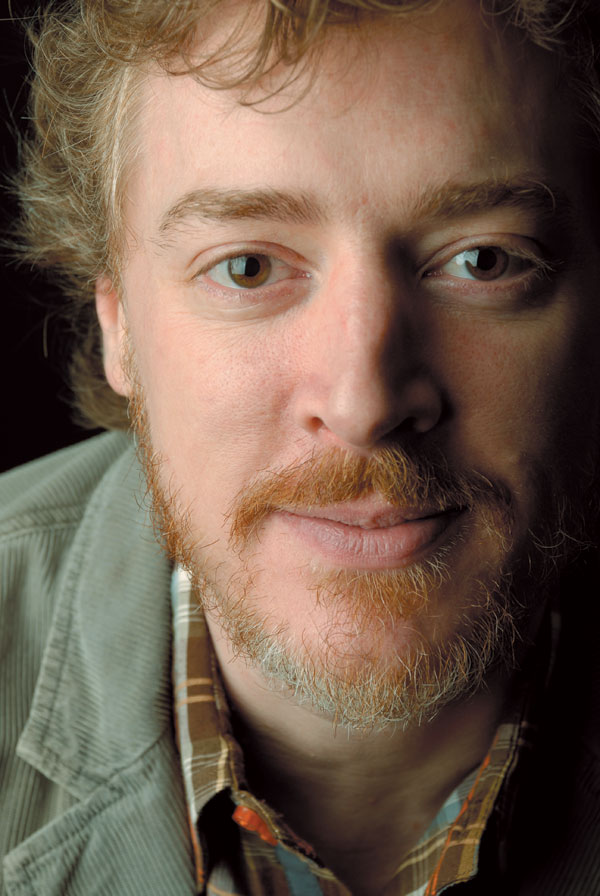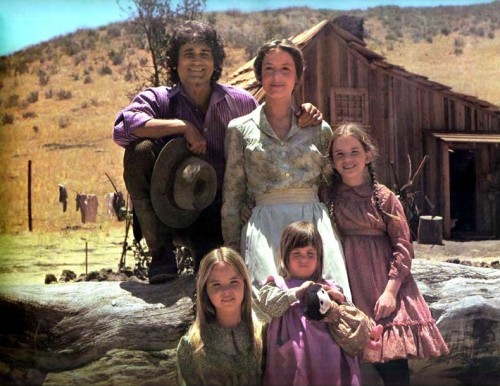 I have been thinking lately about traditional storytelling, experimental writing, narrative and anti-narratives. In a few threads here and on other sites, I've seen discussions alluding to narrative fatigue—a weariness for stories containing traditional elements like plot, exposition, linearity, etc. Experimentation is a vital thing so this is not a condemnation of experimentation but rather, a bit of appreciation for the traditional story.
My favorite story (though I enjoy all kinds of writing) is told simply and without artifice, one where I turn the page and can't wait to see what happens next, where the characters are interesting and well-developed and where I am invested emotionally. I love reading something so great that I want to find everything that person has ever written immediately.
I was reminded of my love for a good story when I read Scott McClanahan's Stories II, a collection of short stories completely stripped of any bullshit. From front to back, the author's voice was clear, charming and genuine and it was one of the most refreshing, satisfying books I've read in recent memory. As I put the book down I thought, "That's how it's done."
Adam Robinson
—
Publishing Genius is not going to accept submissions for books after the day after tomorrow. You can send them on 4/1, but not on 4/2. I'm going to select a book to be published in 2011 from everything in the pile by 11:59 on Thursday. Book submissions will be open again later.
(However, I recently lost a bet to Michael Kimball, so he gets to pick any book I have to publish — you can always hit him up with bribes.)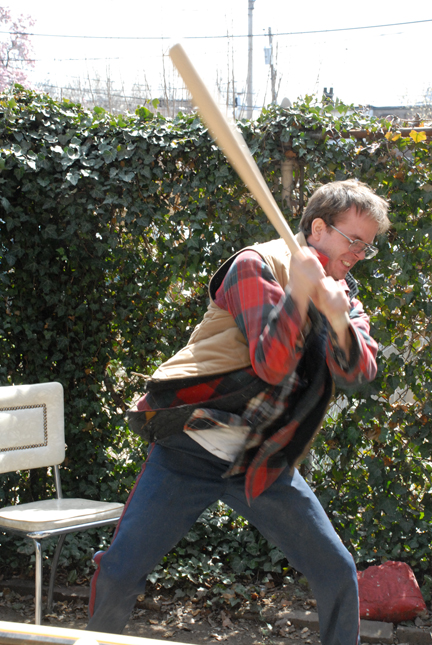 We are writers. Writers use language. There are lots of things we can do with language. As Robert Lopez says: "I always start with language." And when he says that, he means his language, his particular language, and that every writer should have their own particular language. Raymond Carver gets at that with this (from "On Writing"): "It's akin to style, what I'm talking about, but it isn't style alone. It is the writer's particular and unmistakable signature on everything he writes. It is his world and no other. This is one of the things that distinguishes one writer from another."
When I think of language, I think of sentences. As John Banville says: "The sentence is the greatest human invention of civilization." There are lots of things that we can do with a sentence. We can manipulate the syntax, the diction, the stresses, the tenses, the acoustics, the morphemes and the phonemes, syllables and prefixes and suffixes, the speed, and the length. As Andy Devine says: "The English sentence – because of English syntax – is infinitely expandable."
We can manipulate objects, subjects, predicates, infinitives, participles, gerunds, phrases, clauses, and determiners. We can manipulate articles, nouns, verbs, adjectives, adverbs, conjunctions, and prepositions. Joseph Young says: "Articles propel the sentence, push it off and keep it moving." Stephen King says: "The road to hell is paved with adverbs." Joseph Brodsky says: "Don't use too many adjectives." Andy Devine says: "Adjectives are not as bad as adverbs."
For instance, I like to structure sentences around articles and conjunctions and prepositions—the more perennial parts of language—so that my narrator has a singular way to speak. And I like to move prepositions to the end of the phrase or the end of the sentence. That was one of the first sentence things that I figured out for myself. It's not what we're taught to do, but it is still quite obviously English, and it creates a kind of semantic link in the sentence—and this vaguely unsettling feeling.