Wigleaf
are live and listed now, with this year's final judge Brian Evenson.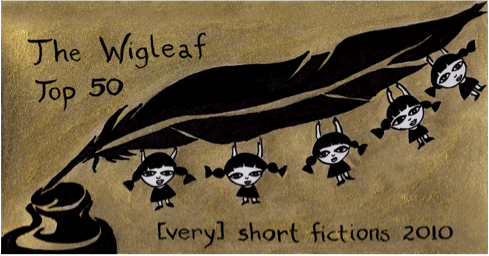 Blake Butler
—
Wigleaf returns from the summer quiet with a new piece from the ever rad Dave Housley.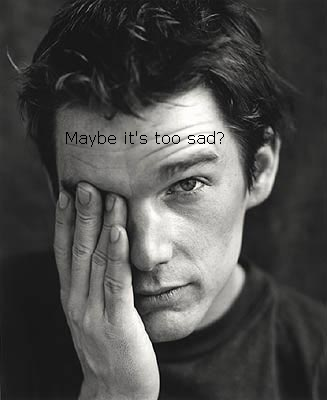 The Dzanc Best of the Web is awesome and the Wigleaf thing is awesome and John Madera's novella list is awesome but does poetry get short-shrift when it comes to these best-of lists? Is there a list for poetry? I can't remember.
In case there isn't, put your favorite poems from last year in the comments.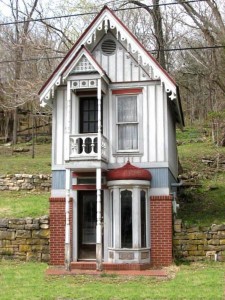 Scott Garson has posted the Wigleaf Top 50 little stories for 2009. Darlin' Neal, the selecting editor, writes in her introduction:
In choosing the final fifty, I looked for story. I looked for some sort of sense of completion, some sort of narrative movement. What drew me were shapes that offered more than a trick, more than a scene that cries to go on, more than a one-note joke. I discovered pieces, ends in themselves that take my breath away with sorrow or resonant laughter, leave me with lingering memories.
I'm not going to list any names here because I don't want to type the names out, and I'd feel like I ought to list all fifty names. Many of the names on the list are no surprise (not a bad thing), and there are a few stories on the list from some old pros as well.
New this year (correct me if I'm wrong?) is the long list, the two hundred stories that Scott sent on to Darlin' Neal to judge. I like having this list and the Top 50; both are a good map of what's happening right now, a good reading list for those who haven't caught up yet, like me.
So yes, congratulations to the Top 50ers, and thanks to Scott Garson and Darlin' Neal for their time/effort.