ABOUT HTMLGIANT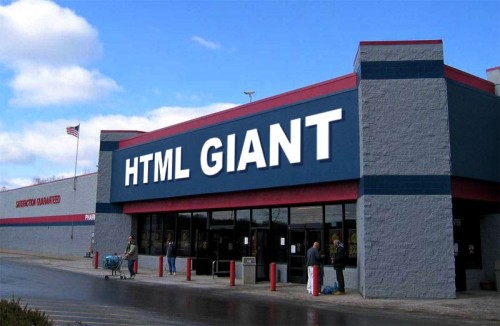 HTMLGIANT started in 2008. It's a literature blog that isn't always about literature.
View expressed by contributors are their own. Posts are not edited prior to publication. We don't "punch-up" headlines or need clicks. We don't collect any ad revenue. There is no money involved.
Hate, violence, racism, and misogyny will not be tolerated. Please let us know if something ugly is going on, because the internet is already a fucked-up-enough place for us all and we don't need this site adding to the fucked-upness.
Editor
Blake Butler – blake@htmlgiant.com
Webmaster
Gene Morgan – gene@htmlgiant.com