January 2017
Saturday, February 4th at 2 PM at the Granoff Center at Brown University
All are welcome to join us for a celebration of the life of Mark Baumer
Please come out, we'd love to see you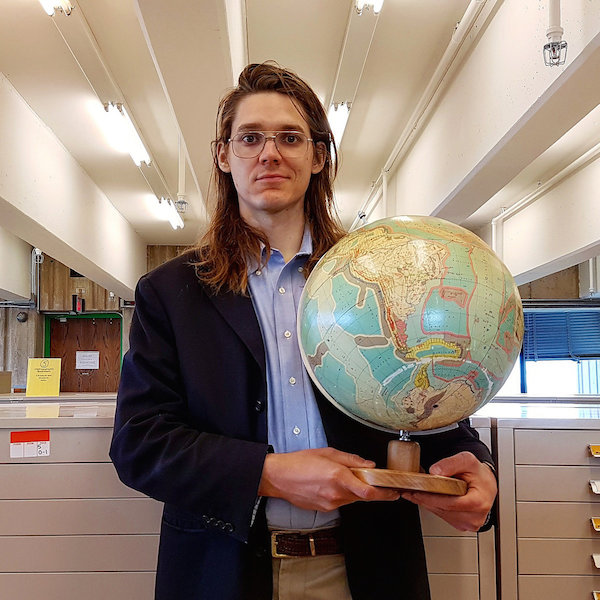 Here's a profile from the New Yorker on Mark and the tragic end to his beautiful life
Massive People
/
Comments Off

on The Mark Baumer Celebration of Life – February 4
January 27th, 2017 / 1:09 pm
A browser window of playful digital innovation has closed. Like a light wind that dies after sunset. We see the cursor move, a soft click, the tab vanishes.
Something like a literature of the web was born and then almost immediately died, along with the most ambitious social lives traversing our generation – the last generation to experience the world before pervasive digital media. Blogs (Gawker, Hipster Runoff, HTMLGIANT(?)) were like… this thing that happened and then became either institutional, irrelevant, or crushed by political detractors. Comments sections became essential and then as quickly: perverse, violent. At some point, Pitchfork became Pitchfork. Reification.  READ MORE >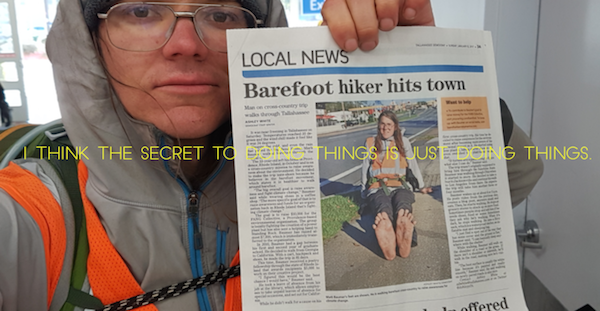 RIP Mark Baumer. We will miss you, dear friend.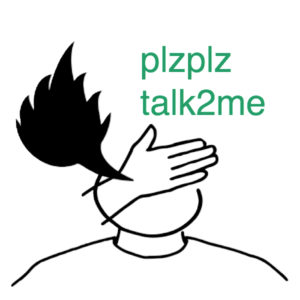 Welcome back to plzplztalk2me, a semi-regular feature in which I talk to people who want to talk to me about stuff they want to talk about.
Recently, I e-mailed back and forth with Moss Angel Witchmonstr. Moss Angel Witchmonstr is author of four books, most recently Sea-Witch v.1 (2fast2house, 2017). She is a scorpio & a transsexual & lives in Portland, Oregon. Follow her on patreon at http://patreon.com/monstr.
Interviews
&
Random
/
Comments Off

on plzplztalk2me: Moss Angel Witchmonstr
January 19th, 2017 / 12:09 pm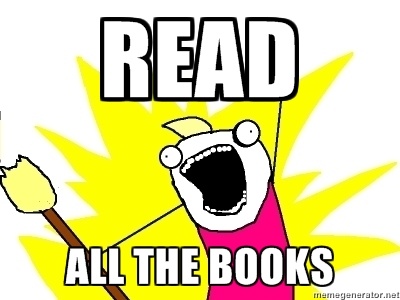 There's a lot of exciting stuff headed our way in 2017 from independent publishers. Here are some of the books I'm looking forward to getting my hands and eyes on this year.
(What books are you looking forward to in 2017? List them in the comments section below!)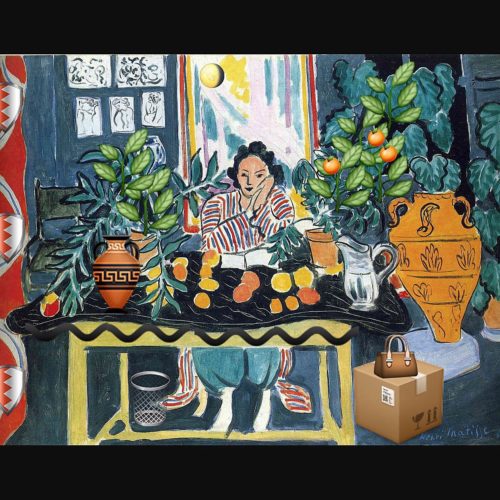 Stefania doesn't really use the internet but still received a package from Amazon Prime. What's the point, she thinks, in opening the box when I can use it as a table. Plus, I'm so tired, from what, I don't know. Let's see, where did I put my shoes. What are all these mangos doing here and what is this new trash can? The moon looks insane outside and it's not even full. I don't know where this vase came from. I must be losing my mind.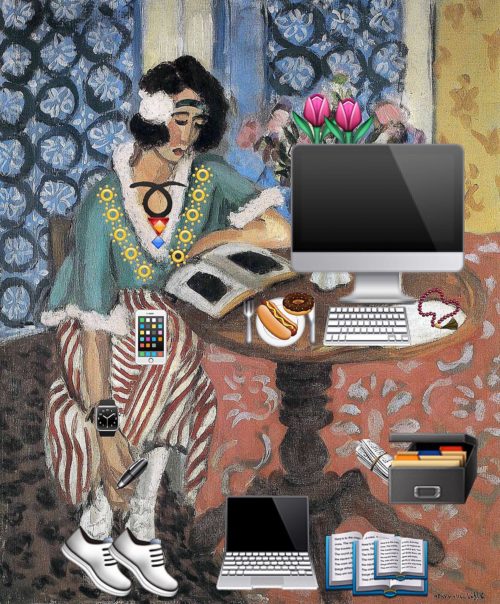 Clarice can only handle art books. Right now she's looking at Dorothy Ianonne (Siglio Press) and checking to see how many likes her photo got. She posted "Air de Paris" because it's a controversial one involving a blow job that Instagram won't notice because it's too abstract. She doesn't even really like hot dogs or donuts. She just put them there. And the white brand-less tennis shoes? Those are abstract too which makes me wonder where she's going with that. READ MORE >
Random
/
Comments Off

on Rachel and Ben (episode 5)
January 10th, 2017 / 10:47 am
A Beehive Is Not a Little City (Made Out of Honey)
Tremendous Ache in My Fingers
Are You Reasonable?
In Your Motor Car (Flash Your Lights at Satellites)
Klimt in the Country
Never Break, Day
Booze Cruise
Fellas Remind Yr Mothers
Cantankerous Oval Godhead
Green.Pleasant
Euphoric and He Looks Like a Baby
Cheeseburgers in Paradise
At Loggerheads w/Reptilians
Pants (Refrain)
Murphy and the Solar Bowler Hat
Center of the Earth (Everybody Dances in the)
This Colossal Waste of Time
Preview of a Great Massacre
O Shit I Missed the Brexit Vote
Fan Theory about the Karma Police Video Involving Edward Snowden
Casual Friday (Hazmat Suit)
Something Something Hamilton I Guess
Fodor's Guide to Antarctica
Anvil Meets Head
Guh

I.
I'll let you fuck me

if you make it quick.

Like mechanized.

Like we both come

and that's it.

No funny business

in between.
Those four sentences uttered by the narrator of Juliet Escoria's new book, Witch Hunt, published recently by the critically acclaimed indie press Lazy Fascist, demonstrate the precise composition, emotional wreckage, and elegance of language on display in this powerful text.
The passive first line compared to the assertive lines directly following illustrate the text's general ethos: deadpan checked-out ghosts of people bumping into one another's atmosphere where desire forms and floats without anchor. Still, these ghost people transform drug addiction, mental illness, suicide, domestic abuse, political correctness, formal experimentation, epistolary, haiku, conceptual, confessional, visual expectations.
So many ghost people exist inside her sentences. So many performances. From the opening section of the ten-part long poem titled "True Romance," where the above quote originates, the speaking subject comes into focus so quickly and so resonantly, readers sometimes mistakenly presume to understand Escoria's speaker way too prematurely. It's true we come to know a person in the pages of Witch Hunt, but through the course of the book the speaker remains unflinchingly unpredictable. What she does one moment doesn't forecast what she'll do in another. To assume to know the narrator, to expect to know what she will say or do or think at any moment proves preposterous. Since this passage appears late in the book, readers who start at the beginning and move forward in the standard reading fashion (as opposed to skipping around) already know they don't know what's coming next; what distinguishes this particular moment in the book is the role it plays in the overall structure of Escoria's fragmented twenty-first century confessional romance narrative. It begins the descent to terminus.
Hopefully the following notes convincingly attest to the raw elegance of Witch Hunt, while nevertheless ultimately revealing my strong admiration for it. As we enter the darkness of 2017 — don't forget, those Game of Thrones people kept warning us the winter was coming! — let us not forgot this powerful 2016 release. Escoria taps into something vital about our current cultural condition and engages with it in provocative ways. So here're my thoughts on why I highly recommend it:
Comments Off

on Strixologist as Examining Magistrate of Nature: Notes on Juliet Escoria's Witch Hunt
January 6th, 2017 / 3:26 pm