January 2009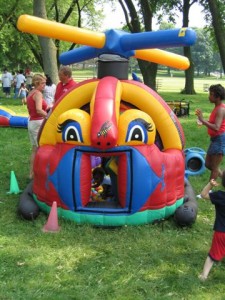 I posted this at the NOÖ blog, but wanted to post here as well.
Mike and I will have a remote control mini-helicopter at AWP. We will raffle this helicopter off to a lucky AWP-goer. If you'd like to enter your name in the raffle, come by our table (we'll be sharing with Publishing Genius Press and No Colony), donate some money or buy one of our Magic Helicopter Press chapbooks, and we'll enter you in the drawing.
In the meantime, we'll be flying the helicopter around the bookfair, demonstrating our skillz, etc.
Here is a video of the helicopter doing what helicopters do. When you watch the video, imagine lots of authors in that room, sweating and being scared; that is what AWP will be like:
Of course, if Black Warrior Review hands out those fly-swatters they had in Atlanta, then we might be in trouble.
Here are two things I like a lot about FRiGG, which is edited by Ellen Parker:
1) It always looks amazingly ornate. Each issue flings these full color graphics at you for every author's page. I think this is a smart way to be an online magazine in a different way than we normally imagine. Normally we think online lends itself to streamlined, simple, a few solid colors. Sure, that makes sense. But FRiGG's approach also makes sense because you couldn't do this lavish kind of stuff in print; it would be too expensive, right? Yes. And then the paintings are smart enough to recede into the background for the text, which is just a very simple black on white. I feel like there is a curator's sense of individual-by-individual care that goes into presenting all the authors, and that's great.
2) FRiGG seems aware that people don't usually want to read 2000+ word stories on the Web, but they publish some anyway, and usually the ones they publish seem smart in their length: broken up cleverly or chasing you with enough line-by-line momentum that you forget the idea of eye strain and read the whole thing. I think this is terrific editorial shrewdness.
All of which is to introduce FRiGG's new issue, which features stories and poems from: Joshua Ben-Noah Carlson, Louie Crew, Barry Graham, Crystal J. Hoffman, Tiff Holland, Paul Hostovsky, Dennis Mahagin, Ravi Mangla, Mary Miller, Suzanne Ondrus, Jennifer Pieroni, and Katy Whittingham. Peek it now.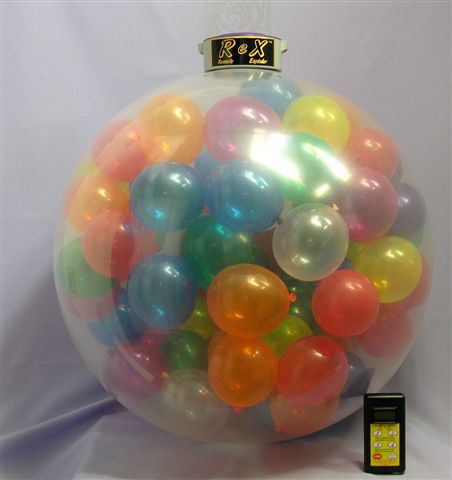 When you are ready to sit at the desk, sit at the desk.
When you aren't ready, still have a desk too.
I like a lot of little food and walkings.
It's good to have a dog to fuck you up.
If you ever start to figure out what you are saying, get up and sprint straight away until you hit a wall and there will be someone there telling you what to do, which might be GET THE FUCK OUT OF HERE.
Are you ready stop being so entertainment? That's the most fun.
It's never too late to get a law degree.
Have a mother bring you half a sandwich that she didn't eat at lunch with those other women.
Try not sleeping when you are are asleep.
Try sleeping when you are not sleep and doing it the best you ever did.
Sometimes don't masturbate for a long time and then do it first thing in the morning.
Shampoo is still soap.
When someone asks you what you are doing in that room for so long, say 'titties' or else take karate for enough years until you can gut punch them in that just one spot.
Say a lot of things in a very short time sometimes.
Say not much at all for really long.
Say things you don't mean and mean them.
Mean mean things say and don't you them.
Make use of that time when other people are just driving but don't realize that you are making use of it.
When the guy approaches you at Wendy's with that look in his eye, show him where it hurts because of what you did too much.
Be this guy more often:
Sometimes when you are reading something you really like in the bathtub, put it down right where you are really liking and get out of the bath and go all wet to the desk and finish writing what you were reading, but don't do it like that, or do it later. Or do it before you read the next thing you really like at all.
Think about submissions less and publications less and just forget you are ever going to show anyone.
Try not to show anyone.
Turn off the gmail chat.
At your desk be the worst person ever born.
Whenever someone says, 'teach me something,' say 'hi.'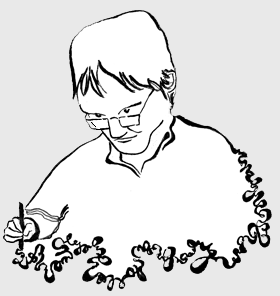 We always get really great guest speakers here and I always wish I had a good question at the end, but I never do.
John D'Agata is doing a talk about something next week, and I know you kids love D'agata, so let's come up with something good. Post your inquiries in the comments, and assuming that a good question is generated and I get the chance to ask it, I will post his answer here also.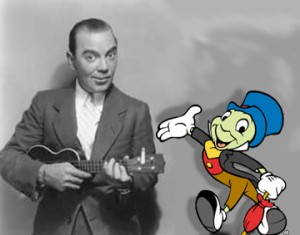 Here's something else. Embedding of this youtube video has been disabled, so please follow this link. And then come back.
That was Cliff Edwards or "Ukulele Ike," known to many of us as the voice of Disney's Jiminy Cricket. As you can see, in addition to his career as a Vaudevillian, Edwards was also a World War I interrogator of German prisoners. In the video, we see him (and a fellow Imperialist American torturer slash tap dancer) engaged in some Abu Ghraib-style tactics, playing music that the subject clearly finds unbearable.
No doubt she moments later spilled all sorts of beans about the Kaiser's plans, eh? Possibly she revealed the location of Wilhelm II mustache wax factory.
Literary tie-in: Cliff Edwards was born in Hannibal, Missouri. Also from Hannibal? Mark Twain, author of The Adventures of Huckleberry Finn, which is the GREAT AMERICAN NOVEL. Discuss.