Blake Butler
Amelia Gray !!! FC2 !!!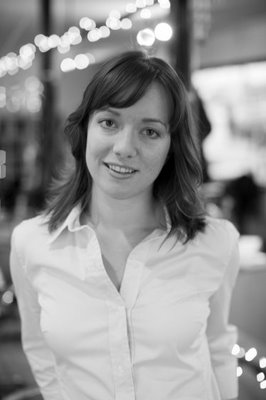 Mad congrats to the firestorm known as Amelia Gray, who has just been announced as the winner of 2008 FC2 Ronald Sukenik / American Book Review contest:
Lidia Yuknavitch, our final judge chose Amelia Gray's manuscript titled Museum of the Weird as this year's winner.  A complex and piercing collection, as poetic as it is poignant,  Museum of the Weird features twenty four short stories that collectively expose both the hilarity and heartbreak of life in the twenty first century.   Congratulations again, to our winner, Amelia Gray!
Like T.I. said: what you know about dat?
Mega congratulations to Amelia. I am super excited for her. I hope it includes two of my favorites, There Will Be Sense from DIAGRAM, and 'Diary of the Blockage' from Caketrain.
If you have not already picked up her first collection AM/PM from Featherproof/Paper Egg, now's the time, kid.
Tags: amelia gray, fc2, museum of the weird
19 Comments