Blake Butler
Warm Milk Printing Press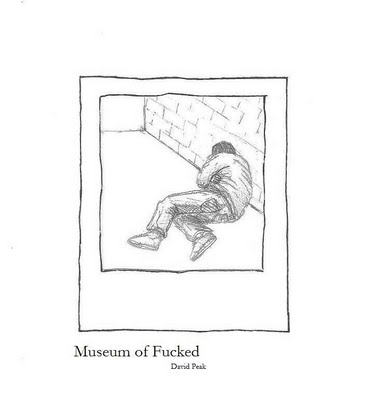 Warm Milk Printing Press is live out of the hands of Atlantan Ben Spivey and crew, dropping their first joint in February 2010 via David Peak's quite excellent Museum of Fucked.
Warm Milk Press is the publisher of handmade chapbooks. We publish 1- 2 books per year. At this time, we do not accept unsolicited manuscripts, but you can submit to our online literary journal here.
Check these fresh heads out, and preorder David's chapbook. It's a real faceeater. 7 blurbs on the site agree.
See also David's recent interview with Keith Nathan Brown at his blog.
Tags: david peak, warm milk press
5 Comments