Sean Lovelace
11 wet velveeta on jar knuckles
11. In his craving for fame and fulfillment he dumped his family, bullied his friends, ripped off ideas and lied about his past. Charlie Sheen? No, Gauguin.
11. Seventy-one copies or eighty-two days remain to snort up Darby Larson's The Iguana Complex. Go there.
11. Lorrie Moore weighs in on the Carmelo Anthony/New York Knicks trade.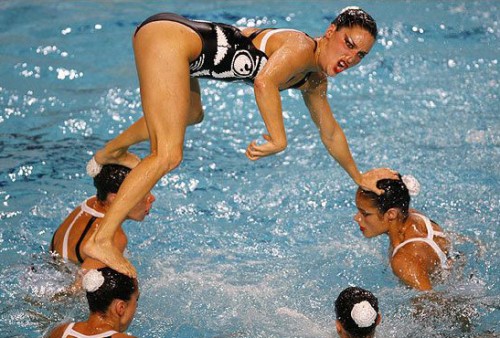 1. Top 10 counter-culture books. At first I gandered and thought where is Trout Fishing? But it seems like this guy glows memoirs. I've read zero of them. Summer?
11. Your best guess: What the fuck is a personal library? It sounds like I am a book. We are not books, but the idea is comforting (beginning, middle, end–nice delusion…). Here's a new one: What is on your personal library shelf right now that isn't a book. I am going to go look right now: empty wine rack, candles with dust balls, 3 family photos (all three professional, posed bullshit photos), a gnome dressed as a Tennessee Titan, a plastic pumpkin (fuck, it stayed up since Halloween), a fake hollowed-out book that is a hiding spot for letters from a young lady in South Africa, a rope bracelet that protects you from sharks, __________, two deeds to automobiles, a buckeye, a single .44 bullet, a chocolate coin, a treasury bond. You?
Tags: Darby Larson, Lorrie Moore, Nephew, What type of nachos tonight?
20 Comments