Sean Lovelace
persnickety 11 sleep chucks
8. Slate says DFW would not have sent Pale King to a publisher. Awkward analogy alert:
The Pale King is not a finished object. Reviewing it as a novel is like eating whatever was in a dead person's fridge and calling it a dinner party and comparing it to the dinner parties the deceased gave in the past.
9. Now that Amanda Hocking has sold out to become a go-go-gillionairre, Forbes weighs in.
Nine. The new JMWW is out.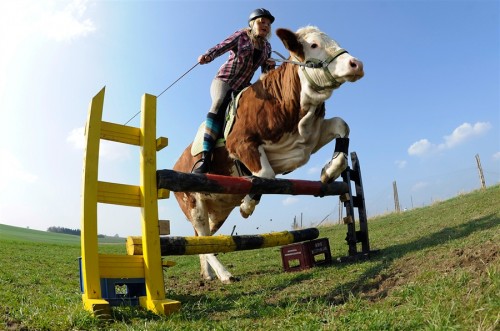 10. Kevin Brockmeier interview.
I broach my sentences one tiny piece at a time. That's always how it is for me — slow and considered. I'll work and work at one little cluster of words. Then, when its rhythms are in place, I'll move on.
11. John Gardner Fiction Contest ends in 9 days.
12. Ever watched video of your own self reading? How did that go?
Tags: Amanda Hocking all goth and coffee, david foster wallace is OK, fidgety, john gardner sucks socks, Kevin Brockmeier kicks ass
13 Comments