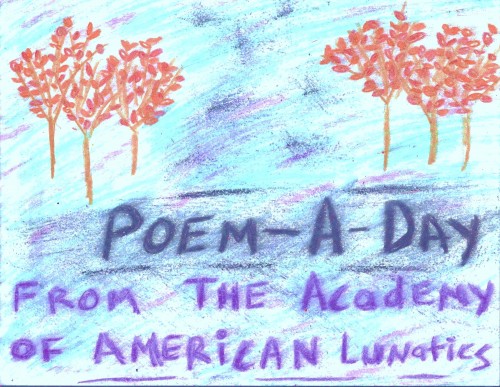 A Good Titty Is Hard To Find
by Reb Livingston
O if I had two titties to rub
together I would rub them
together until together they
created one good one
and I'd strut around with
my one good titty
that I'd push up with my firm palm
imagining that it was your firm palm
and I'd keep it in place with packing tape
imagining that it was your packing tape
and eventually my one good titty
would spill over
my custom one-tittied tape bra and
disappear into my scoop neck crop top
but before it did
I'd use my one good titty to pound your face
like my titty was some soap in a sock
participating in a retribution
my sweetness, please, give my one
good titty, a little more time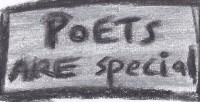 to settle and
stretch into a lithe hand of delight.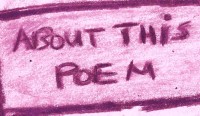 One morning I woke up very sad. So I decided that since I was a poet, I would express my sadness in poem form. This poem explores the concepts of friction, combination, sexuality, gender, aging, gravity, fashion, metamorphosis, violence and love. The titty works as metaphor for a much larger idea. 
note: I've started this feature up as a kind of homage and alternative (a companion series, if you will) to the incredible work Alex Dimitrov and the rest of the team at the The Academy of American Poets are doing. I mean it's astonishing how they are able to get masterpieces of such stature out to the masses on an almost daily basis. But, some poems, though formidable in their own right, aren't quite right for that pantheon. And, so I'm planning on bridging the gap. A kind of complementary series. Enjoy!

Tags: Poem-A-Day, Reb Livingston