Blake Butler
The Failure Six by Shane Jones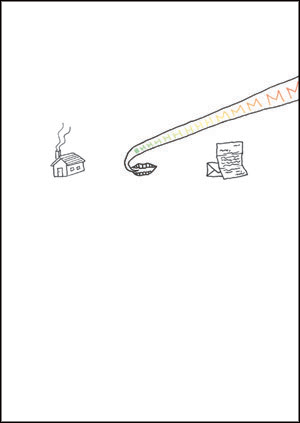 This second novel by Shane Jones is out now from Fugue State Press and getting excellent and interesting reviews. I like Darby Larson's thoughts on the book here.
Shane is doing a contest on his blog with a giveaway for the book.
In The Failure Six, a group of messengers, who work for a vast bureaucracy, all struggle with the same task – to retell the life story of a woman named Foe who seems to have lost her memory. The irrepressible emotions of the messengers – and Foe's clear need to be left alone in her amnesia – make for a strange, unaccountable, untellable story.

In this town, speech is accomplished through stacks of paper so tall they touch the sky…the floors of a teahouse are built in seconds…and a mysterious character named DH threatens the town with bombs and his "Deliverer" who wields the world's most expensive revolvers. The Failure Six is a mystery grounded in Kafka, Gogol, and human dreams.
I read this book in draft and am excited to read it in full and final form. Shane's got the magic.
See also the recently unveiled cover art for the Penguin version of Light Boxes, dropping in the middle of next year: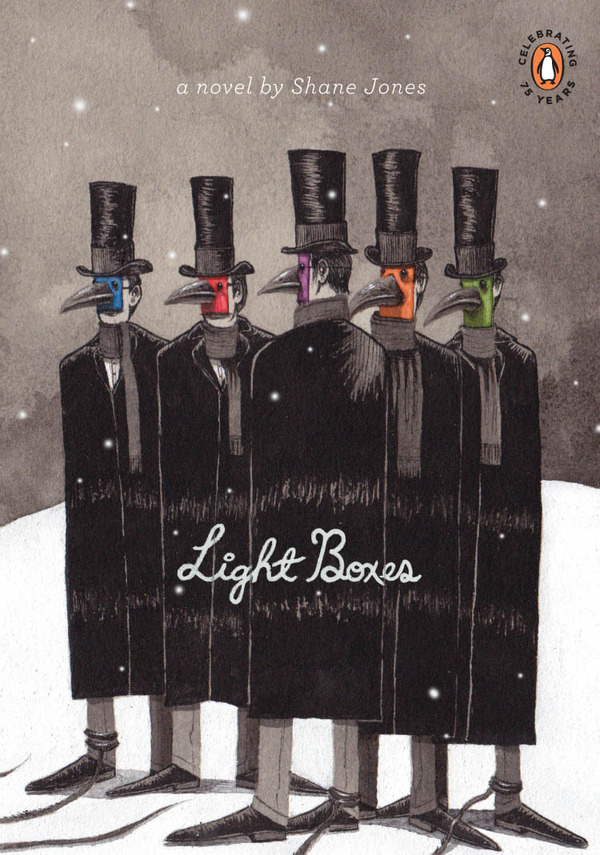 Tags: light boxes, shane jones, The Failure Six
20 Comments