Ryan Call
Contest Insanity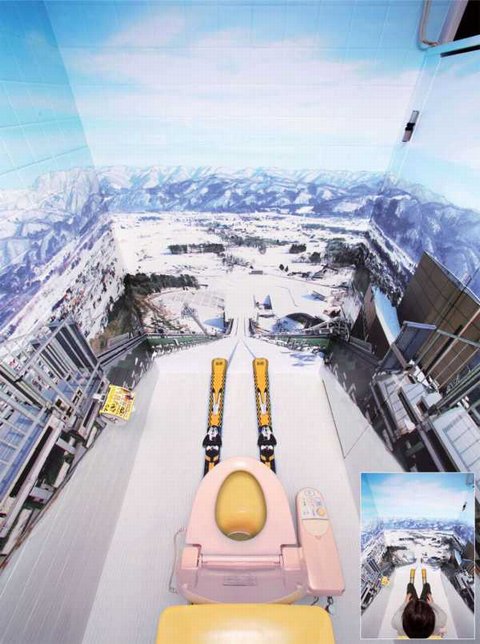 Aside from the Keyhole bidding war ($405 at the time of this post) that has broken out recently, there are other insane contests around the internet that I wanted to link to.
First, I present to you a number of spambot contests running over at PH Madore's blog and at Blake Butler's blog. These two contests involve spreading word of the contest in as many other places as possible and then commenting in the respective blogs comment sections to link to where entrants have spread word of the contests. Jason Jordan is another blogger in the habit of running these sorts of contests over at his blog, which require entrants to comment on the post as much as possible in order to win free stuff, like issues of Ninth Letter and Annalemma. So keep an eye on him.
Tim Jones-Yelvington, frequent HTMLGIANT reader, is running a contest at his blog that asks entrants to describe in <1,000 words what their dinner with Lydia Davis might be like. Winner of the "My Dinner with Lydia Davis" contest will receive a one-year subscription to the lit journal of their choice. Wasn't Lydia Davis married to Paul Auster at some point?
Twitter is also a great place to get free stuff through contests. Muumuu House often offers free books in exchange for tweets. The latest contest from Tao Lin is this:
next 3 ppl & the 14th prsn to twitter 'my kombucha just exploded on my toy poodle's face' get ellen's book for free:http://tiny.cc/yj5XE
He was also giving away books if people could find errors somewhere, but I forgot how, and I don't think that contest is running anymore.
And finally, if you're in a giving mood, visit NOÖ Journal, where we're running a Rad Poetry fundraiser. Basically, any amount of donation gets the donor a poem about themselves, a video performance of that poem, and a lifetime subscription to the journal. Think of it as a generosity contest. Mike Young has been writing an awful lot of poems, so thanks to those who've donated so far.
And as usual, HTMLGIANT has the habit of giving away a free book every now and then.
That's all.
Goodnight.
(link to other contests in the comment section, if you want)
35 Comments