Blake Butler
Win Limited Edition Prints from There is No Year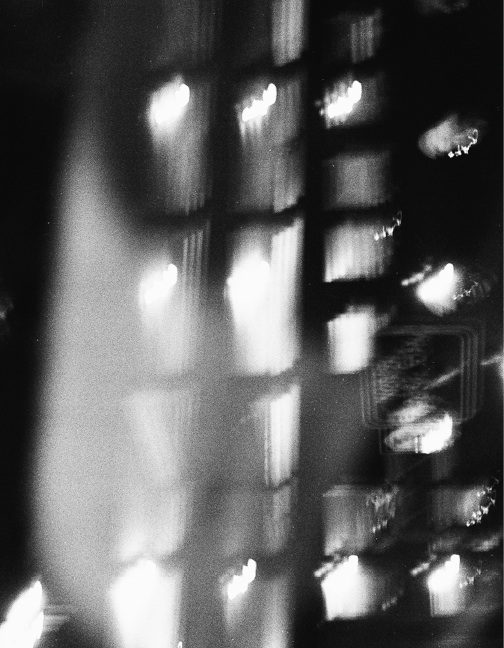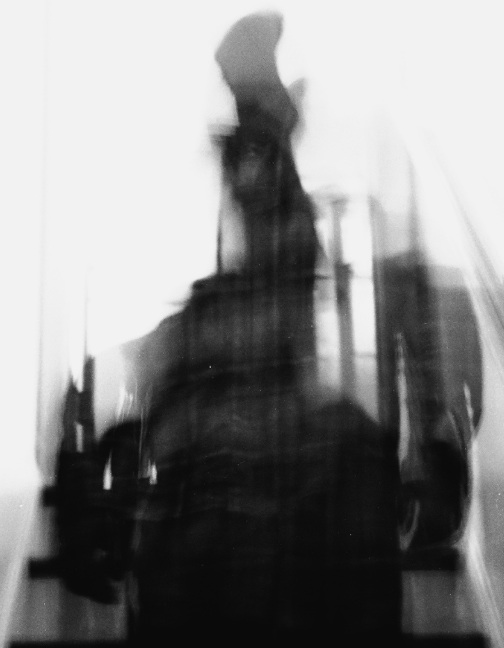 Pardon the shameless self post, but it'll be quick: Harper Perennial has agreed to give away framed, original limited edition prints of three images created by Justin Dodd that appear in There is No Year (examples of which are above). There are two ways one can win:
(1) The book includes information of the odd deaths of certain young celebrities. An example: "Rainer Werner Fassbinder died with a cigarette in his mouth and blood pouring from one nostril." Comment here with some kind of information of this sort about a person that doesn't appear in the book, also in one sentence.
(2) Take a picture of yourself close to a mirror holding the book and put it somewhere online, then post a link here.
Three winners will be selected (1 or 2 by choice from the death facts, 1 or 2 at random from the pictures) to received a framed edition of one print of any image in the book, your choice, or I will choose for you. Others chosen at random from the celeb facts may receive a copy of the book.
Winners be selected this Sunday.
Thanks for the indulgence.
Tags: Justin Dodd, there is no year
83 Comments