Ryan Call
I installed a doorstop today and wanted to post instructions in case anyone else needed help installing a doorstop. Email me if you have any questions or suggestions?
1. Here are some tools.
2. Drill a hole slightly smaller than the diameter of the doorstop's screw. If you're screwing it directly into sheet rock, you probably don't need to drill a hole. There is a hole in this picture, but it's hard to see.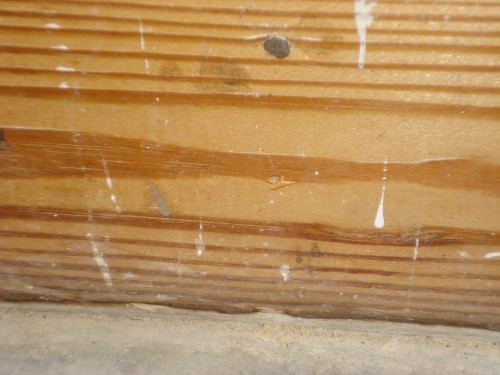 3. Screw in the doorstop.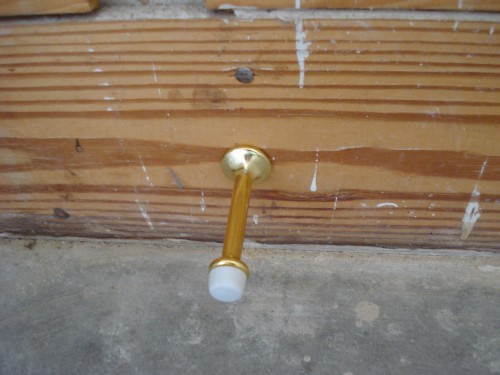 You're all done!
36 Comments