Lily Hoang
Constrain me, baby.
People, it seems, want to hear about constraints.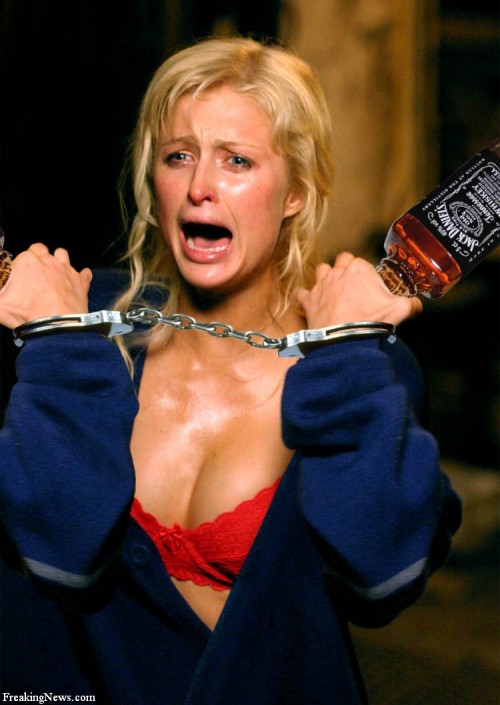 In grad school, I did an independent study with Steve Tomasula on the OuLiPo, short for Ouvroir de littérature potentielle, or workshop of potential literature. I'd read Calvino and Perec before and had a rough idea about what they were about, but yeah, it was a pretty amazing semester. So here's the simple version of OuLiPo: The OuLiPo is a group of writers and mathematicians who believe that writing reaches its truest potential when constraints are put on the writer during the process of writing. A few obvious examples: Perec wrote a novel without using the letter e. In French. The OuLiPo came up with all sorts of constraints, whether lipograms, palindromes, N+7, or so on. You can look these up, if you want.
Reading all that OuLiPo stuff was highly influential to my writing. My first two books utilize formal constraints (Parabola mimics a parabola, not particularly clever on my part, and Changing takes on the form of hexagrams in the I Ching or Book of Changes). Whereas my use of constraints isn't as obvious now as it was when I was in grad school, I still use them, and I agree with the OuLiPians: my writing does reach a truer potential when I use constraints. It makes writing a game. It makes writing a pleasure.
I've been in a rut. From 2006 to now, I've been writing these fairy tale books using vignette patchwork form. I've written something like four books like this, and whereas I love fairy tales, I'm also a little over them. Or at least I don't want to write another fairy tale book. Last November, I hung out with Jeremy Davies and AD Jameson in Chicago. They both work(ed) at Dalkey, a big OuLiPo-friendly press, and we came up a list of constraints for my new ms, given my rut:
No indefinite articles preceding characters. Fairy tales utilize archetypal characters (such as the old cat lady, the little girl, the old witch, the handsome prince, etc.). By removing the possibility of indefinite articles before characters, I can't use the stock characters I'm most comfortable using.
Call attention to any clichés. (This is stolen from Gilbert Sorrentino.)
Chapter length. I gave myself an arbitrary word-count for each chapter. It's something like 8000 words. I should've written it down, but I forgot.
No magic.
I'm happy to say I'm roughly 115 pages into the ms now, following my constraints, and it's been great.
The best thing about constraints is that they don't have to be crazy or over the top. To write a novel without the letter E is amazing, yes, but not every novel has to be that way. Constraints can be subtle. If anything, to me, some of the "ideas" for constraints are better than the novels they create. For instance, Doug Nufer (not a member of the OuLiPo, though a noted constraint user) has a novel called Never Again, where he doesn't repeat any words: brilliant idea but impossible to read. There's also a palindromic novel. I don't remember who wrote it. Great idea, not a real pleasure to read, except for the "cool" factor.
A few summers ago, I went to this FC2 summer thing, and Susan Steinberg led a workshop where she bashed commercial realism as being "easy to write," books by the likes of Nicholas Sparks. I have a soft spot for Sparks (he endowed Notre Dame's creative writing program), but of course, his writing is appalling. That being said, I made the argument that Sparks or Stephen King or the Twilight chick, they all use constraints too. To write formulaicly is to write by constraint. Sure, the result doesn't push literature forward (if anything, it keeps it back), but that doesn't mean that it doesn't use constraint, nor that it isn't, in it's own very special way, difficult. I couldn't write a romance novel like Sparks. I don't have it in me. Even if I did what he did. And here's a little back story, Nicky got a degree from Notre Dame in Business, and homeboy is smart: he read a bunch of romance novels, set himself a formula, and wrote a bunch of books using that formula. This is not unlike what Stephen King does. And I know this will probably make people pissed, but formula fiction is totally constraint-based, though not at all OuLiPo (there's that potential as goal that prevents).
And let's be fair about this whole thing, yes, the OuLiPo came up with the whole "constraint as potential" thing, but constraints have been around for eons. Just look at poetry. Poetry is all about constraint.
So, do you write by constraint? If so, what? Do you think your writing reaches truer potential through the constraint?
Tags: constraints, Nicholas Sparks, oulipo
69 Comments