April 24th, 2010 / 2:19 pm
Events
Justin Taylor
NYC Area Event Announcement: Agriculture Reader #4 Launches on Monday at the KGB Bar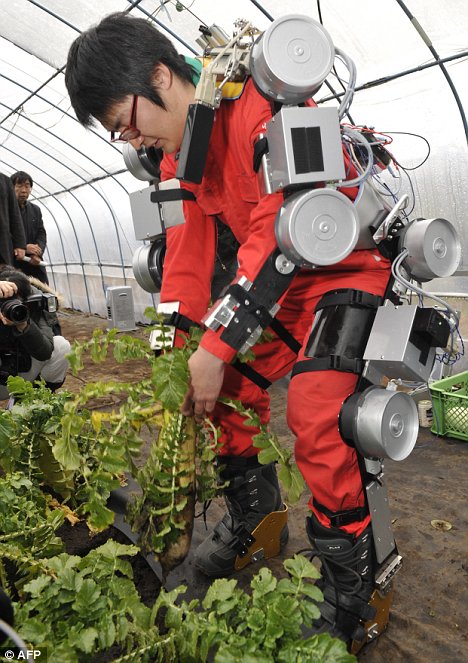 From Chief Agriculturist Jeremy Schmall:
It's been a year in the making, but the new issue is finally here! After all the letterpressing, stamping, stickering, and in some cases fingerprinting (you'll see), the only thing we want now is to show it to you! That's why there's no better place to be than the wonderful KGB Bar this Monday night, as part of The Monday Night Poetry Series. Always at 7:30. Always FREE. The reading will feature Mark Bibbins, the author of The Dance of No Hard Feelings (Copper Canyon Press, 2009) and the Lambda Award-winning Sky Lounge; and Douglas Crase, author of The Revisionist, Both: A Portrait in Two Parts, and editor of The Library of America editions of Emerson's Essays: First and Second Series.
Facebook invite is here. Jeremy and I will be hosting, and we'd love to see you there.
4 Comments